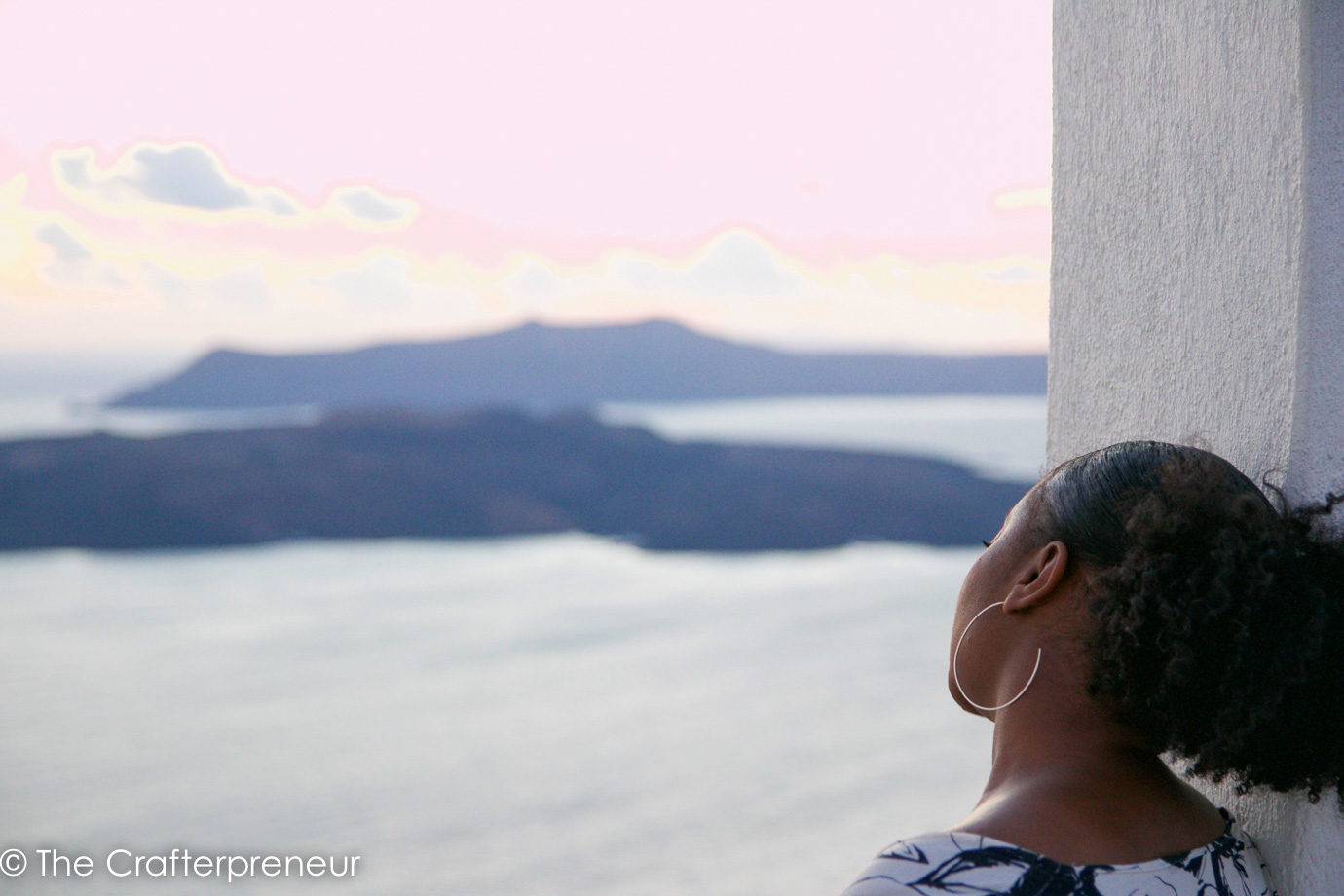 It was really hard to write this post, mostly because I had to chose between a billion photos of this wonderful place. Santorini is honestly one of the most beautiful places I have ever been to. I recently went to celebrate another year of living and was not disappointed.
I have wanted to come here ever since I spied those famous blue domes on Instagram, once upon a time. Ever since then I have been slightly obsessed, pinning and hoarding photos of all the amazing spots around the magical island. We stayed for a week at The Azzurro Suites in Fira,  with a surprise Athens trip in the middle (read about that soon)
See below for alll the pictures/video and a bunch of places I recommend visiting.
Eat/ Drink
Go uber luxe with mega views at La Maison (food is awesome)
Enjoy the view from the top of the caldera and eat at Petra @ Canaves Oia
Chill by the pool  with a cocktail or two at Cavo Tagoo all day lounge
What to Do
Walk around Oia and find all the Insta worthy spots (there are many)
Take a boat ride around the island and visit the hot springs (so amazing)
Spend an afternoon to visit the Red beach and then relax on Kamari beach
There are so many other things to do one this small island but those were my favourites.
Have you been to Santorini before? Where are you going this summer?