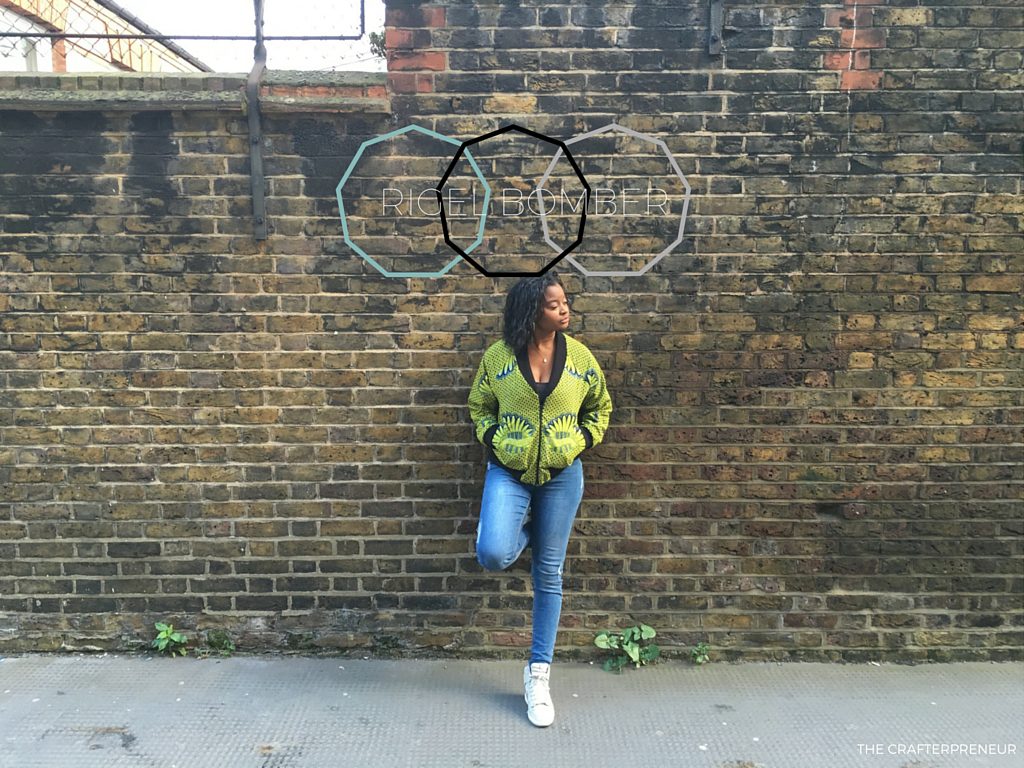 I finally made one!I have had this pattern since it was released and for some inexplicable reason had not made it. Now that the bomber is back in full force I thought now would be a good time to crack it open. Also, I was getting pretty envious of what seemed like everyone bombing around in their jackets. I took to the inter-webs for inspiration and came across this pattern/fabric combo.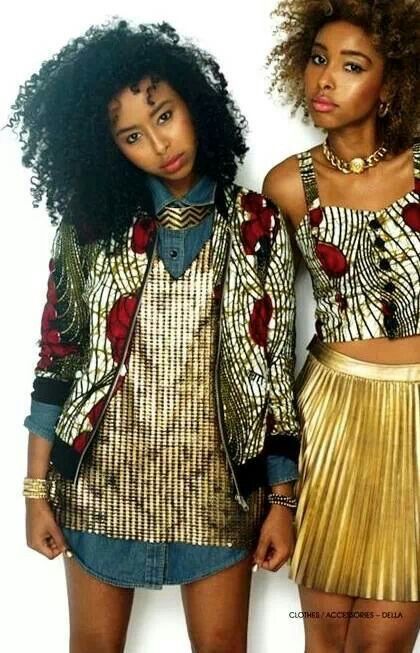 Picture sourced on Pinterest
As you can imagine. I completely lost my mind over this picture. This picture is everything I wanted my jacket to be. Wild, free and seriously Ice cool. Loud print?- Check. Big hair? Check. Denim? Check.  A tonne of attitude? check, check and check.
So with this picture in mind I set to work on my Rigel. I went for Variation A and cut a Medium as I wanted a Slouchy oversized look to the jacket. I also had a bash at lining the jacket as I really didn"t want to have to bind all my seams. For that I hopped over to K+L"s blog and followed Katy"s tutorial.
After having a dive into the fabric stash, I settled on a beautiful vintage Ankara passed down from my Grandmother. A deep Navy and bright Yellow. Perfect for bringing the sunshine wherever I go.
As far as construction goes, I think it came together quite easily. Which is a good thing because I already have a few ideas for a couple more with some different features. I did have a little hiccup with the top of the zip but that was mostly my fault as I got a little scissor cray when shortening to fit the jacket. I lost the zip stopper at the top so that is something to come back to. It's a minor detail though, so no big deal. 
Picture time!!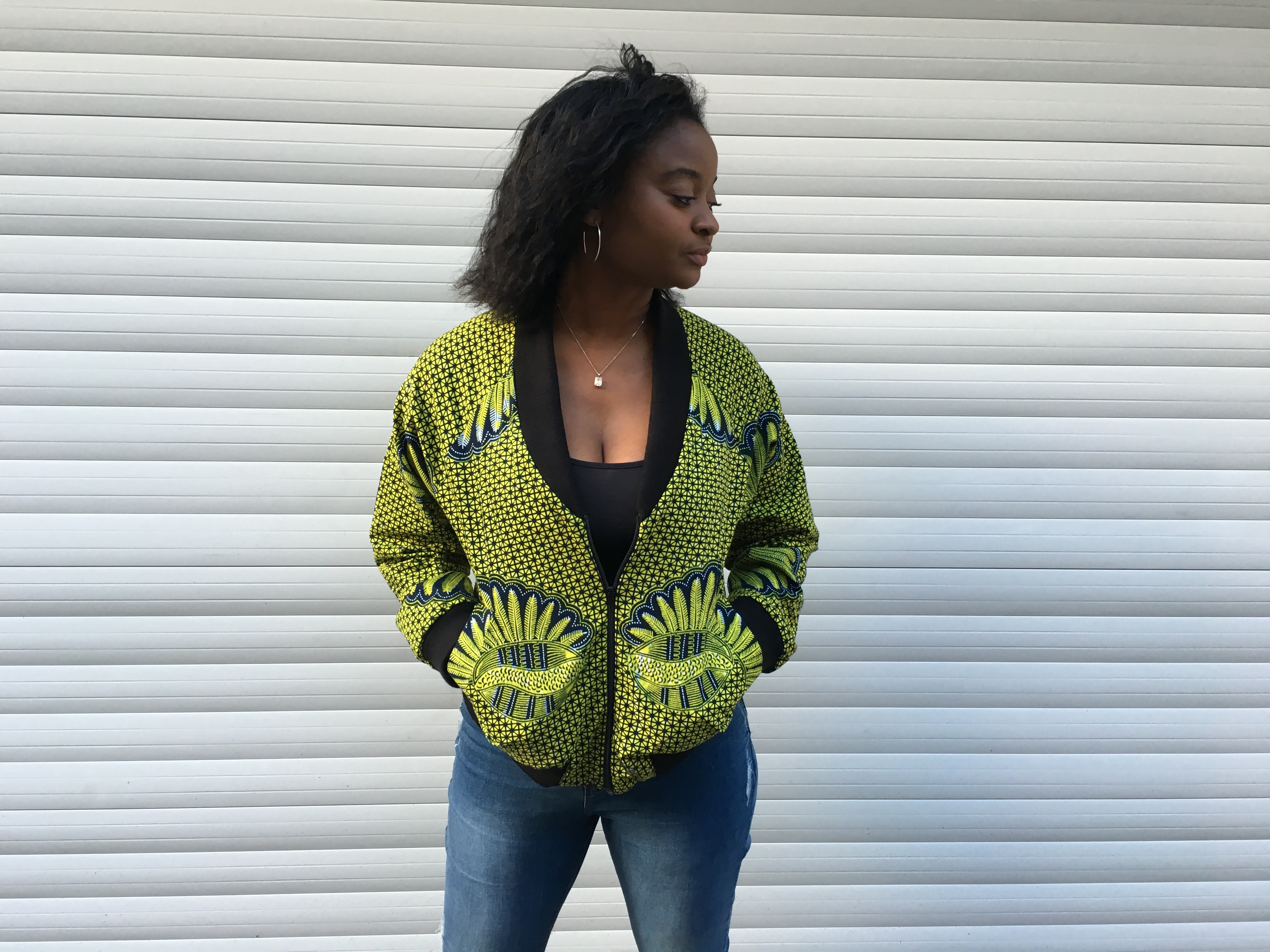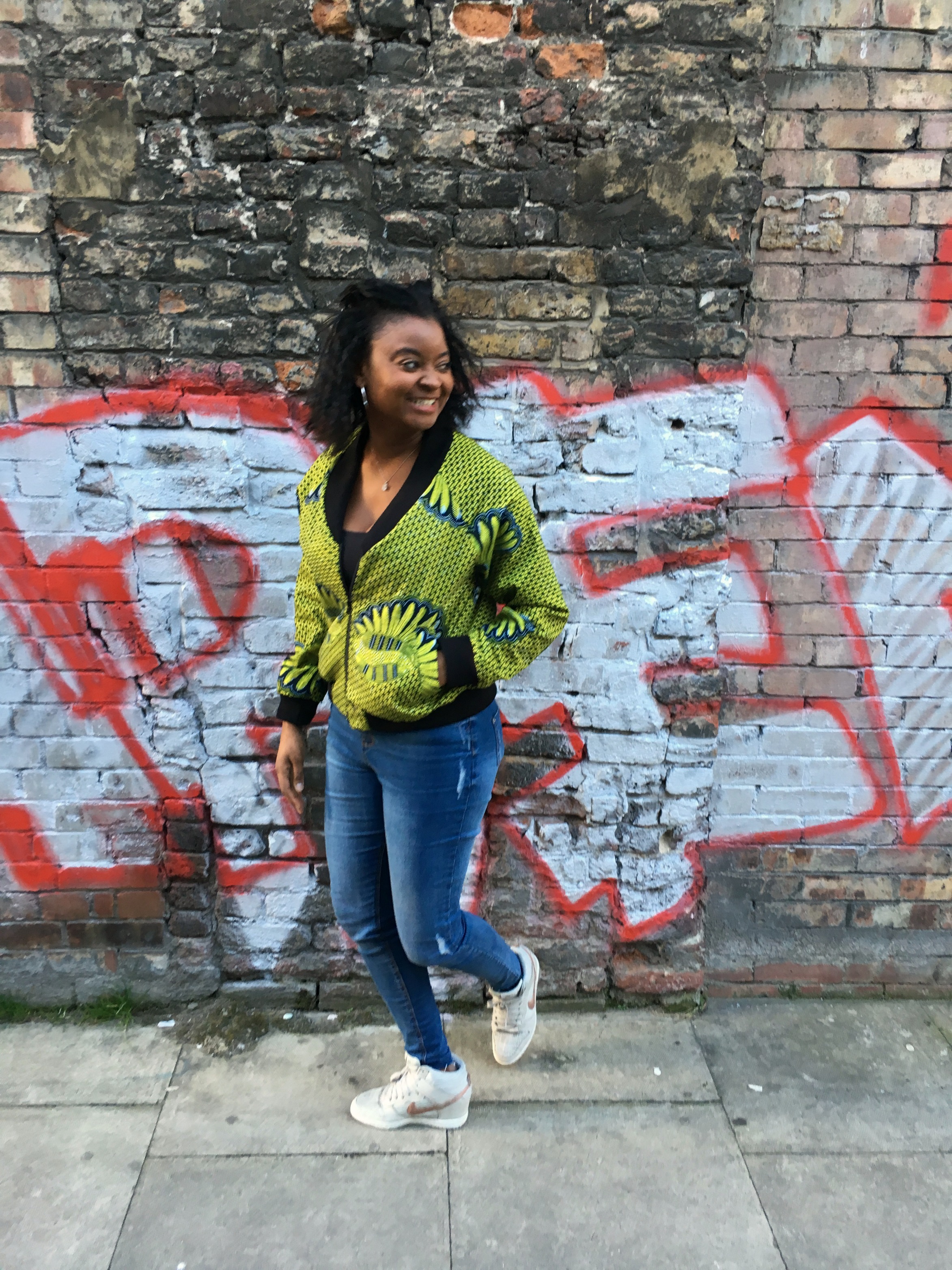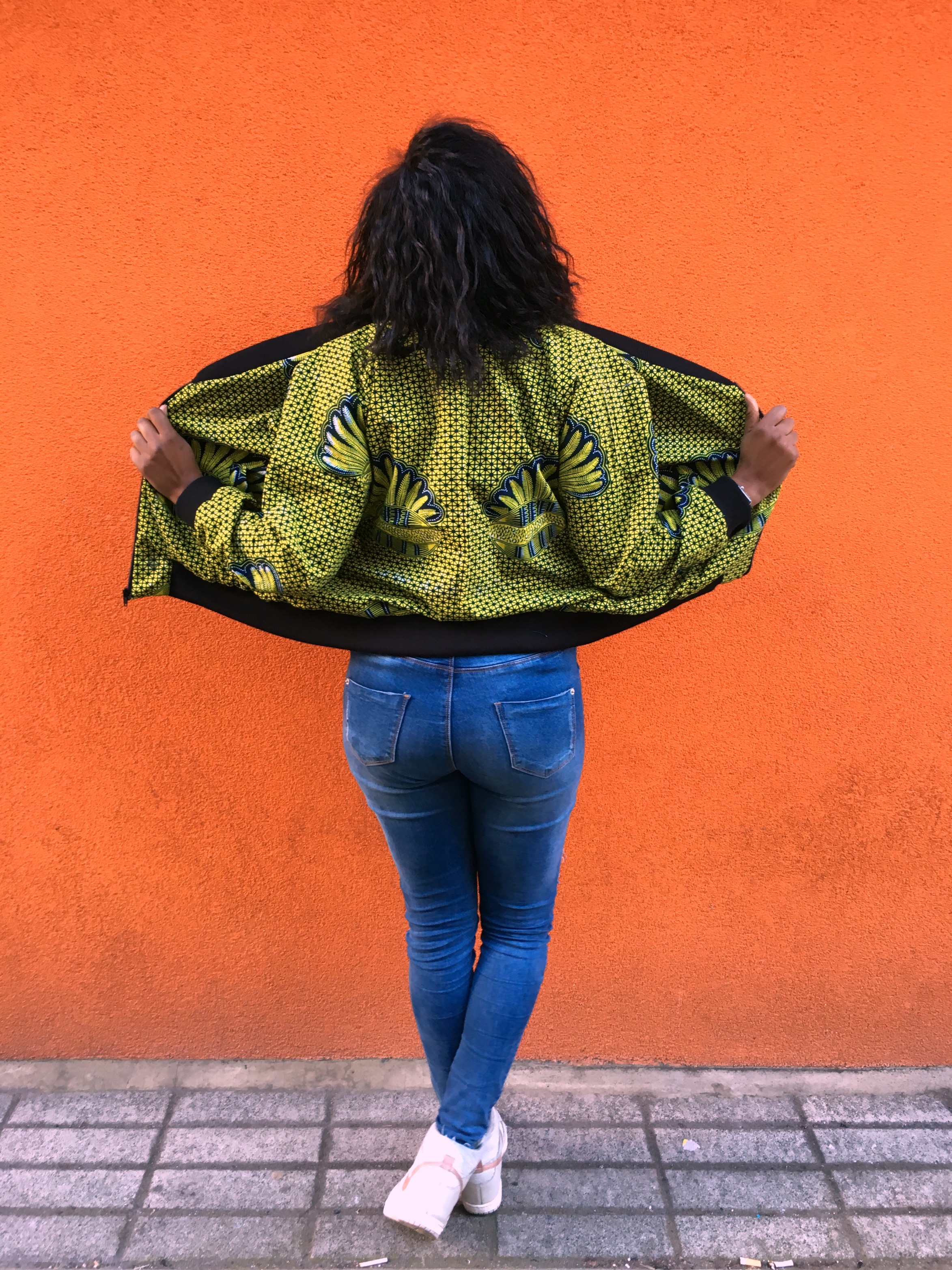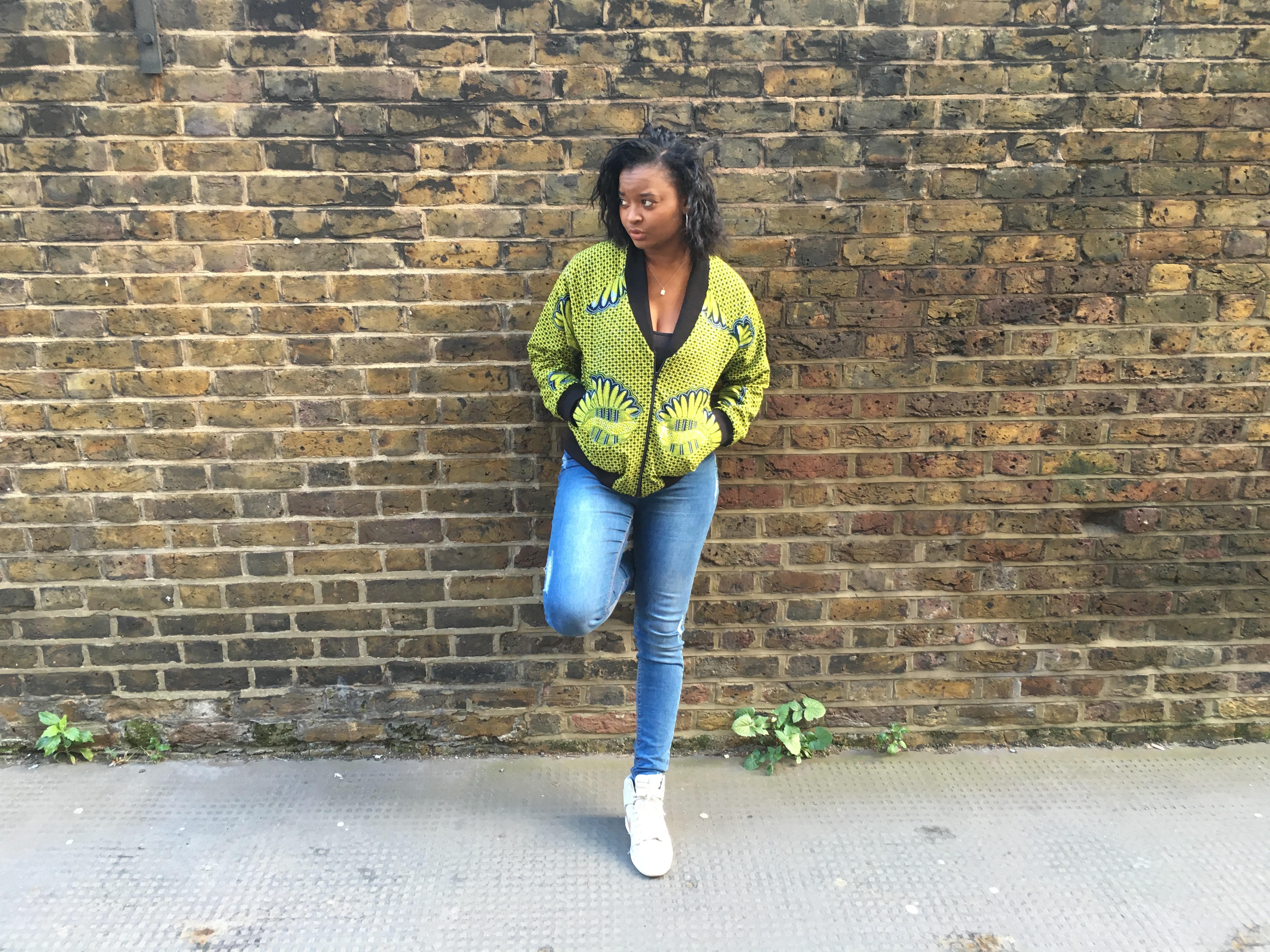 As you can see I'm doing my best super cool impression. What do you think? Can I pull it off? Maybe this one makes me look Badass? I call this look the i-have-no-idea-how-to-pose-for-pictures-without-feeling-like-a-lemon pose.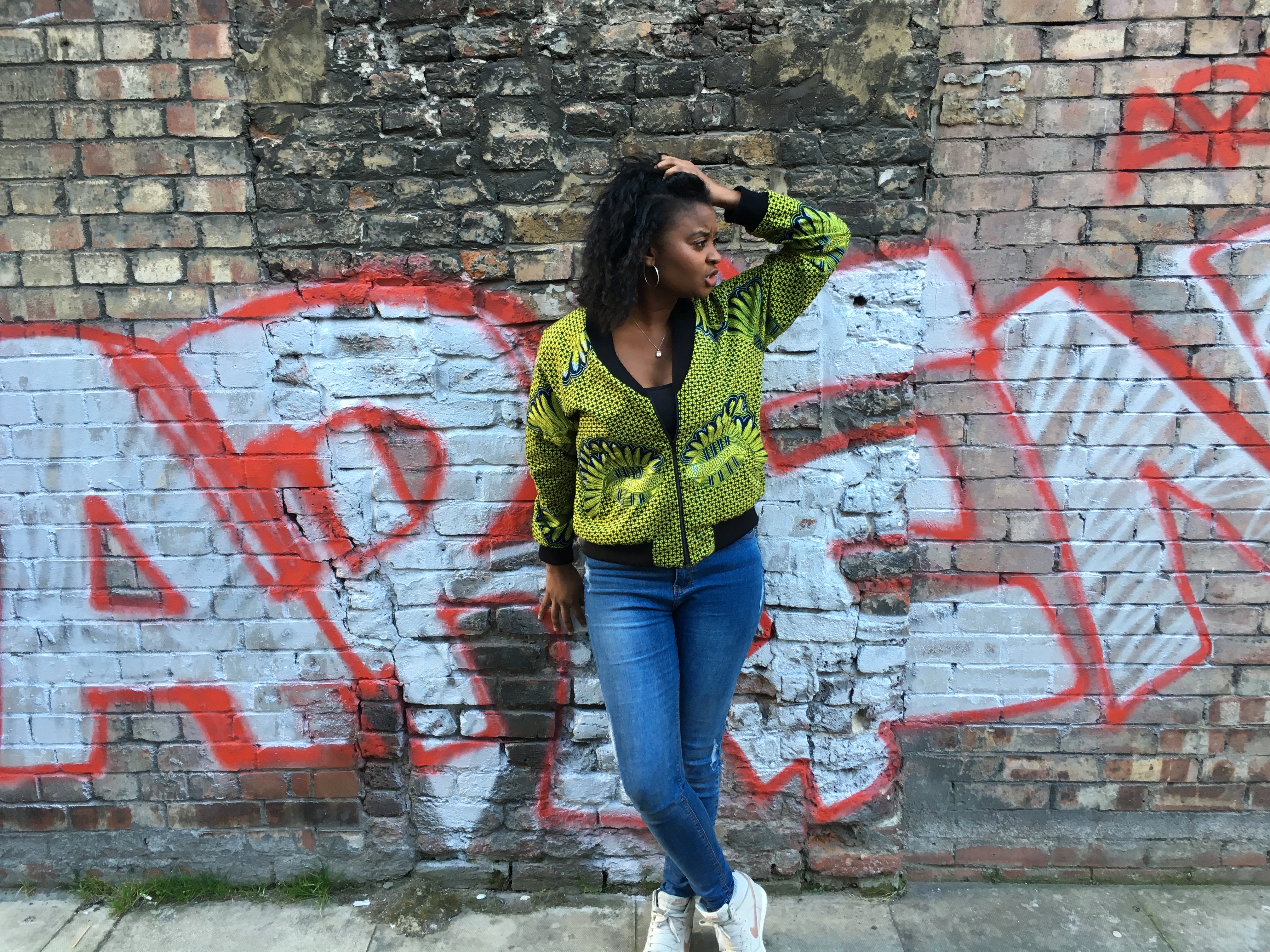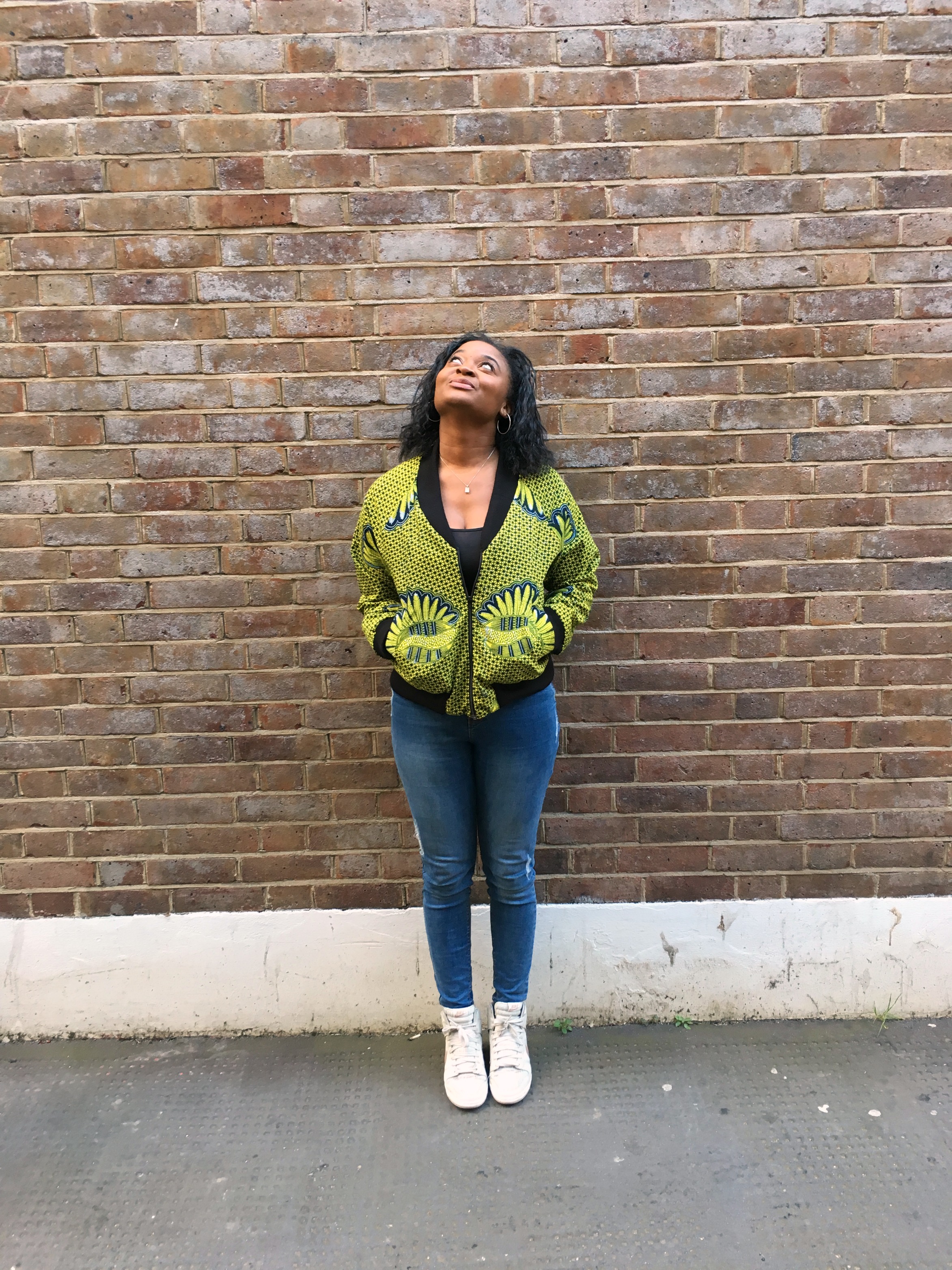 Lemon. What"s your go to me-made item you pick up for uber coolness? I have a feeling that mine will be this. For sure.
Until next time…