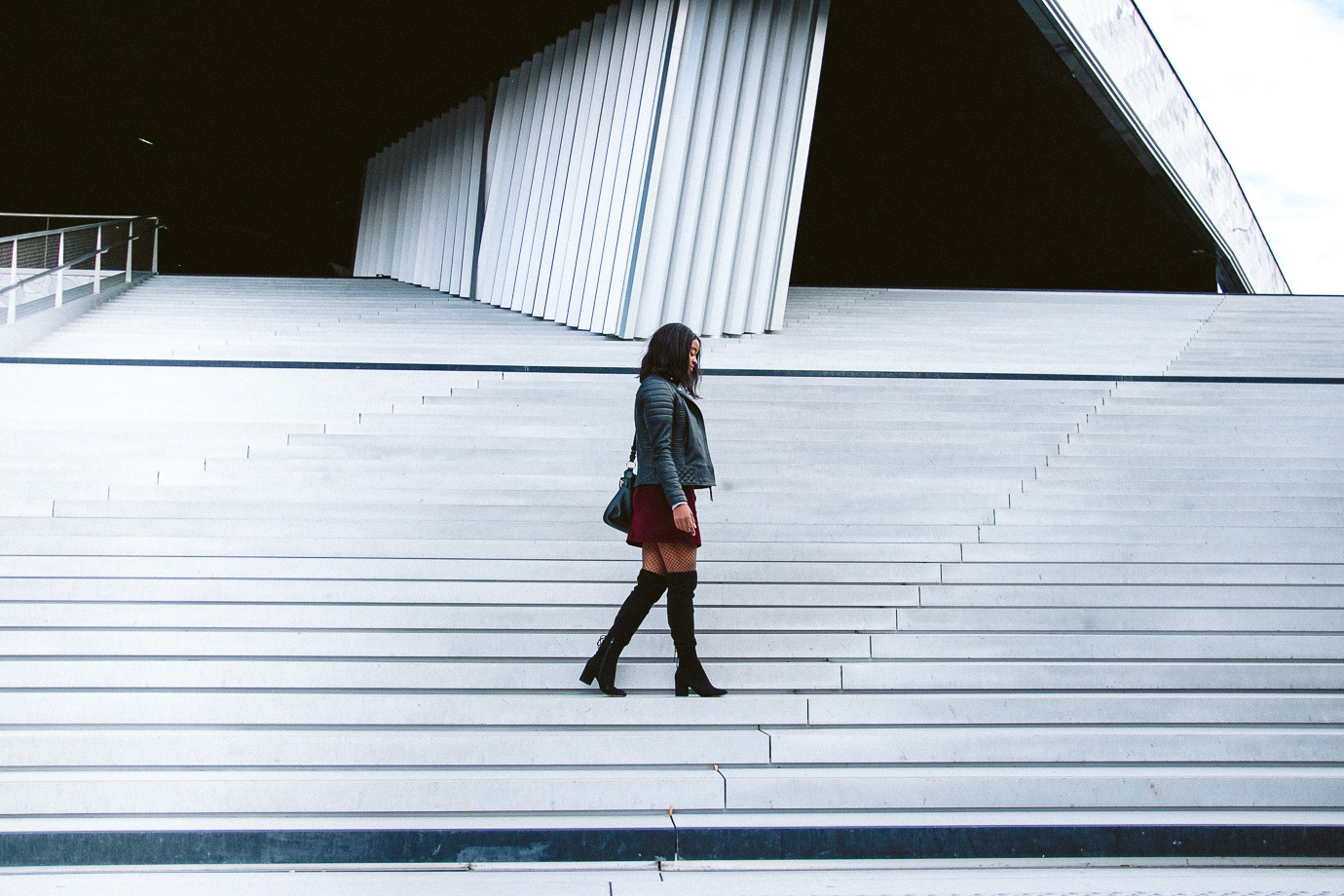 Let's face it, I've been a very bad blogger… very bad. I have pretty much just left this blog to shrivel up and die and I'm sorry. So let's start anew.
In the past year I have travelled all over the world, but do you see any evidence of that here… not so much. I've focused my energies into my youtube channel and every time I had to chose between writing and editing video…. video won. This year I have realised that if I want to really make a go of this, I gotta do both. Blog and Channel. The thing is though, I feel that with the name I have chosen, I have kinda put myself into a box that I now don't have a lot of time to explore. What was once my favourite way to pass the time is now something I barely have time to do between trips. The blog has suffered because of this…
So in a fresh attempt to keep myself accountable, I will be blogging about all the other topics that I make videos about as well as taking a more travel/lifestyle approach to this blog. For the moment it will remain The Crafterpreneur, but I will be working on finding a new name that feels like a better fit to this new direction. This year is set to be a big one for me, so I really want a space where I can document everything that happens. I will continue to post DIY's, fabric hauls and videos, but know that with the amount of travel I will be doing this year, they will not be as often as I would like.
I hope you will all take this new journey with me, it will be a wild ride I'm sure.
Much Love,