LISBON, it's been real.
A little some thing for you. In case you were getting a little bored of just craft videos 🙂
I recently hopped over to Portugal to witness my dear friend Catarina from A Portuguese Affair get hitched to her love. Although we were only there for a short time, I definitely managed to fit a lot in.
Lisbon is a beautiful city, jam-packed with a million things to see, do, eat, drink and shop. Whilst I didn't get to see everything, I will be making a come back trip very soon to tick off a few other places there.
One thing for sure though, there was NO WAY I was leaving without getting my hands on some Azulejo fabric.
Have a watch to see what I got up to.. and maybe even a snip or two of the wedding.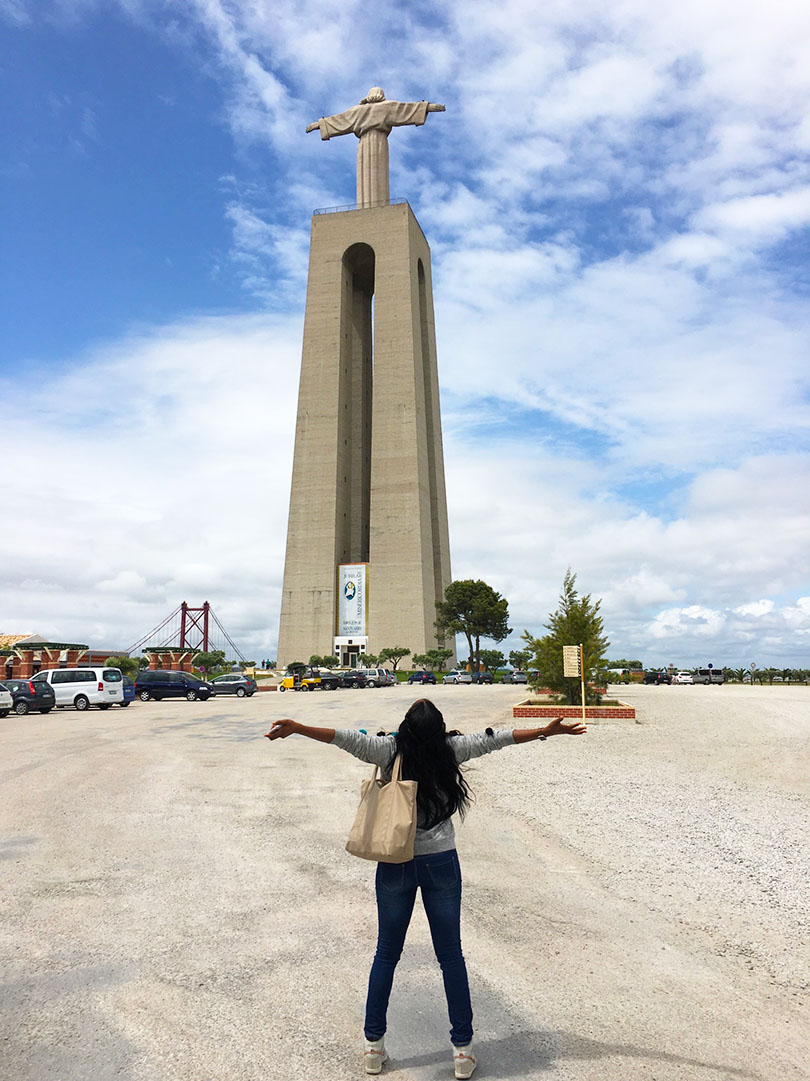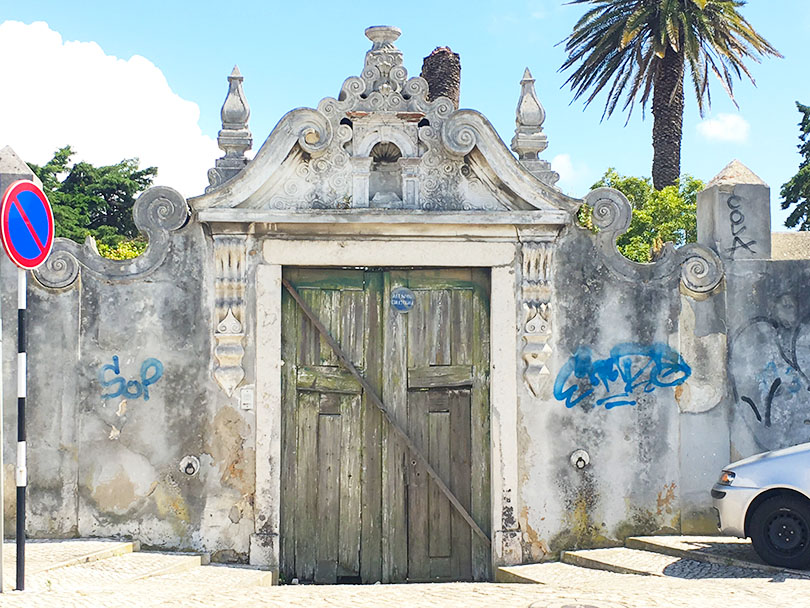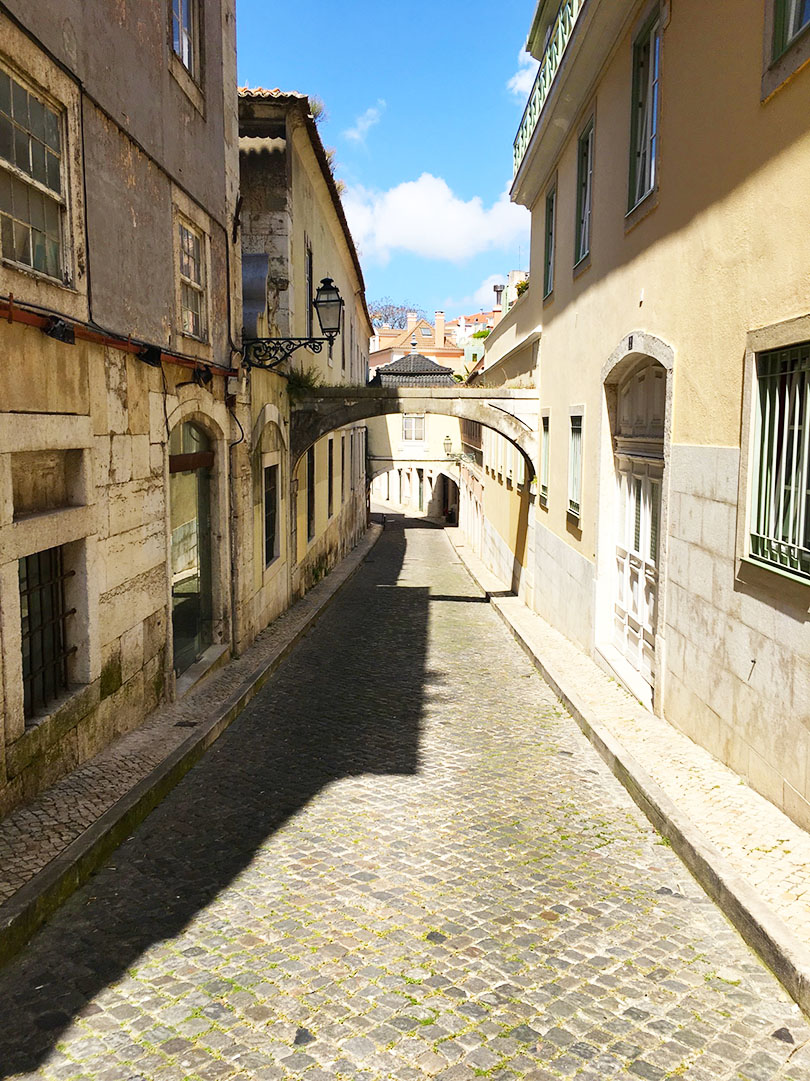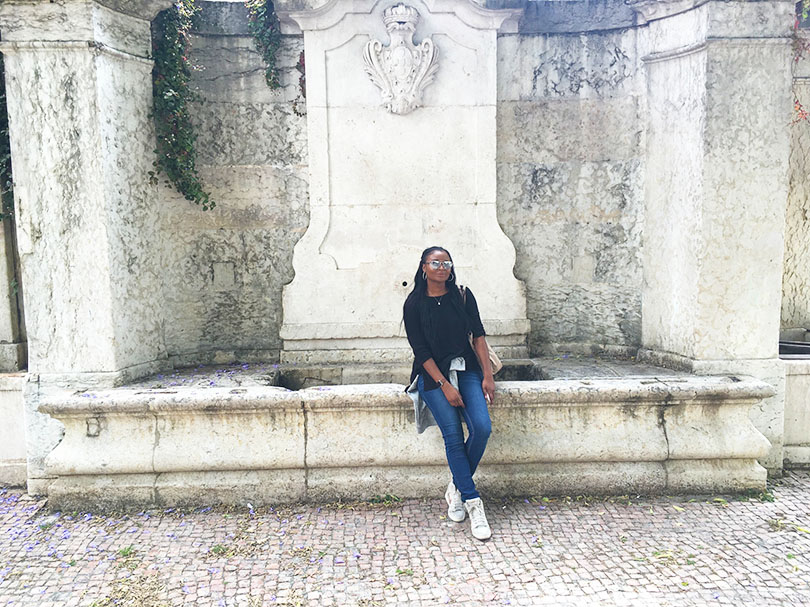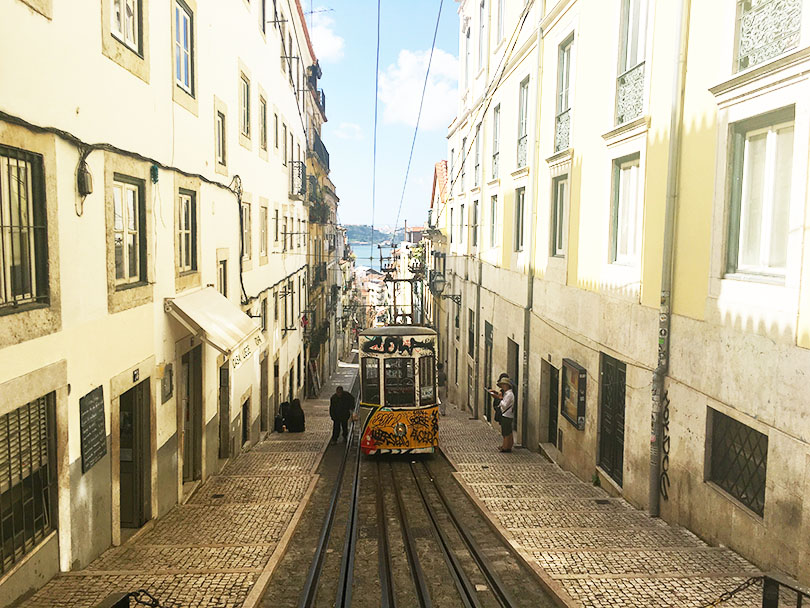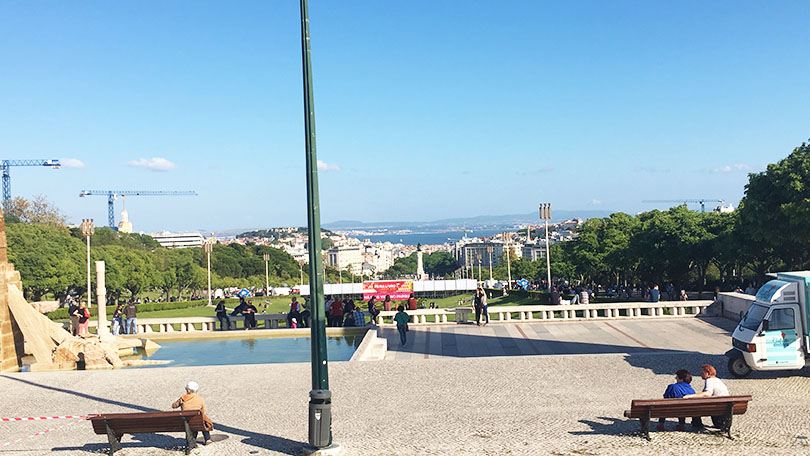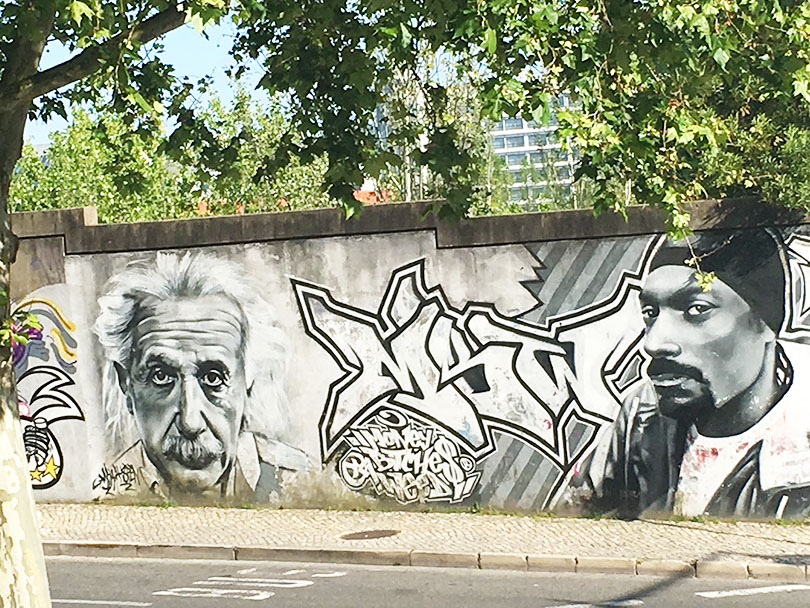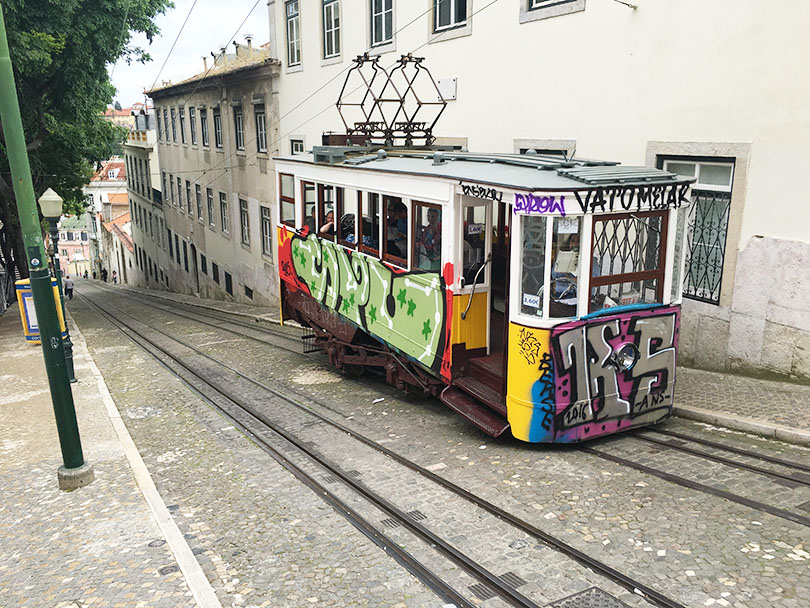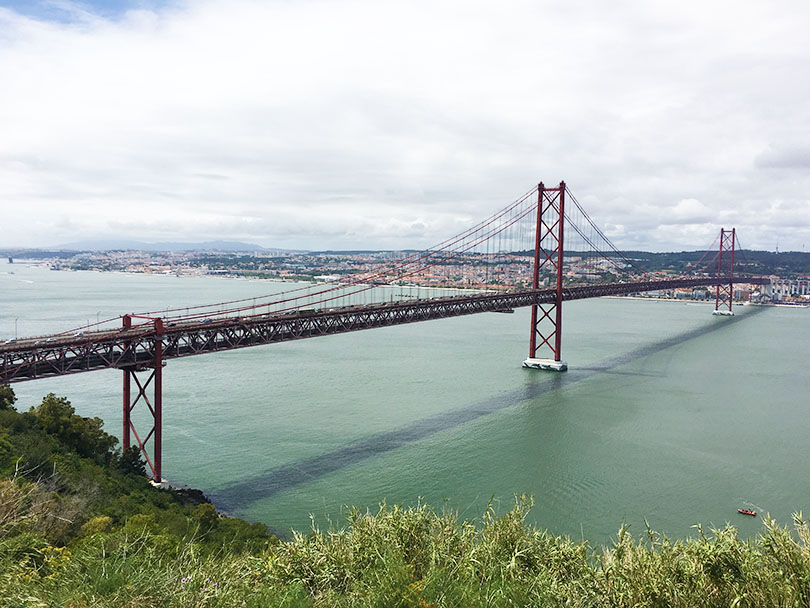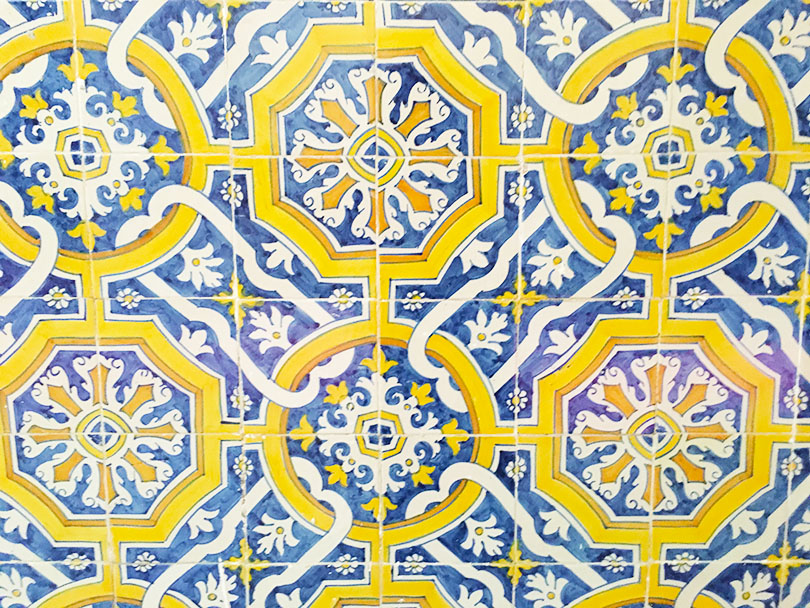 Lisbon, Thank you for having me… I will be back.