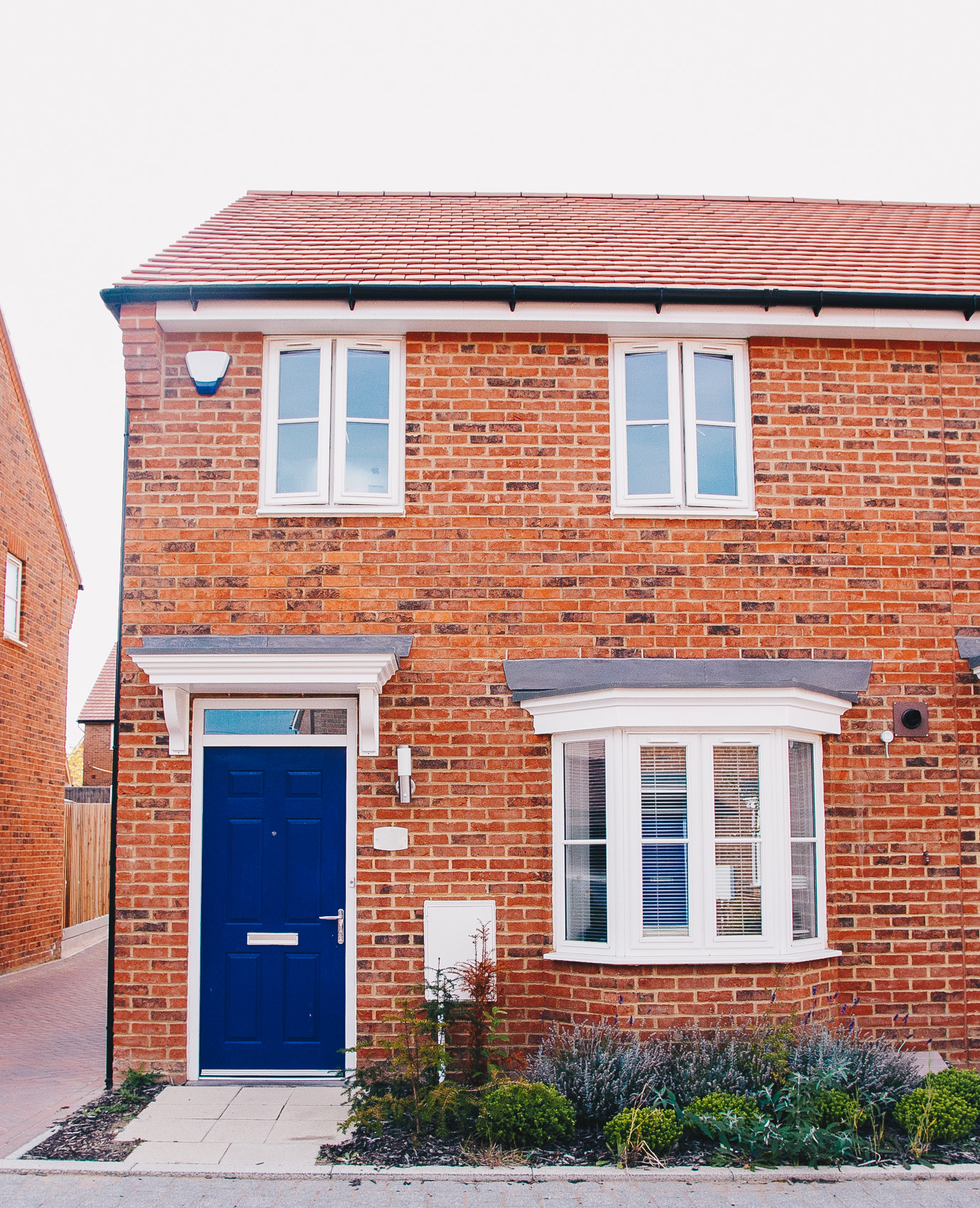 First of all,  you probably have been wondering where the hell I disappeared too.. Well it's a long story but in summary it's been a long 2 months full of moving to multiple places, flying to several countries and basically living out of a suitcase and on 3/4 different times zones. During this time my posting to the blog dropped off a bit (a lot) as I had to choose between the blog and the YouTube channel.  aaaaand YouTube won.
But I'm back and busting with new ideas and energy for the blog. For those who stuck around, Thank you!
So onto the big news right now… I BOUGHT A HOUSE. I'm a HOMEOWNER NOW. This is probably the most adult thing I have done since I became one. The BF and I have been looking around for ages and when we found this house we just jumped on it. So I am very happy to say that we have finally moved in and now I'm currently making friends with our neighbours. #adulting
I am also very happy to say that now that I have a home… there will be home decor DIYs!! I have an entire house to decorate and DIY and that gives me so much inspiration I feel a dizzy thinking about it! My Pinterest boards are overflowing and I am ready to get stuck in. So stay tuned for updates on the decorations, home DIYS and room makeovers. I'm so happy I get to share this with you. Bring on the DIY's… where are my tools..?
Anyways, that's all for now but keep your eyes peeled for the first DIY for the home coming soon!!!