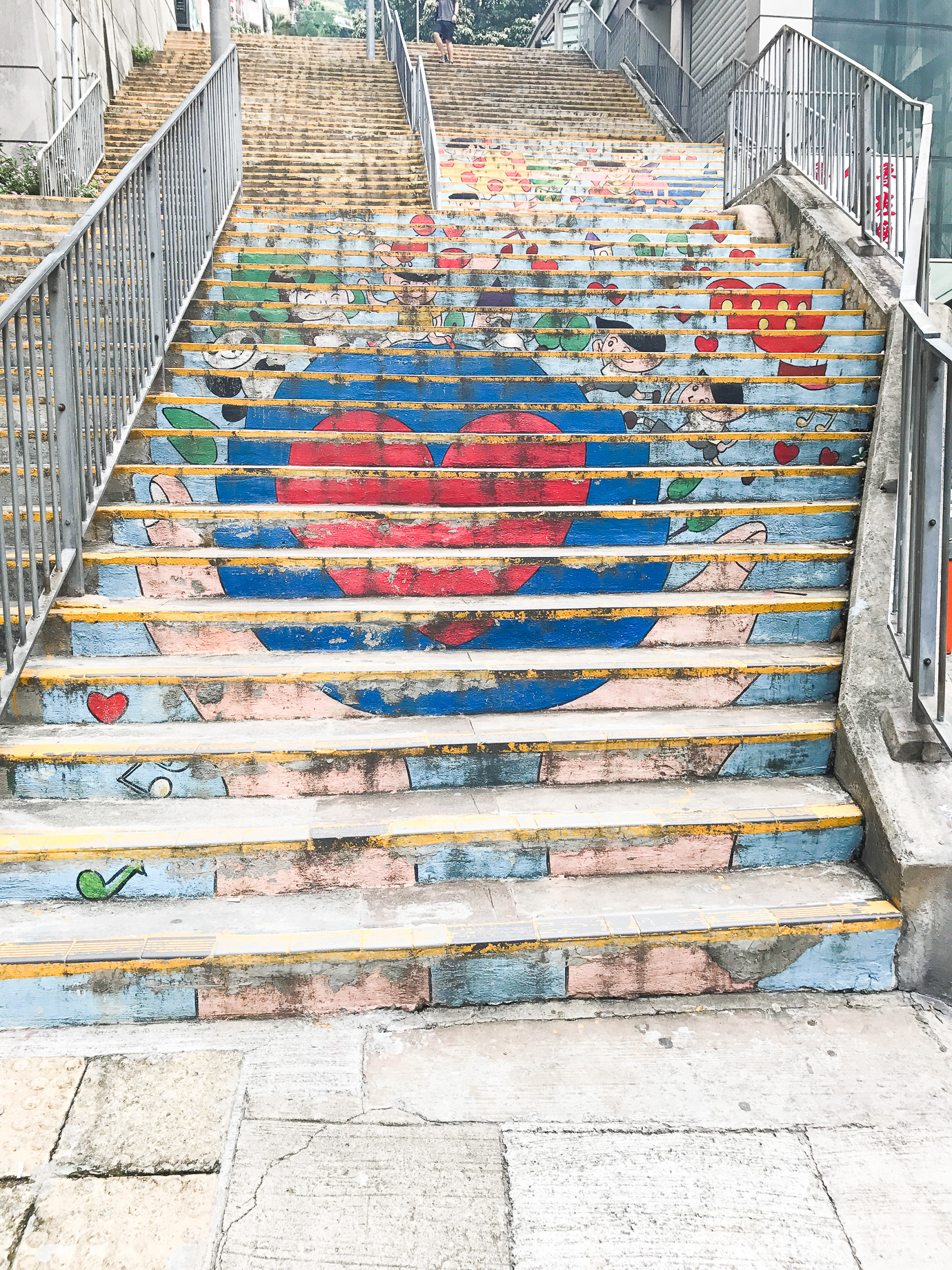 Back again in Hong Kong… I love this city! This time I thought I would take a day to explore the wonderful Kennedy Town area. It's at the most western point of Hong Kong Island and surprisingly easy to get with the MTR.  Like with most places by the sea, it has a really different vibe to the hustle and bustle of Central. there are so many gems to look out for, here is what I found on my travels.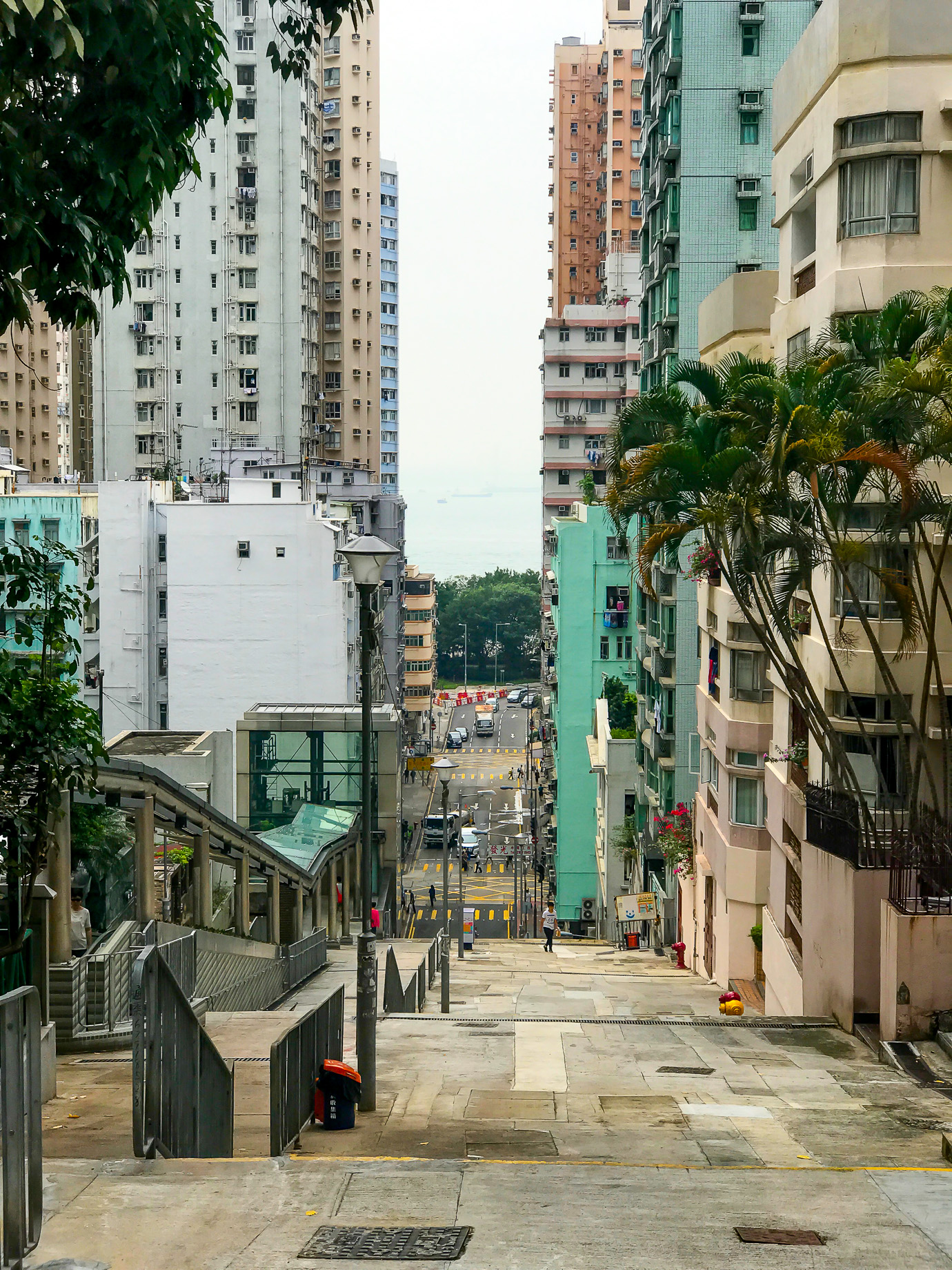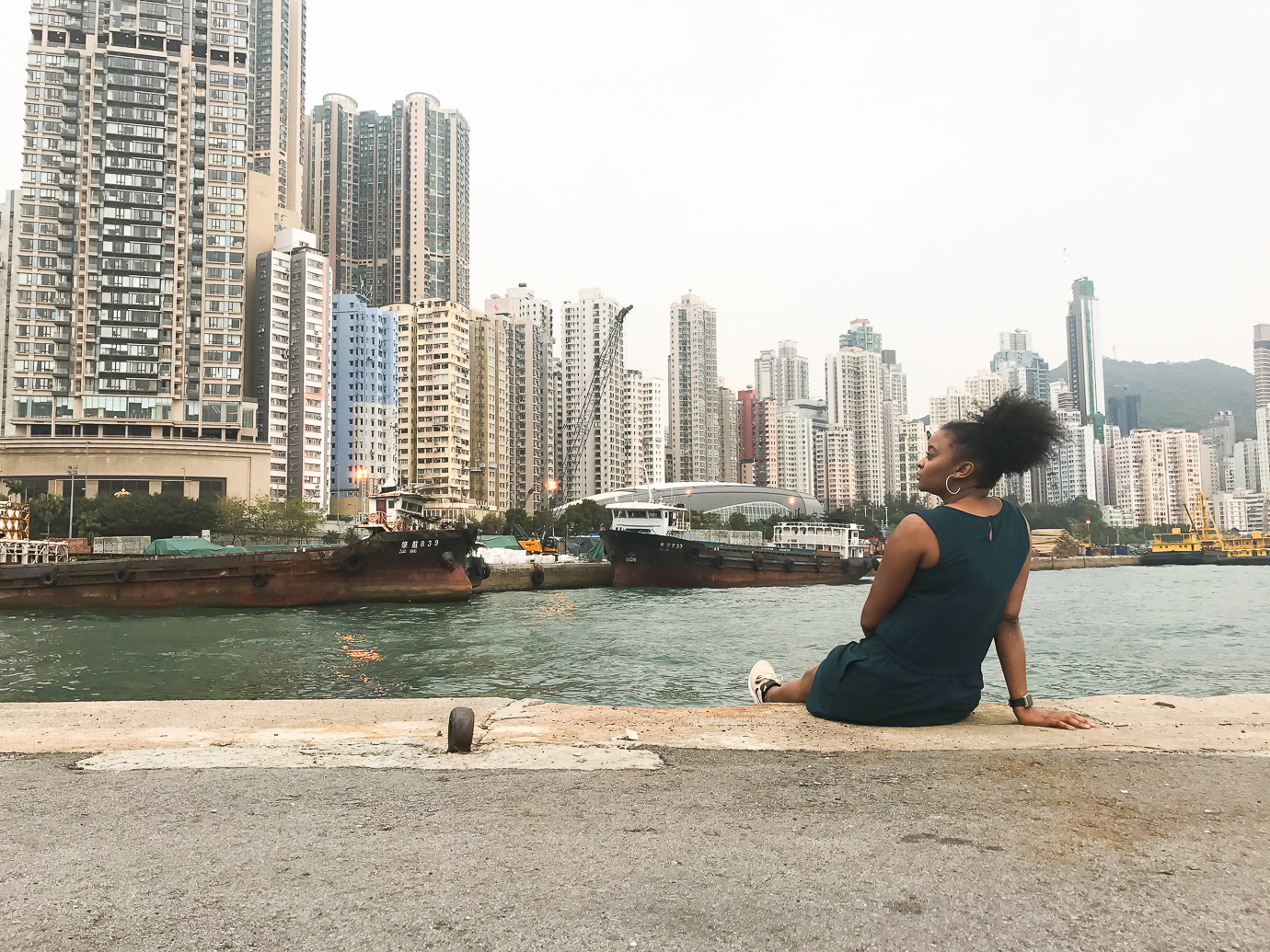 Food & Drink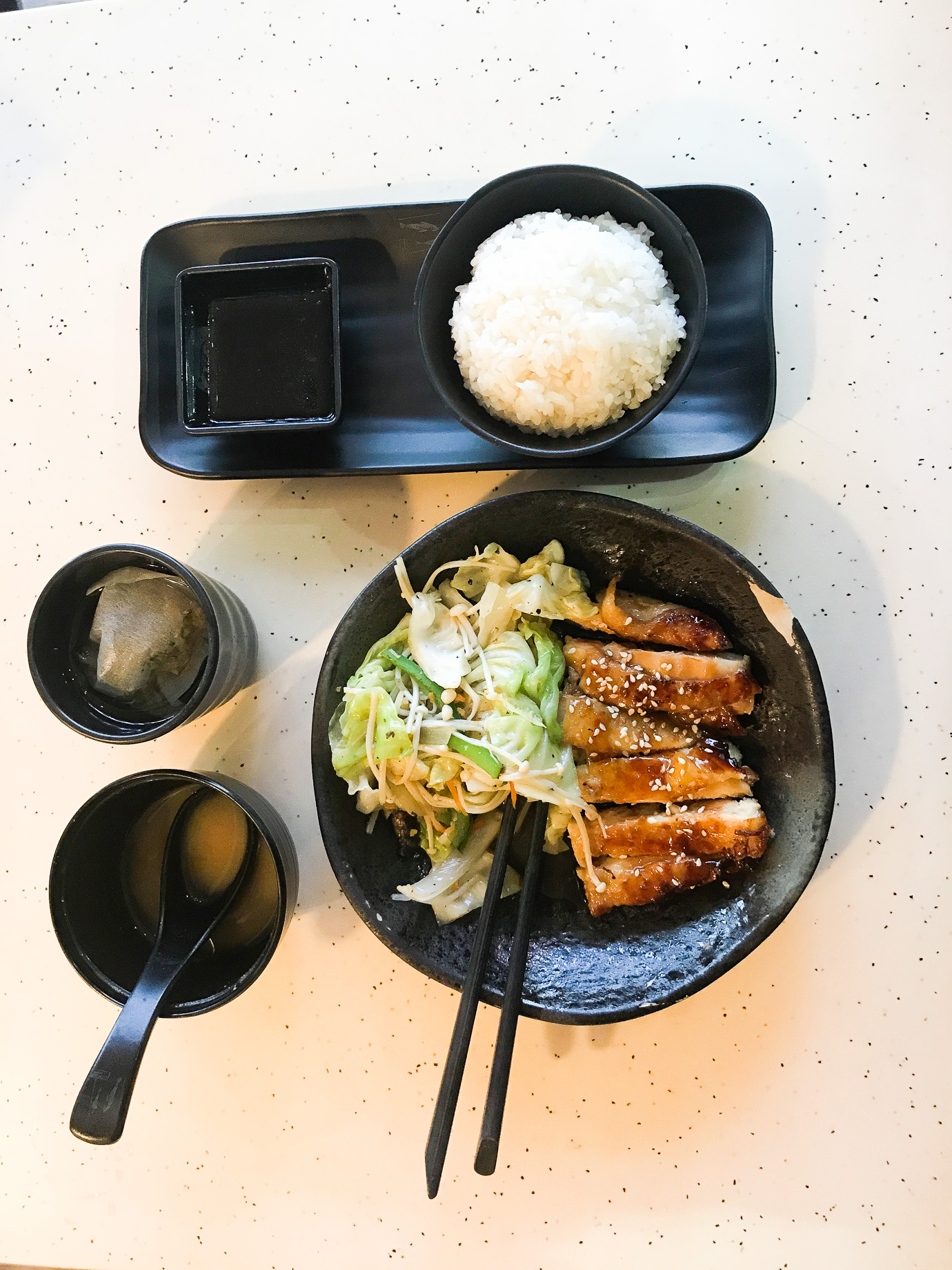 I didn't eat much whilst I was there but I did see a bunch of places that I would come back for.
Beeger– a cute little burger shop with a laid back/industrial vibes right by the waterside.
Fish and Chick right next door to Beeger, this place serves (you guessed it) Fish and Chicken but also a great selection of Pasta and Homemade desserts.
Shoreditch – A Little but of London in HK! this place has a gastro pub/trendy bar vibe with strong ties to the UK.
Craft Brew & Co – Stop here to expand your beer horizons or order one of their artisan Sausages, hand crafted just for them.
What to Do
Sai Wan Swimming Shed- this place was a trek to get to… but soo worth the view. Quickly becoming THE place to get your insta pics, this swimming shed is one of the last public swimming areas off the coast of Hong Kong. Be careful though, there are no lifeguards around.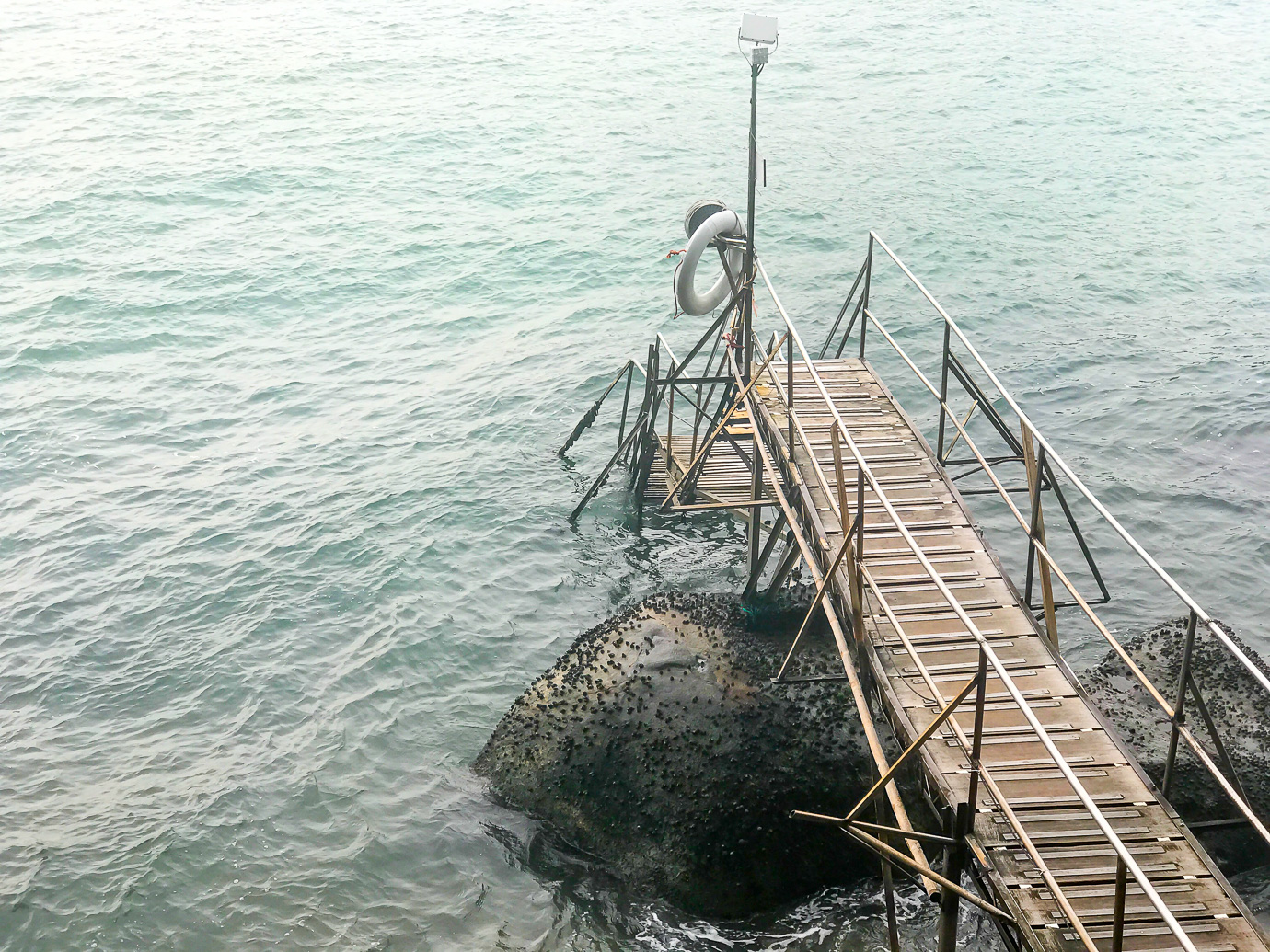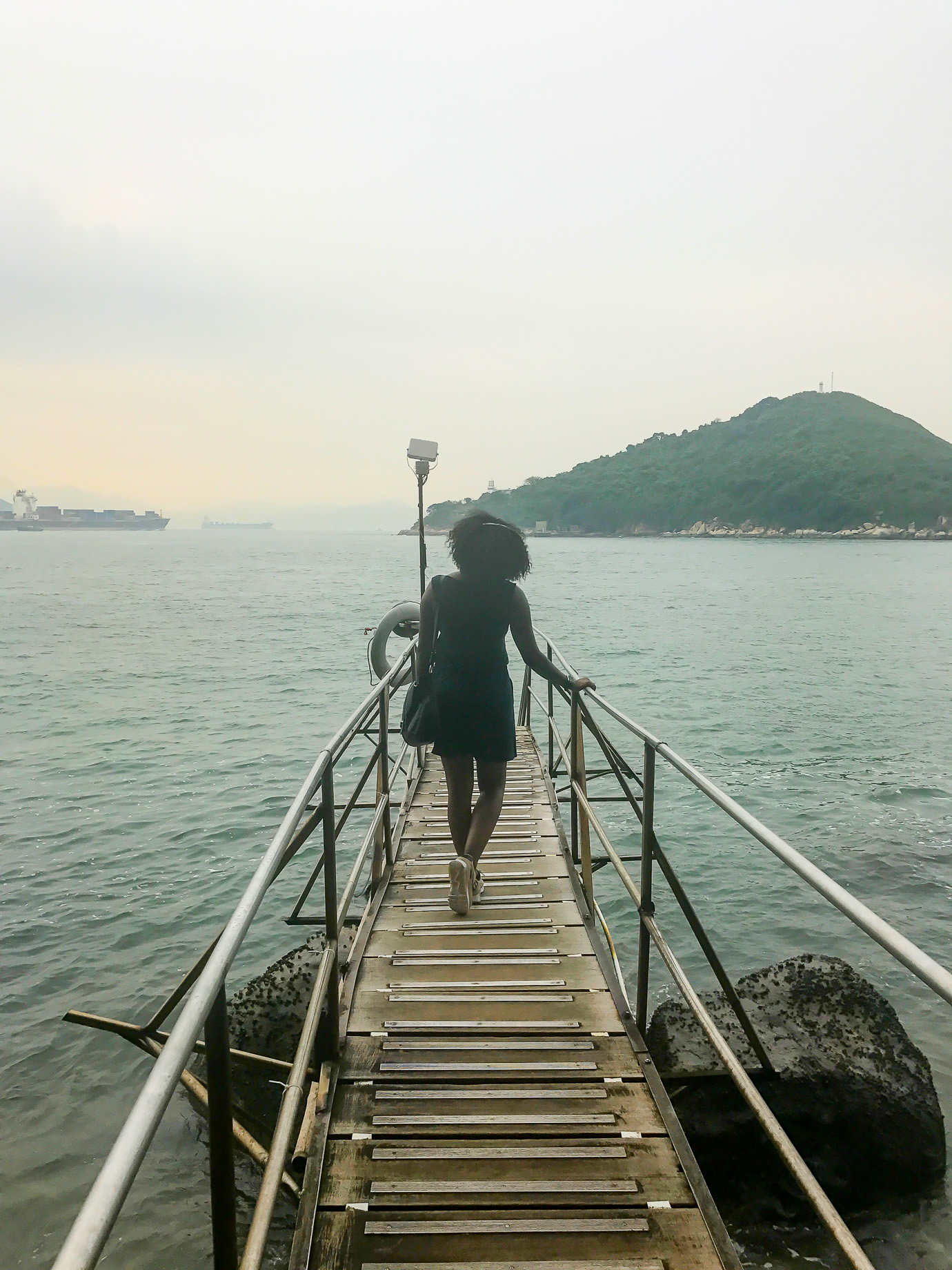 Instagram Pier (Victoria Pier)- with the working port and pretty views over Kowloon. It's no wonder this place is all over instagram. This place is packed come sunset. My advice, get there early.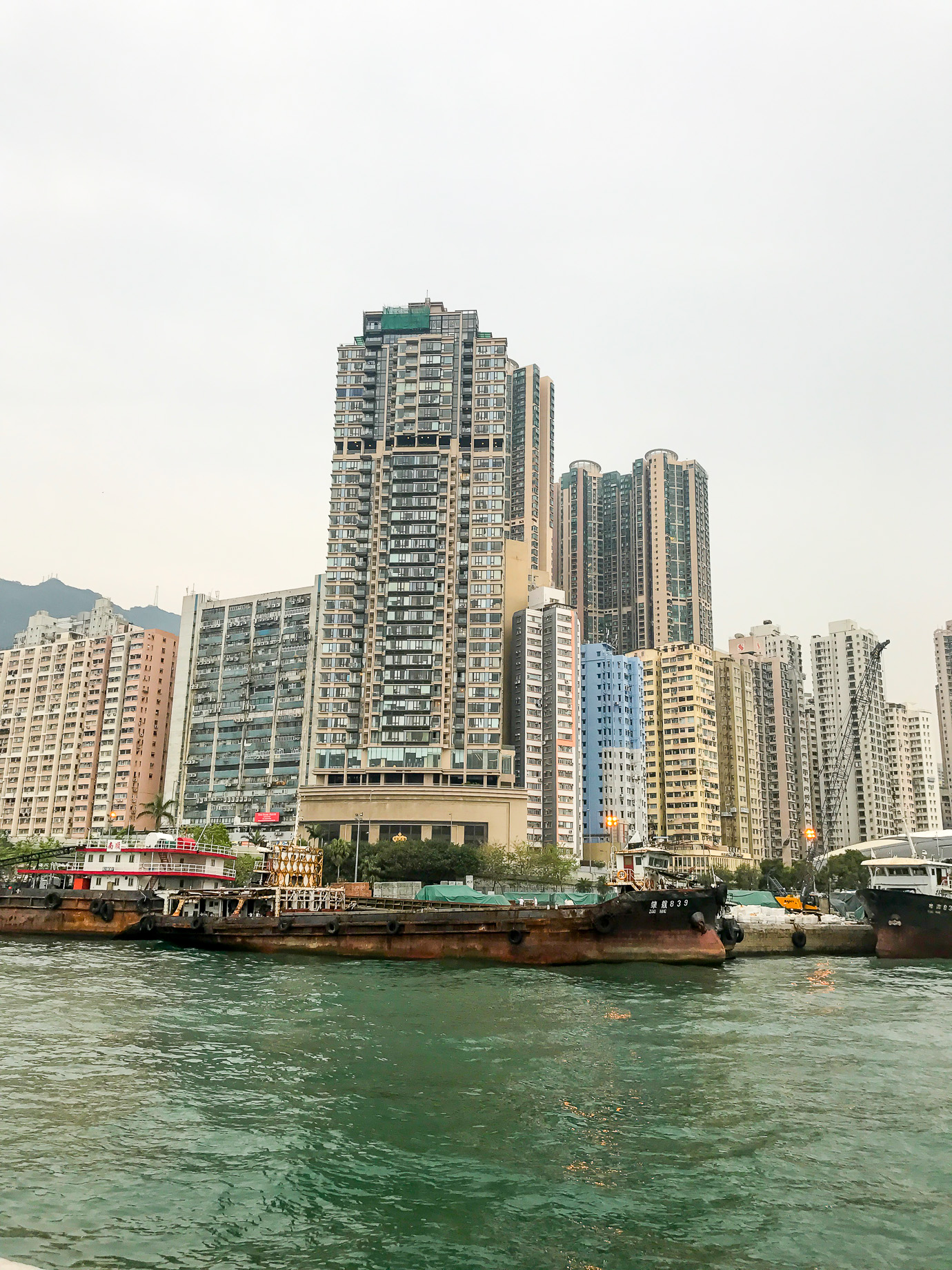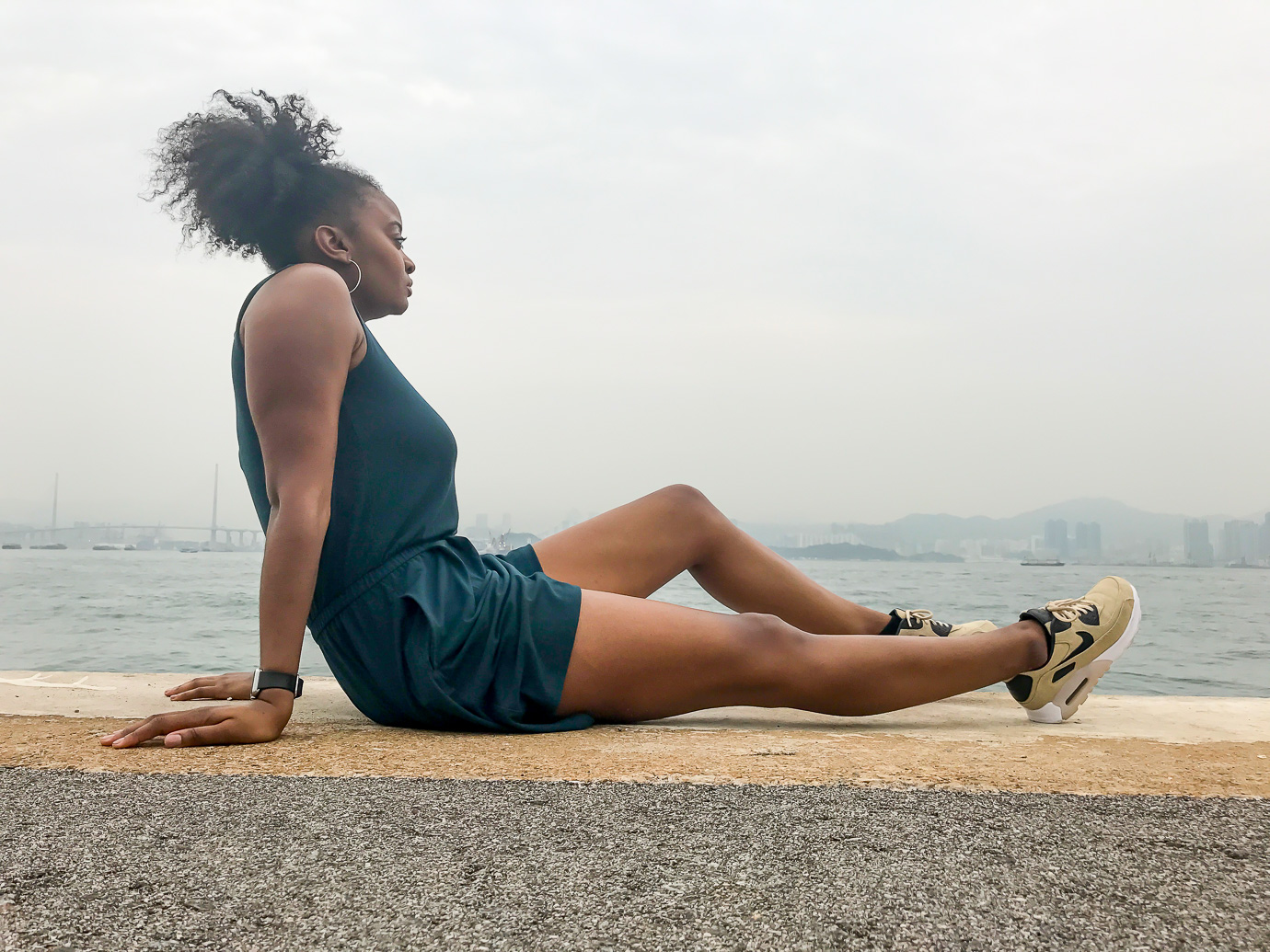 Lo Pan Temple –  This temple literally pops up from nowhere. The temple was constructed to honour Lu Ban, a patron saint of Chinese Carpenters and Builders. The building is covered in beautiful artwork and murals.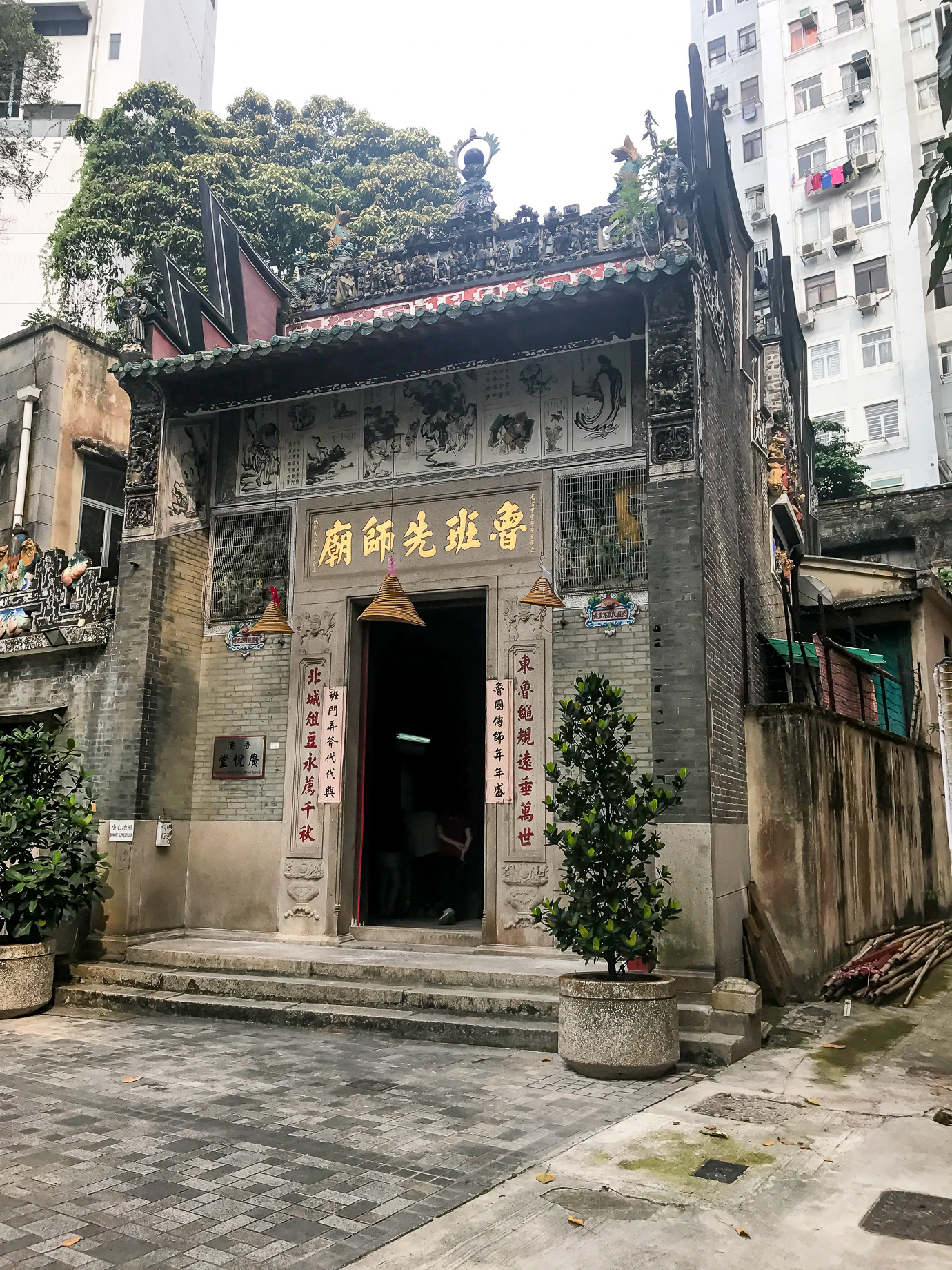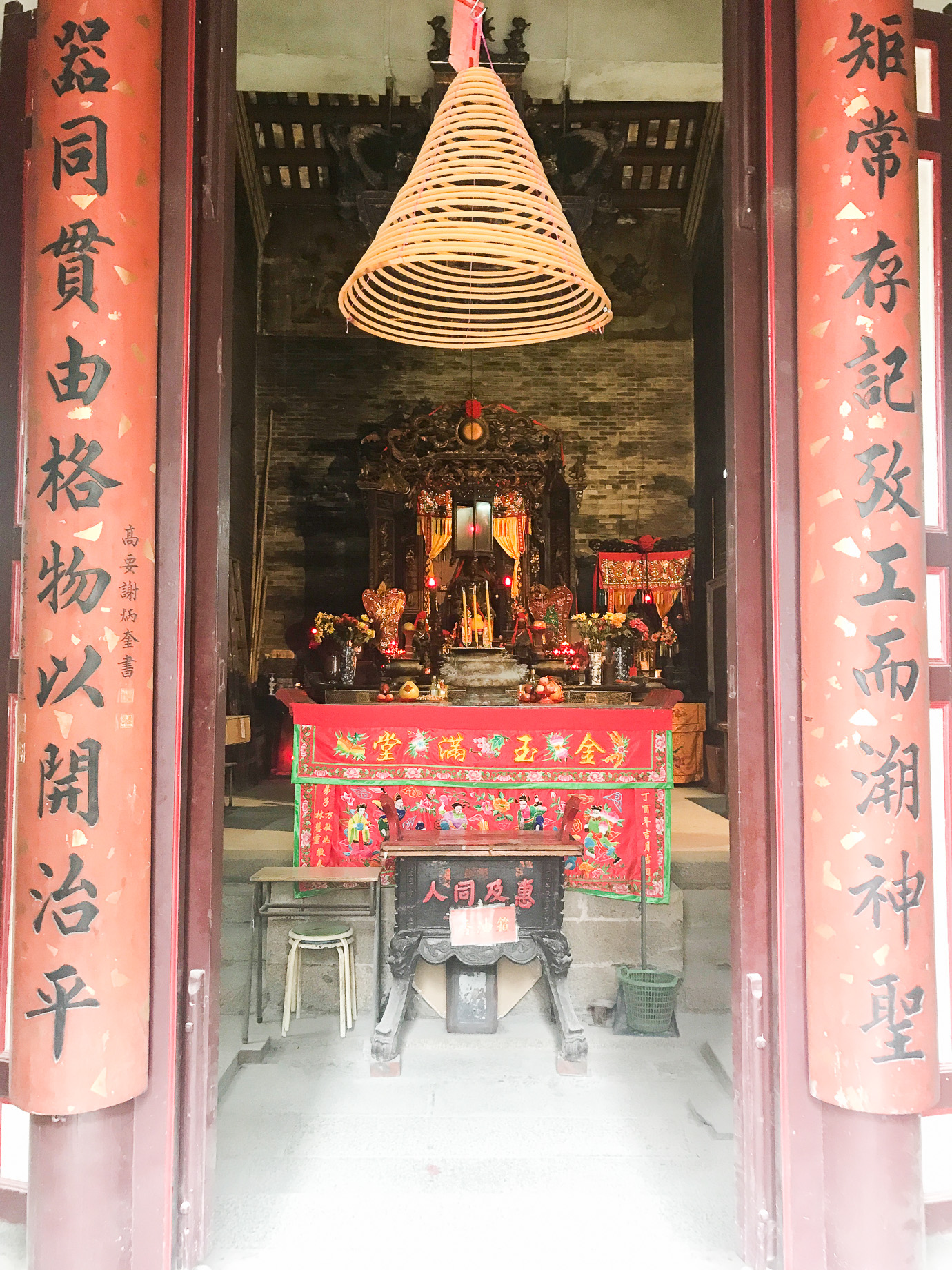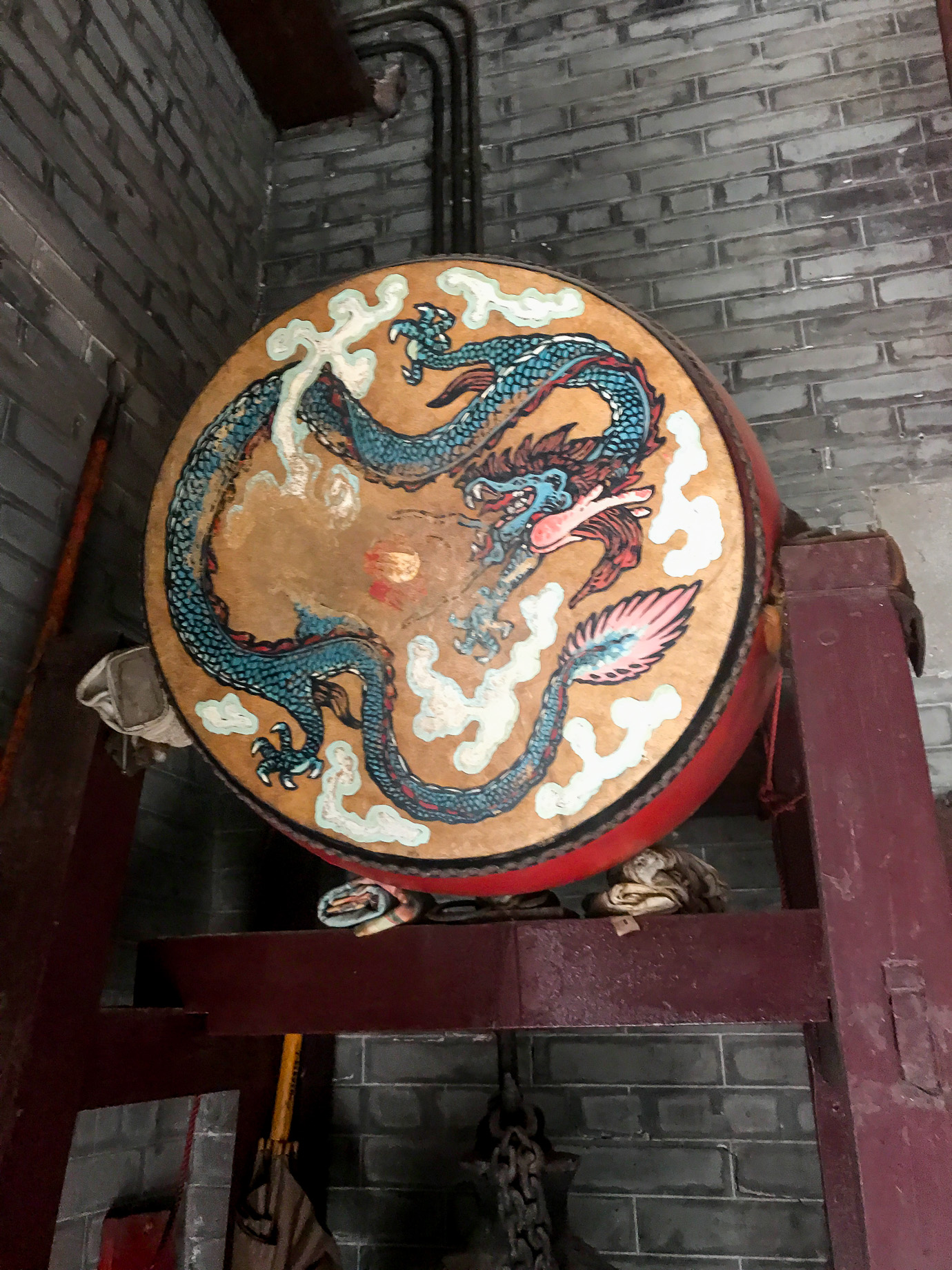 How to get there
It is super easy to get to Kennedy Town. They have a MTR station which is on the Island Line (blue line)
Everywhere else on the list is fairly close as it is a small town, just be prepared for some walking and a lot of inclines.
So what are you waiting for… if you find yourself in Hong Kong… get yourself down to Kennedy Town. You won't regret it!