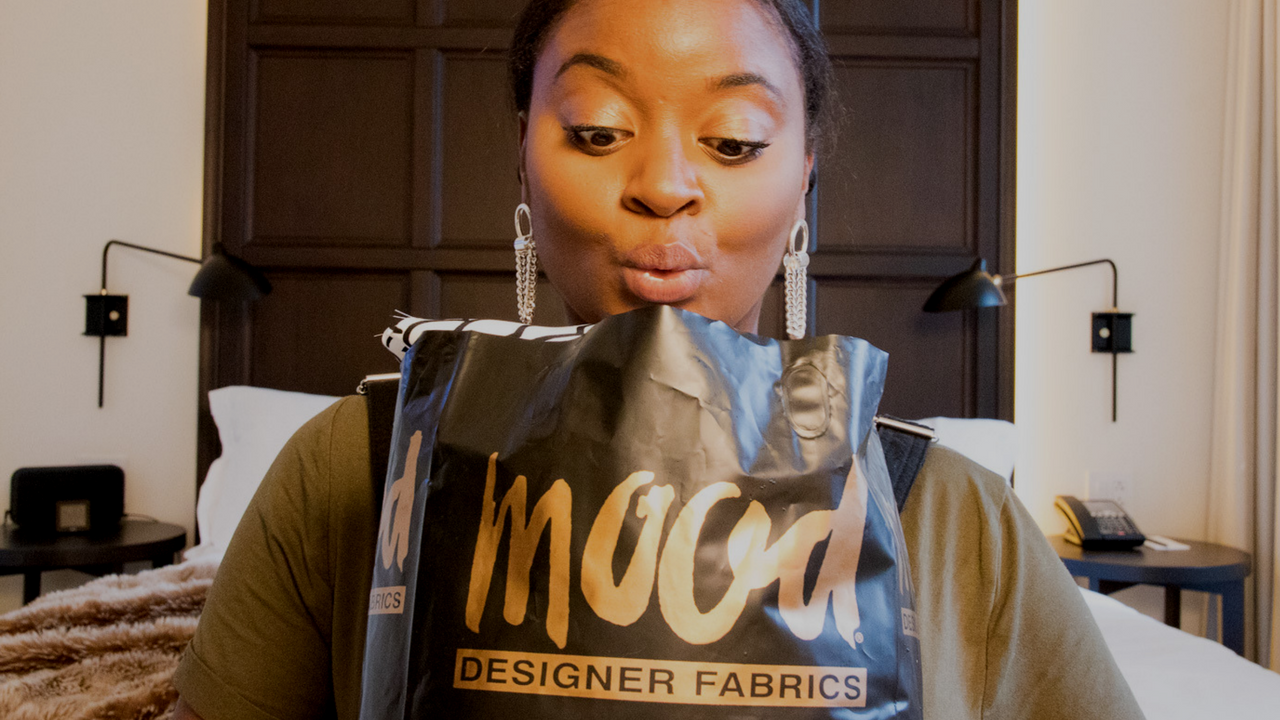 New York, it's big, it's loud and it's AMAZING for fabric.
As soon as I had confirmed my trip to the big apple I knew I would find myself in the garment district. It was inevitable. Like metal moving towards a magnet. So, to make this worthwhile for everyone (and not just me) I thought I would film a little video and write a little post about my fabric adventure in Manhattan. *SPOILER ALERT* It was heaven.
The Garment district has a wide range of fabric shops, ribbon and trim shops as well as well-stocked haberdasheries. You can find them between the 6th and 8th Avenues and the 35th and 40th Streets. The area is quite large and they are really packed in so prepared to do some serious walking if you want to see the majority. Right smack bang in the middle of all that is the most famous fabric shop (to me) Mood Fabrics. I've wanted to go here since seeing it on Project runway and almost every fashion related movie or show based in New York so naturally that's where I started. I wasn't able to get a tonne of photos but I did manage a sneaky peak at the selection I was buying.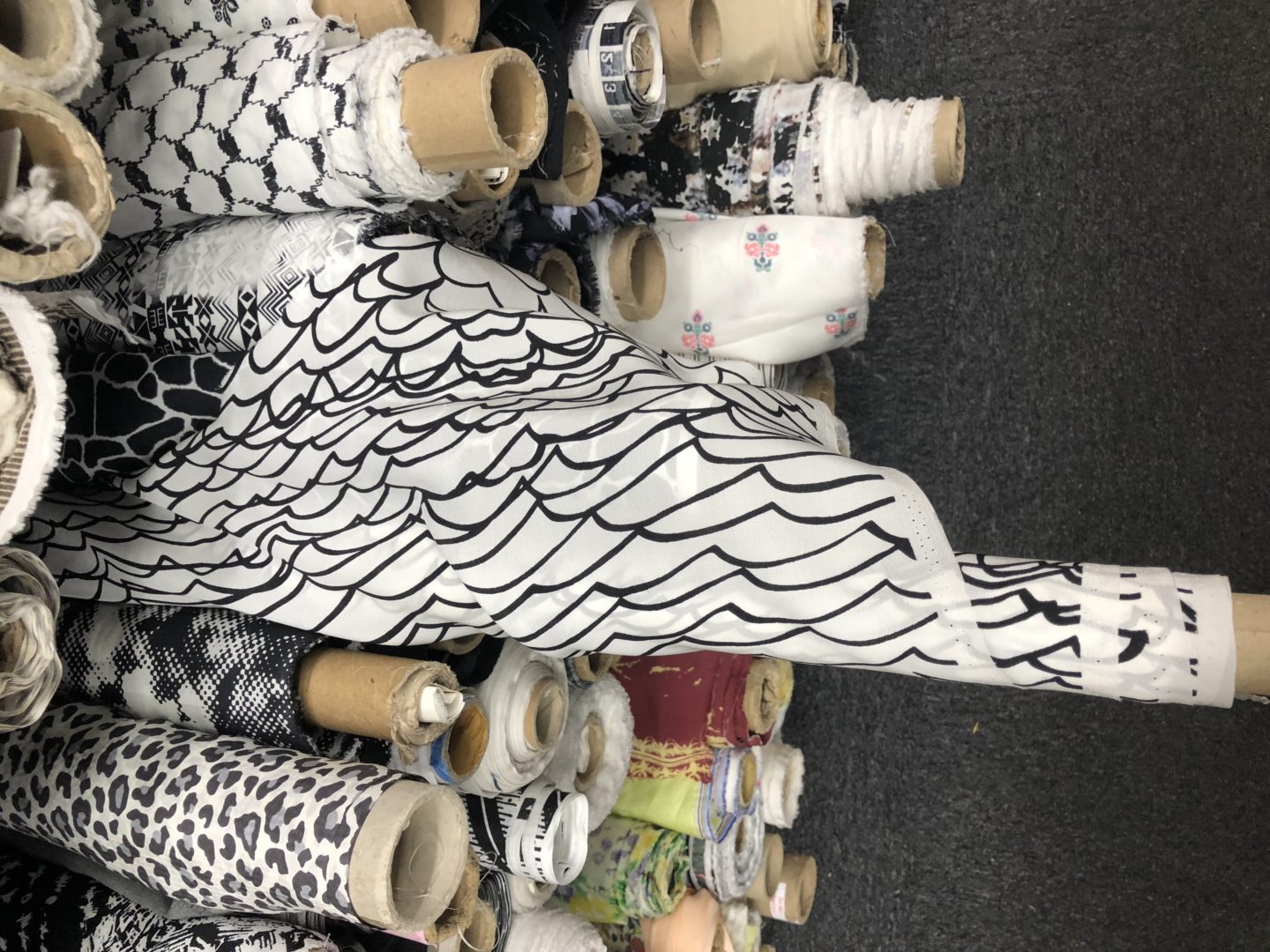 It was super wet and horrible outside so I didn't get to traipse around all the stores but I did manage to film a little fabric haul. I'll be back there again soon when the weather is more camera friendly, so will update with pictures as soon as I can.
Fabric Haul
My gosh, I cannot wait go get making with this lot! I actually was pretty restrained when buying this time as I had luggage restrictions but I did have a theme in mind for these purchases… swim and sport! I really enjoyed my delve into swimwear making last year and you guys seemed to enjoy my tutorial too! This year I really want to focus on honing my skills with swimwear and also activewear! With all the travel and working I've been doing, I've been seeking more of both. So with that in mind I went on a mission to find Lycra/Spandex that I liked enough to make a few pieces. What do you think?
Till next time,