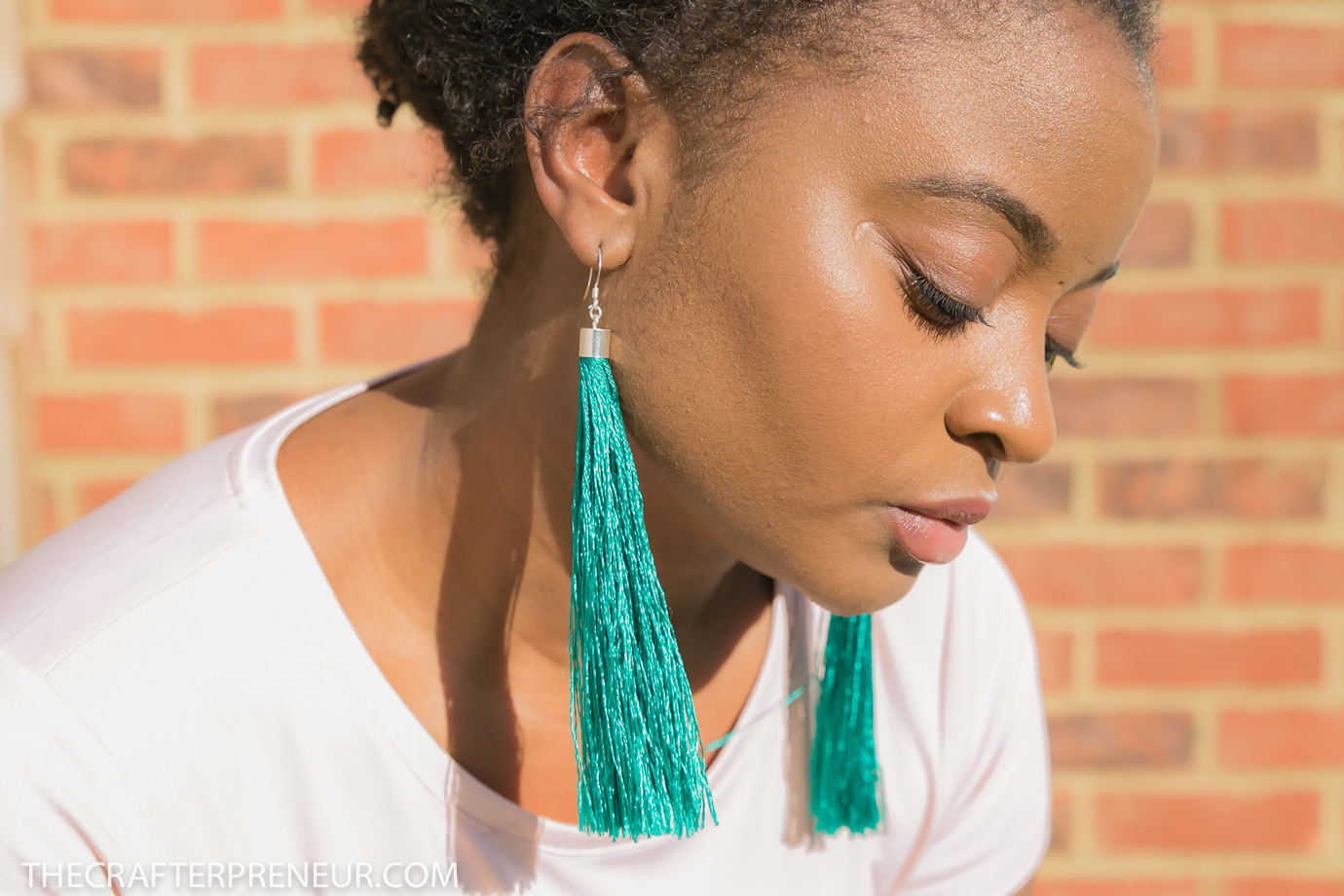 One trend I've been absolutely loving this summer (RIP) was the tassel earring trend. There were so many different styles available in so many colours.  But you know what I love the most about them? They are so easy to DIY!! I made a pair for my recent trip to Dubai and pretty much wore them every day. This is such a great project, as you can make in bulk and give them as gifts, and with the autumn arriving why not try switching up the summer colours for more autumn hues instead?  Read below for the super easy tutorial for long, slinky tassel earrings.
DIY SLINKY TASSEL EARRINGS
You Need
Embroidery thread 2-4 Packs(The Satin ones work best for extra slinkyness)
2 Small silver jump rings – 5mm
Scissors

How To
1.Cut a small length of thread from 1 embroidery packet. Try to keep the packaging on as it will help the next step.
2. Loop the thread through the end of 1 embroidery pack (or 2 if you want extra fullness) and tie together very tight and secure. Snip the end of the knot.
3. Open the jump ring with the pliers and loop one end cap and one earring hook onto it. Close the jump ring and squeeze tight. Make sure all the other loops are also closed.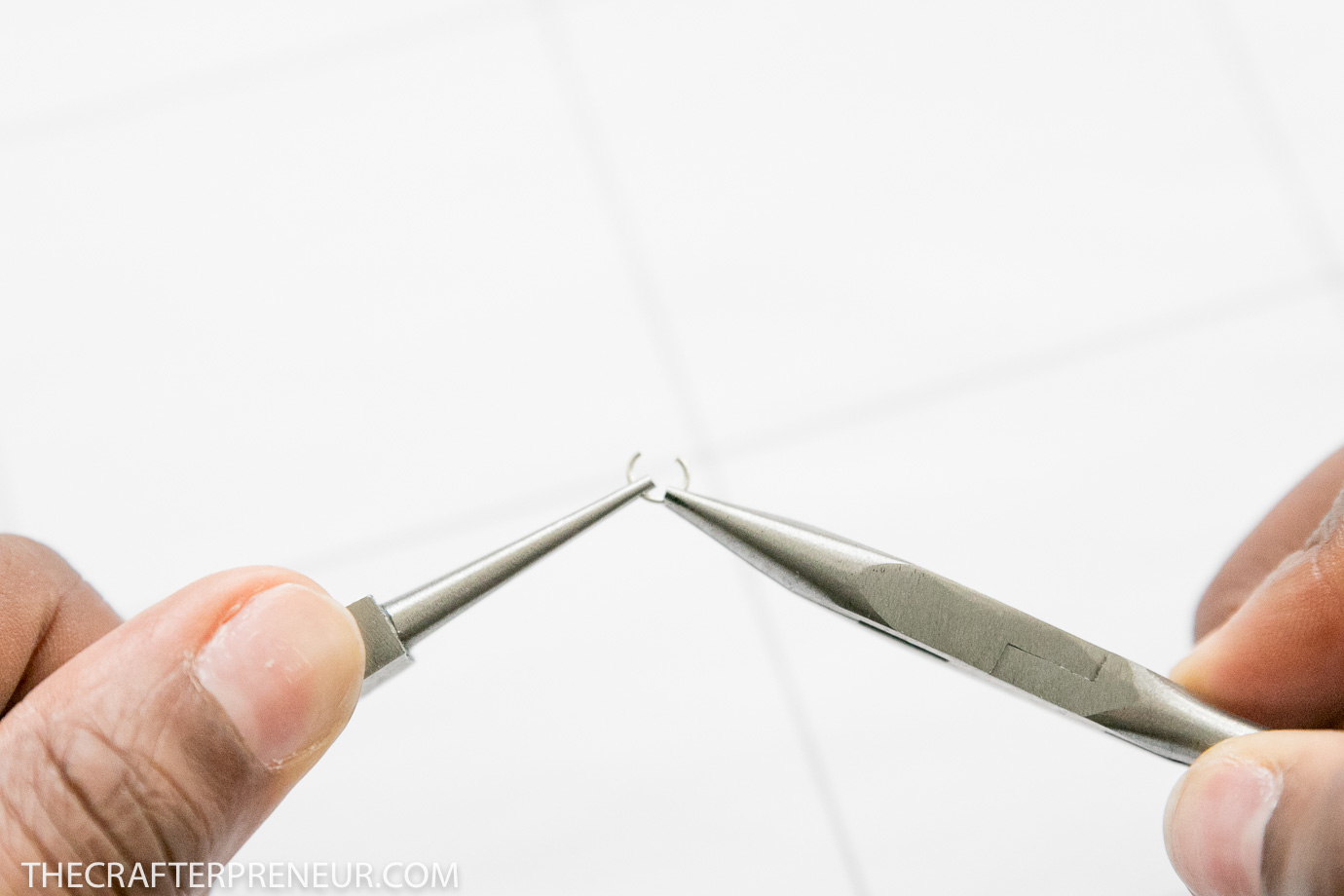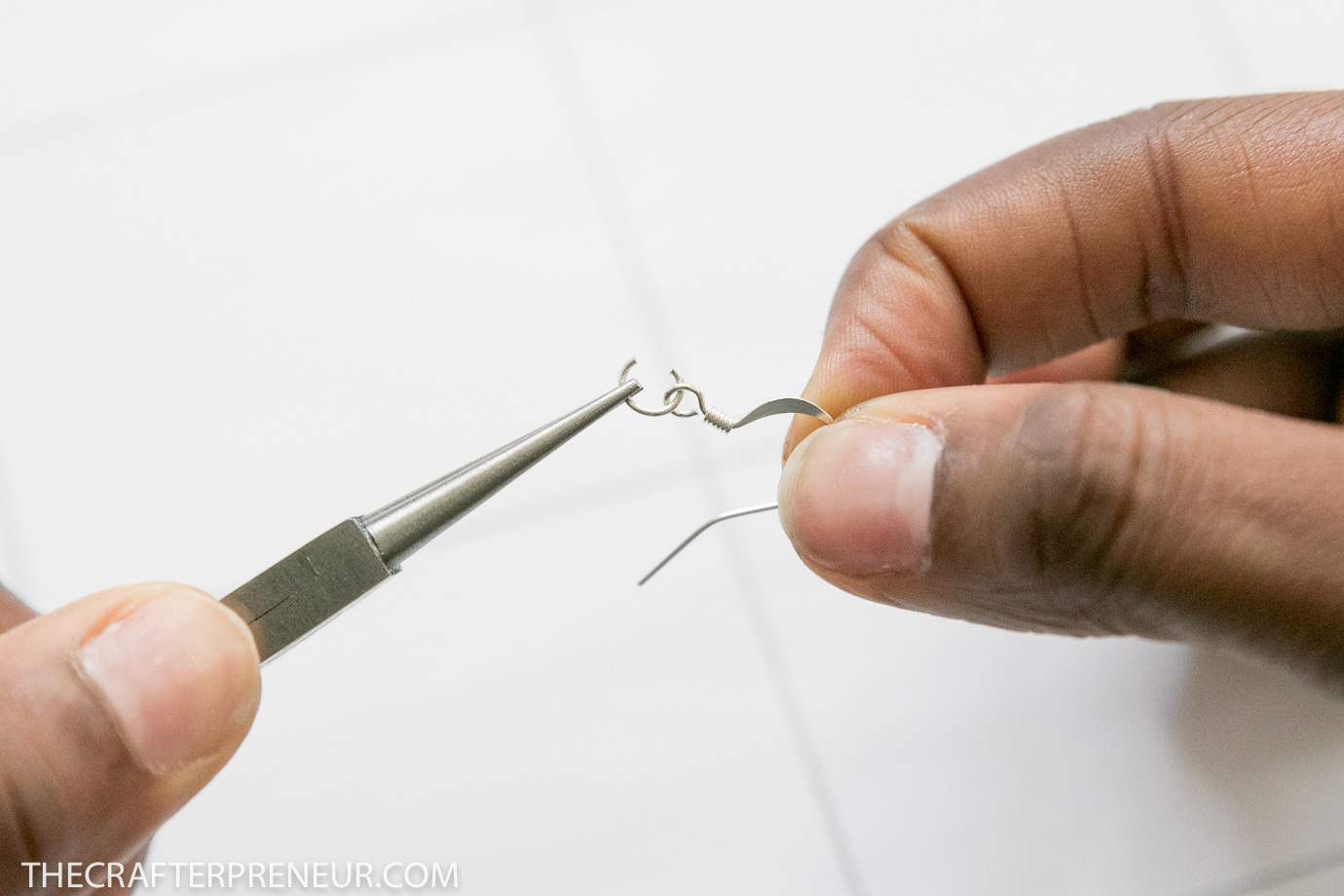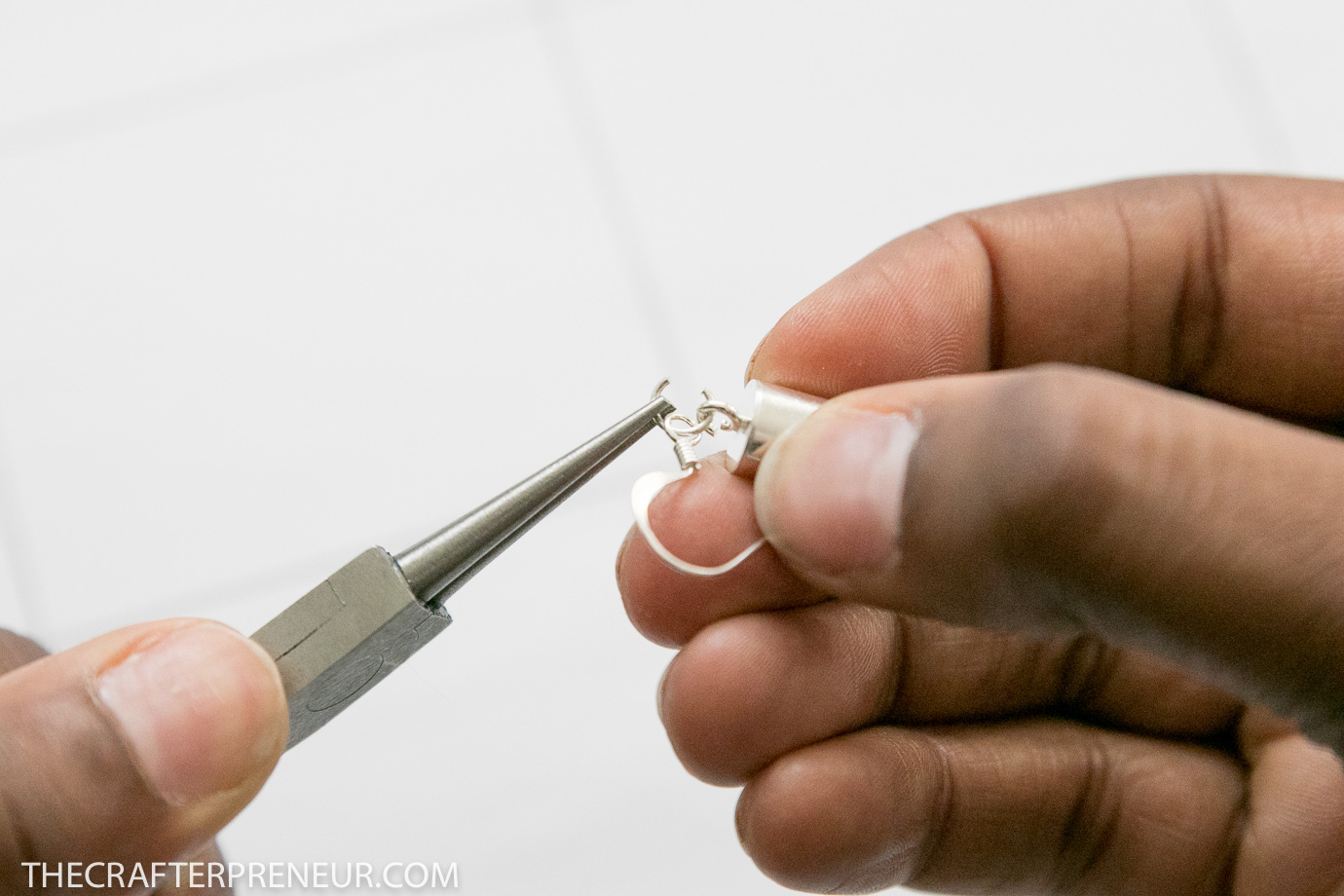 4. Add a bead of glue to the inside of the end cap and then, using a twisting motion, push the knotted end of the embroidery threads into the end cap. Twist a few times to make sure the glue coats the inside. Leave to dry.
5. Once dry, you can slip off the packaging and cut the bottom loops so they are apart. Trim to your desired length. Repeat the steps again for the other earring and you are all set to wear your brand new earrings! (I raked mine out with my fingers to unravel the ends a bit)
This is honestly the easiest project, I made mine in about 20 mins with drying time. What do you think?
Do you love the tassel earring?
Till next time…