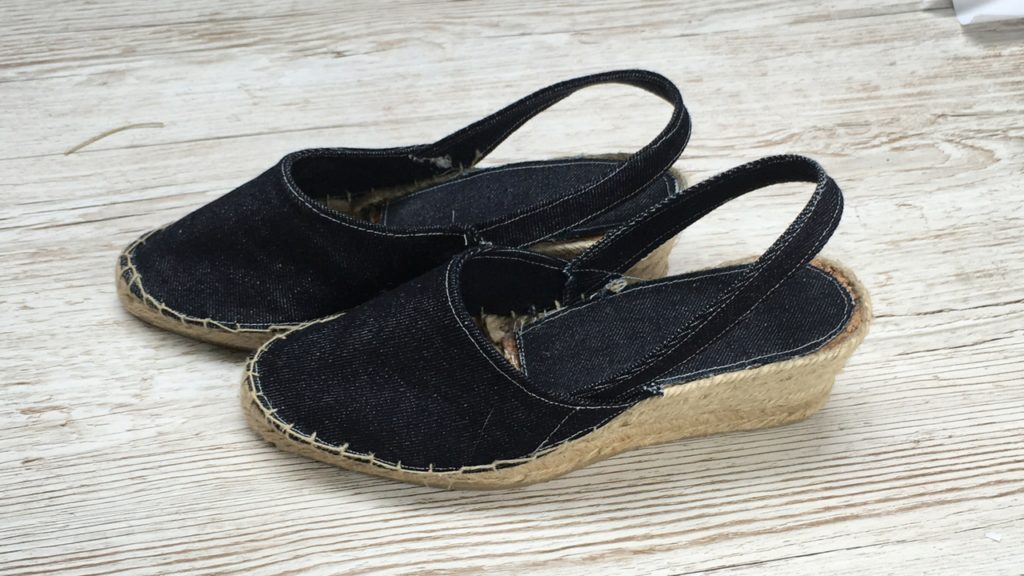 With summer looming *yesssssss* and all the shops bringing out their summer sandals, I thought I would get ahead of myself this year and attempt to make some Summer Espadrille Sandals.No doubt you will have seen the many tutorials out there using the Prym espadrille soles, I wanted to find a wedge version of those soles. Note: They are not easy to find. I searched far and wide to find some espadrille wedge soles and (almost gave up). Luckily for me a friend pointed me towards an etsy seller from Spain who sold the soles as well as the awesome jute thread to sew them up with. Naturally I was ecstatic with this find and bought 3 pairs.
Anyways, onto the shoes. I made a quick video of my summer espadrilles, but if you want a little more detail, read on below.
Here's how I made my DIY  Summer Espadrille wedge Sandals.
You Need:
Espadrille soles in your shoe size (I got mine from Etsy)
Fabric/Lining (you don't need a lot so this is a good time to use up those scraps and remnants)
Fabric or cord/rope for straps/ties
Scissors (fabric and paper)
Paper
Embroidery Thread or Top stitch thread/ Hemp thread
Needle (Tapestry or leather needle)
Sewing machine (optional but handy if lining your fabric pieces)
Fabric Glue/ Glue Gun (optional)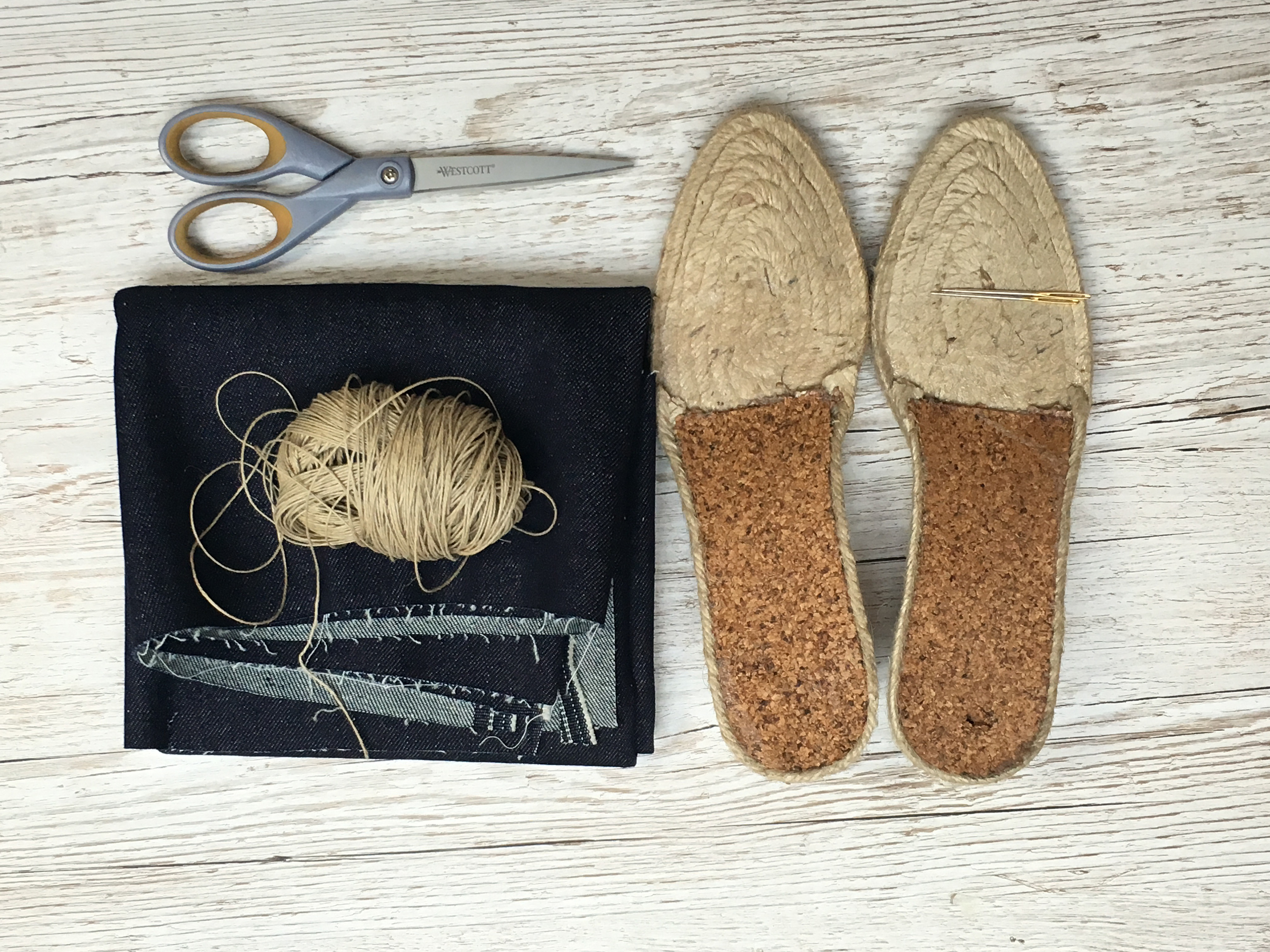 1. First you need a pattern to cut your fabric out. Time to get your creative hat on! Cut this out of paper. Test your design by putting your foot on the sole and pinning your design around your foot.. This way you can check if the pattern you created works well or not. I went for a simple sling back number for my first try. If you are using a lining/interfacing make sure to add a 1cm seam allowance around the outside edge.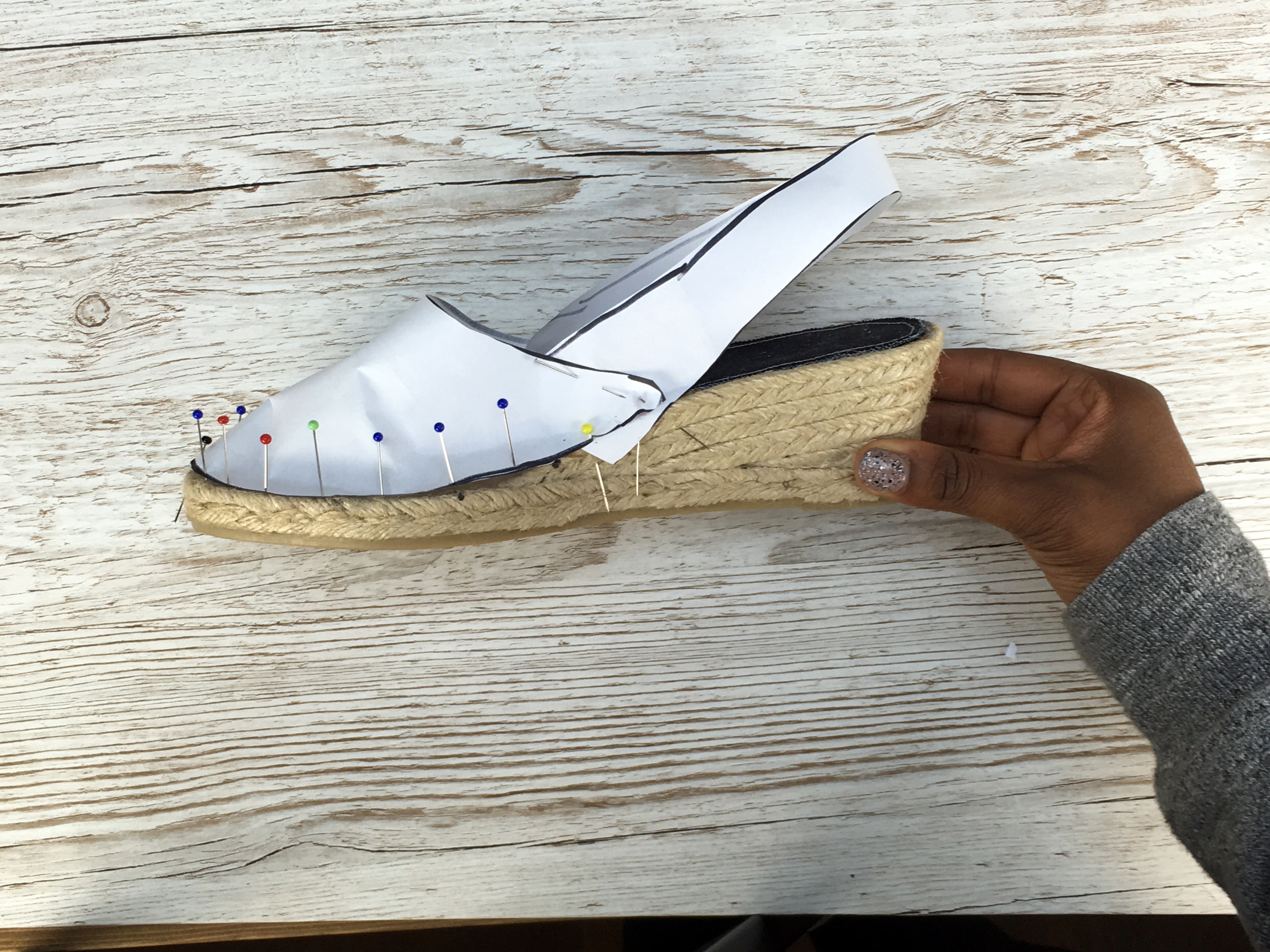 If your soles are like mine you may also want to make insoles for the middle of the shoe to cover the cork part. I did this by tracing the area, cutting a template and making an insole. I used fabric glue to secure into place.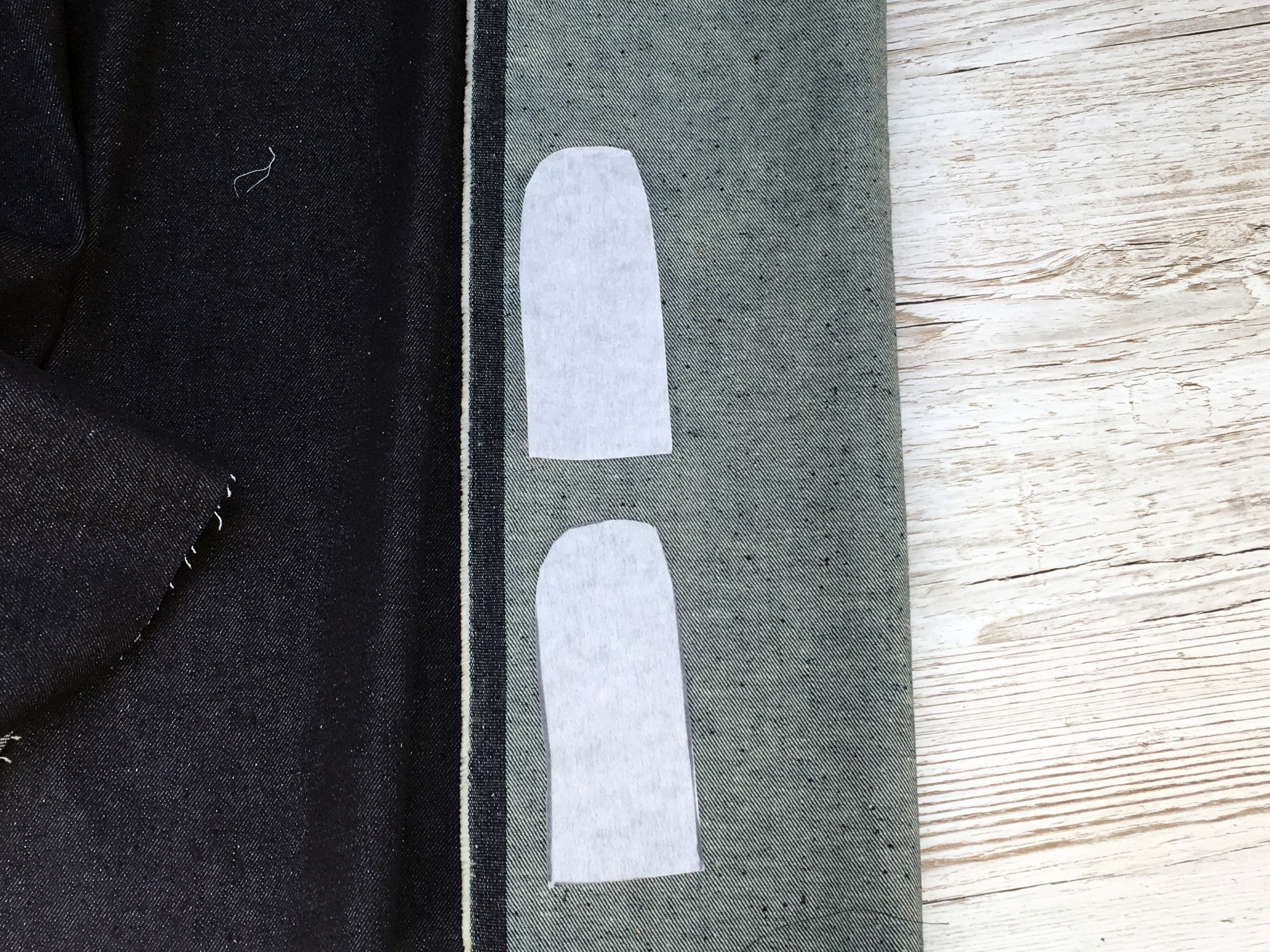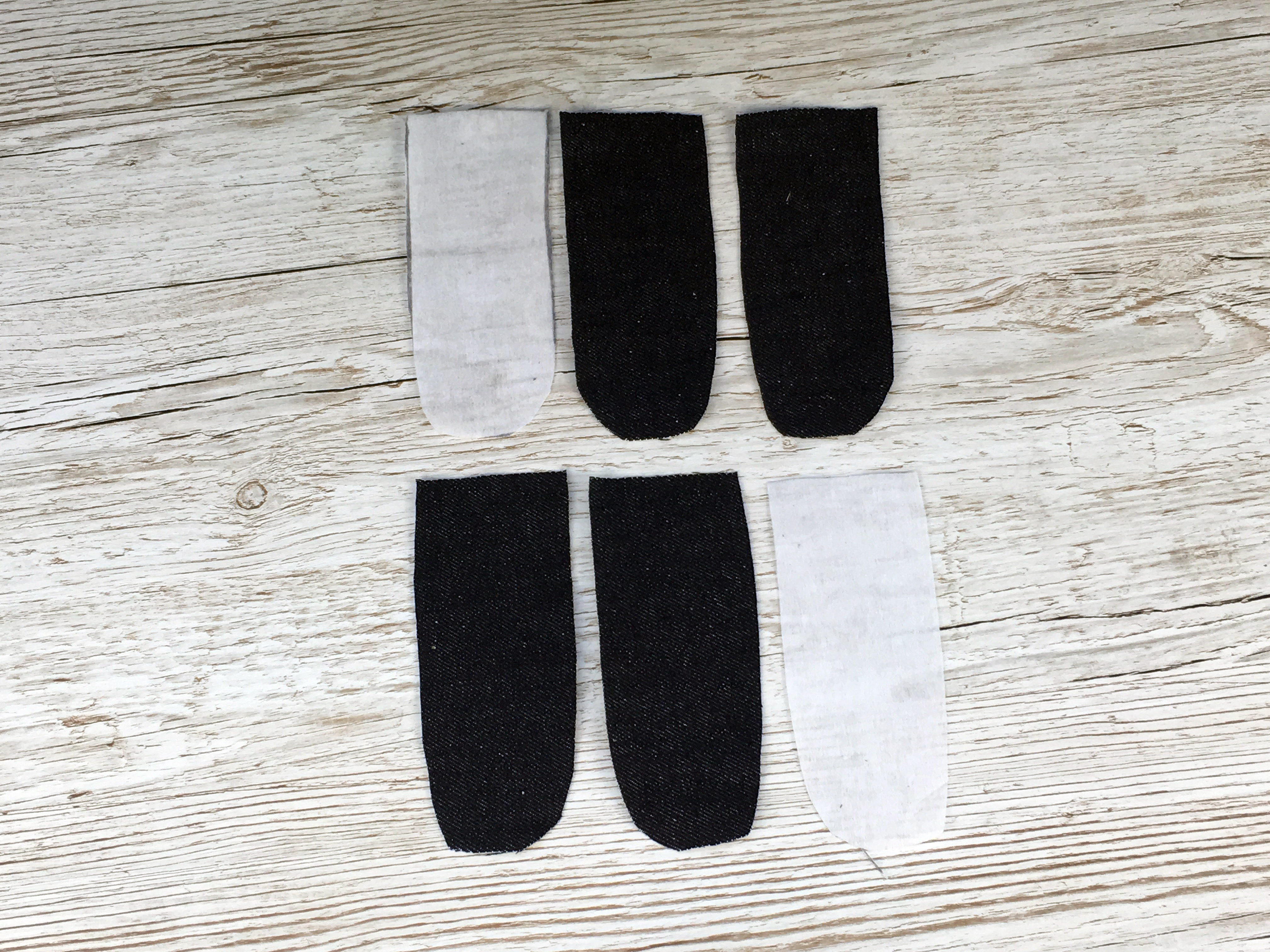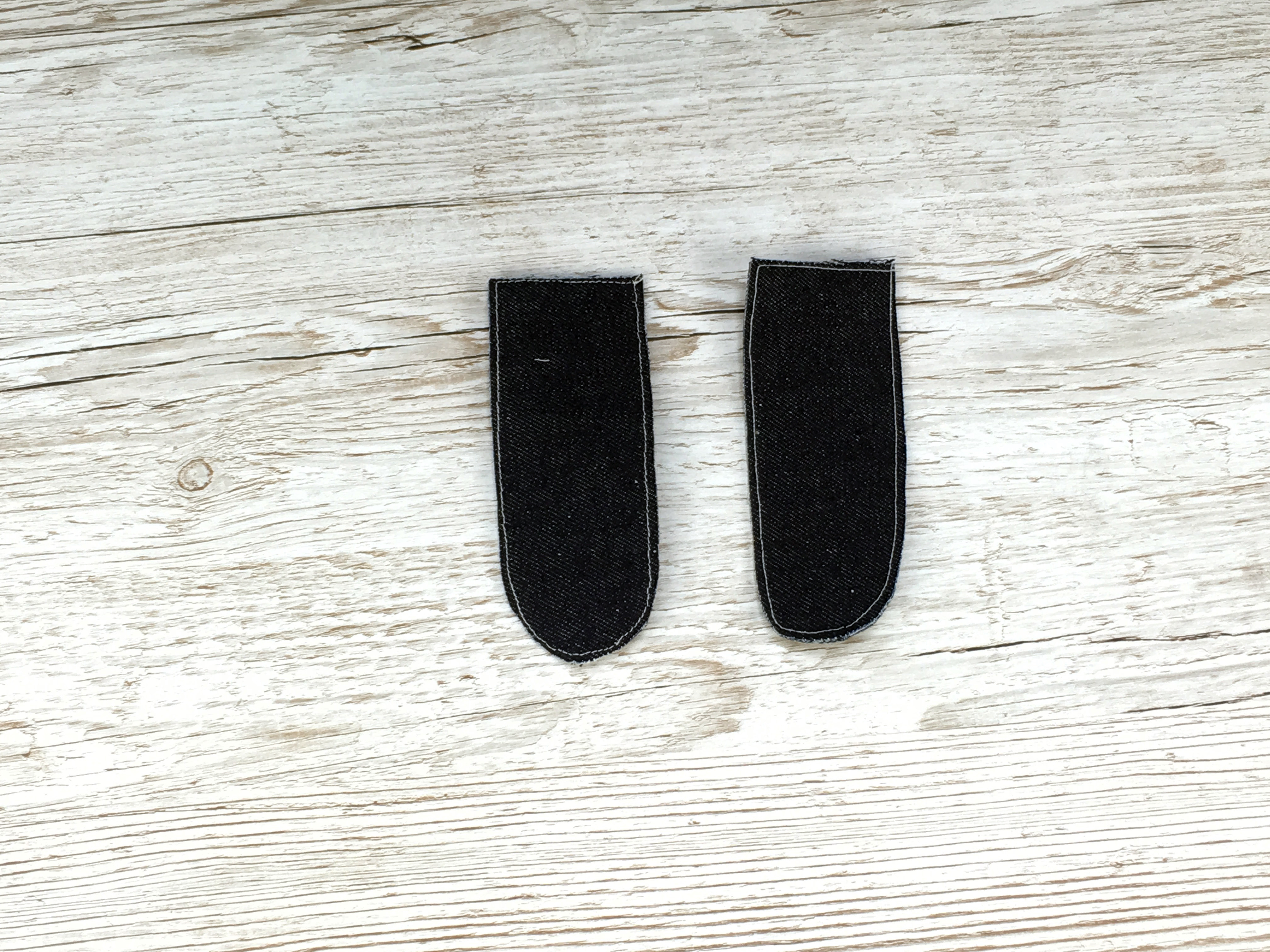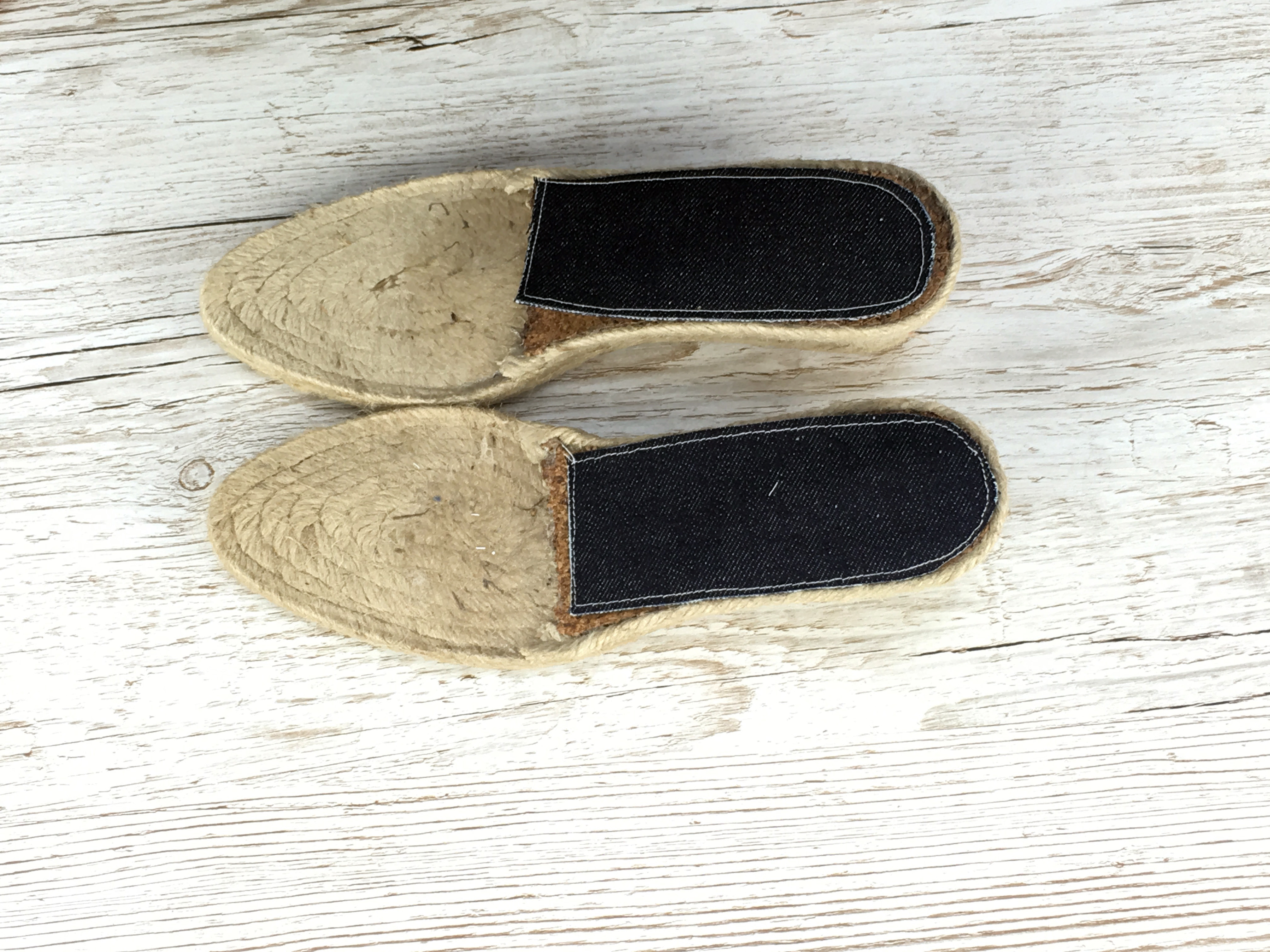 2.Fold your fabric in half and use the paper template to cut 2 pieces. One for each foot. Do the same for the Lining/ interfacing. Match your fabric Lining together right sides together, sew, trim and turn right sides out. Press flat.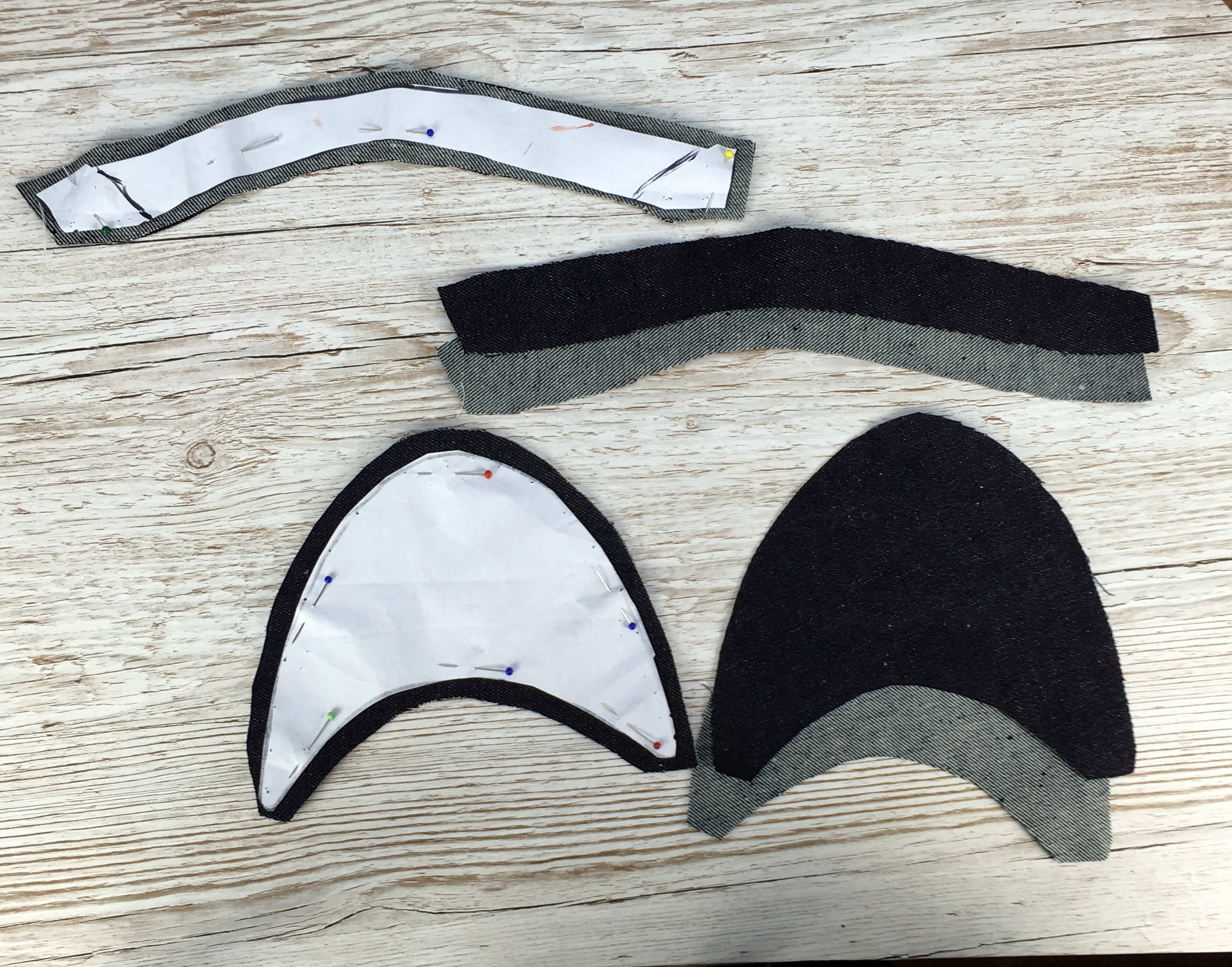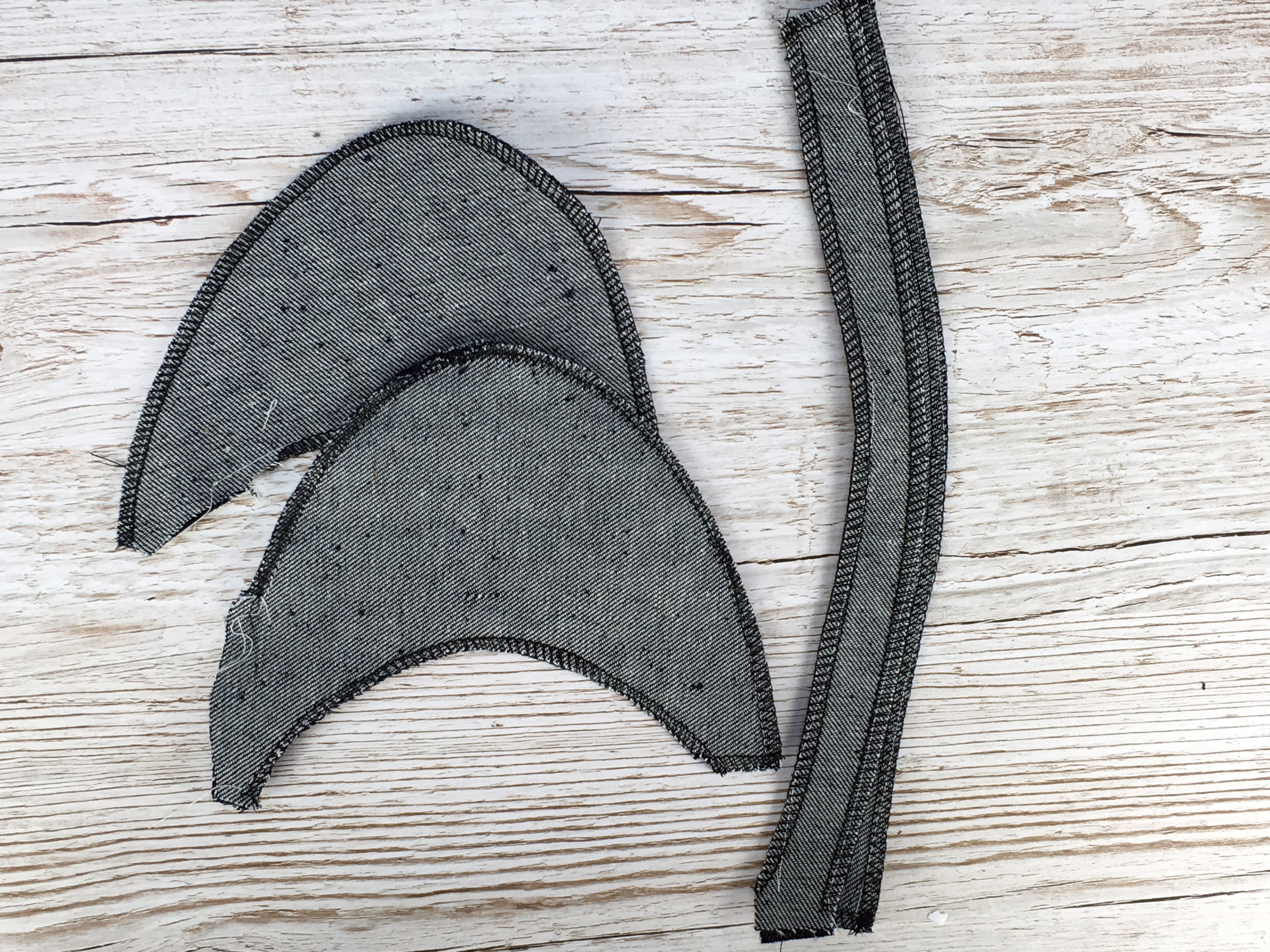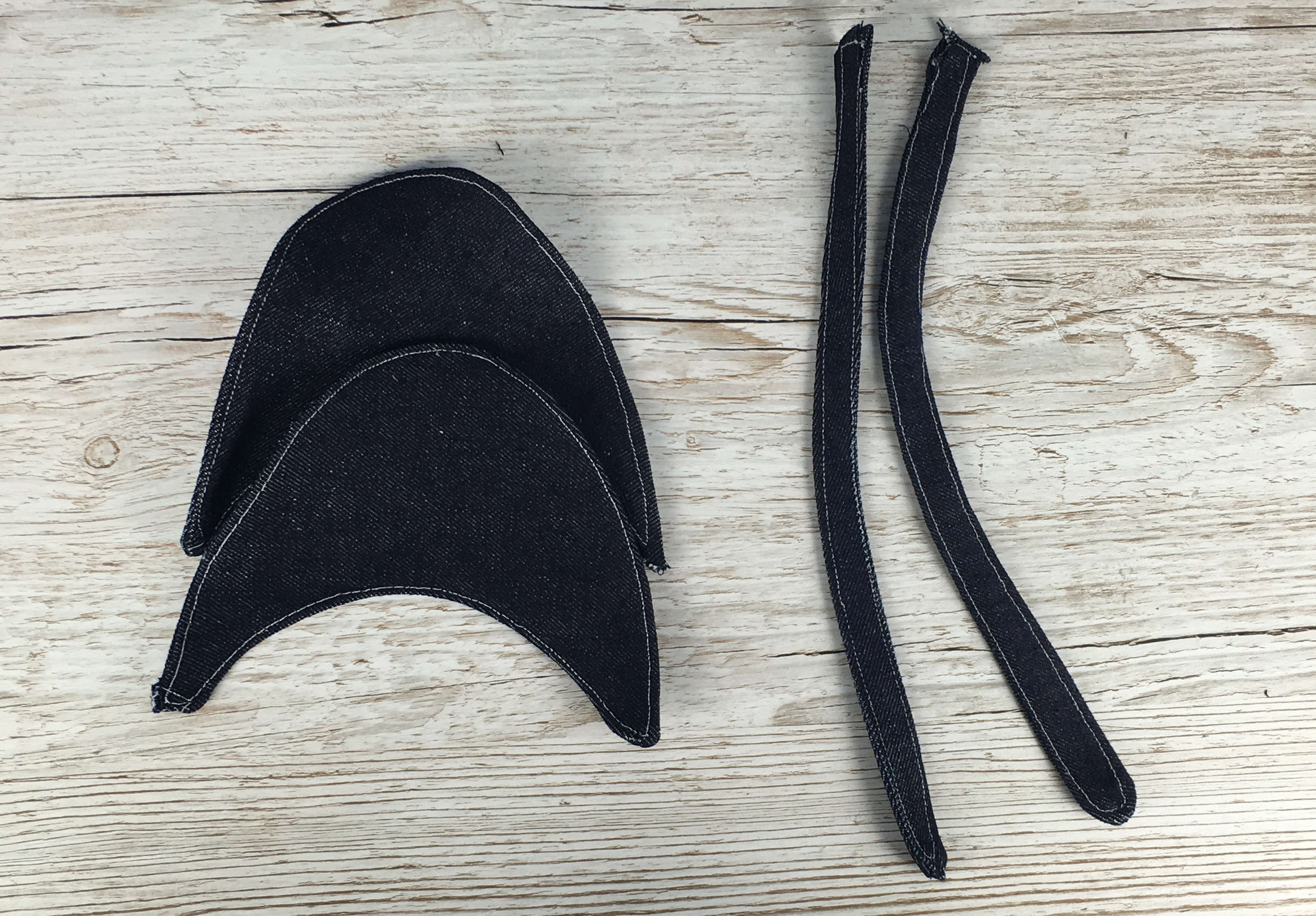 3. So right about now, you should have your left and right foot pattern pieces cut, lined and ready for attaching to the sole. Woo! let"s go!
Pin your fabric to the sole to hold them in place. Thread your needle and tie a knot in the end. Make your first stitch on the inside of the sole, pushing the needle through to the  middle of the outside of the sole. This should hide the knot from view. Now use a blanket stitch to secure the fabric to the sole.
Keep stitching till it's all finished. When you are finished make a stitch pushing through to the inside sole from the outside and then make a knot to secure and conceal the end of the thread.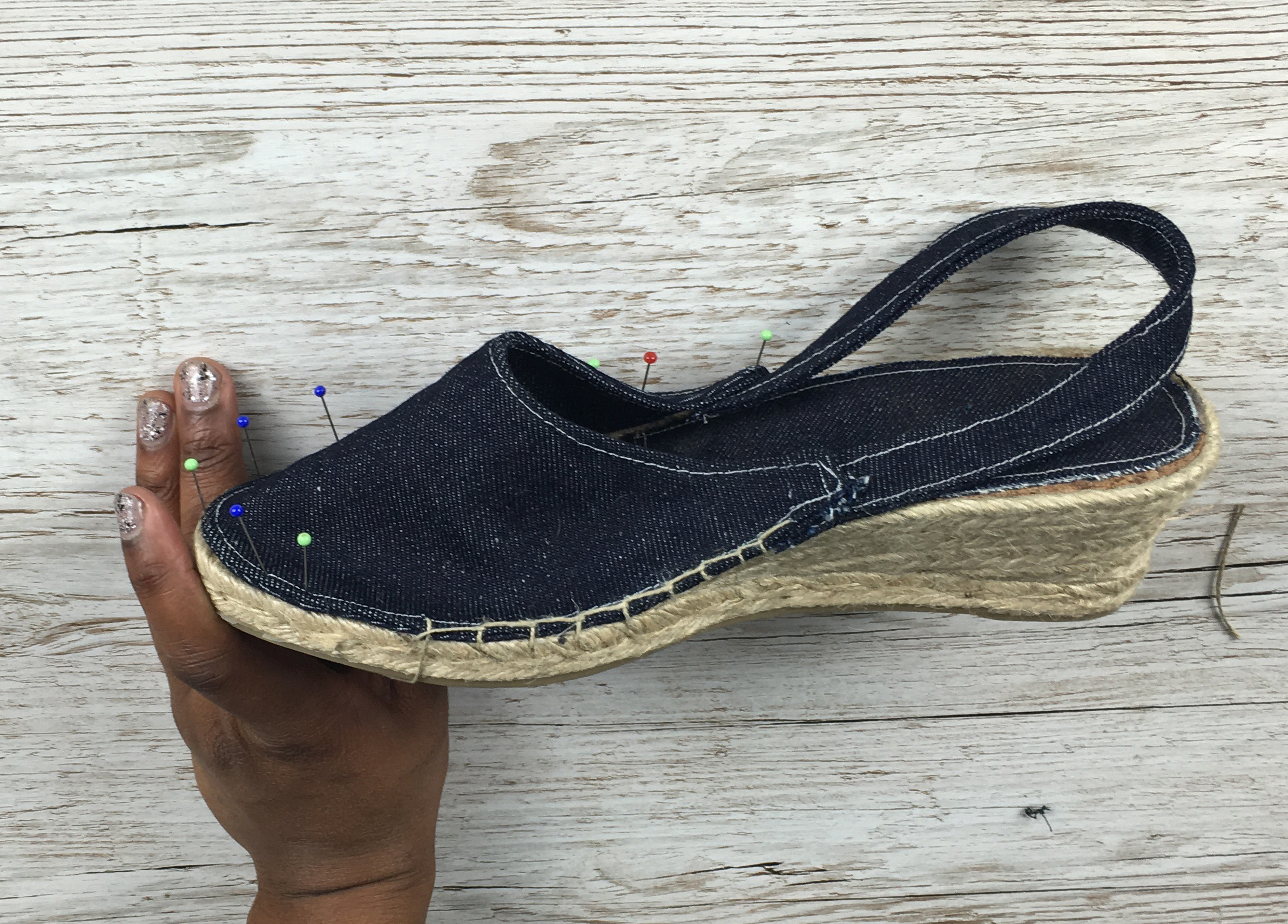 4. Add your choice of fastening. I made my sling back out of the same denim and attached them together before attaching to the sole.
For my next pair, I think I will go full gladiator and make straps to wrap up my leg. OOOH YEH. *excuse my feet. They didn't get the memo for picture-taking day.*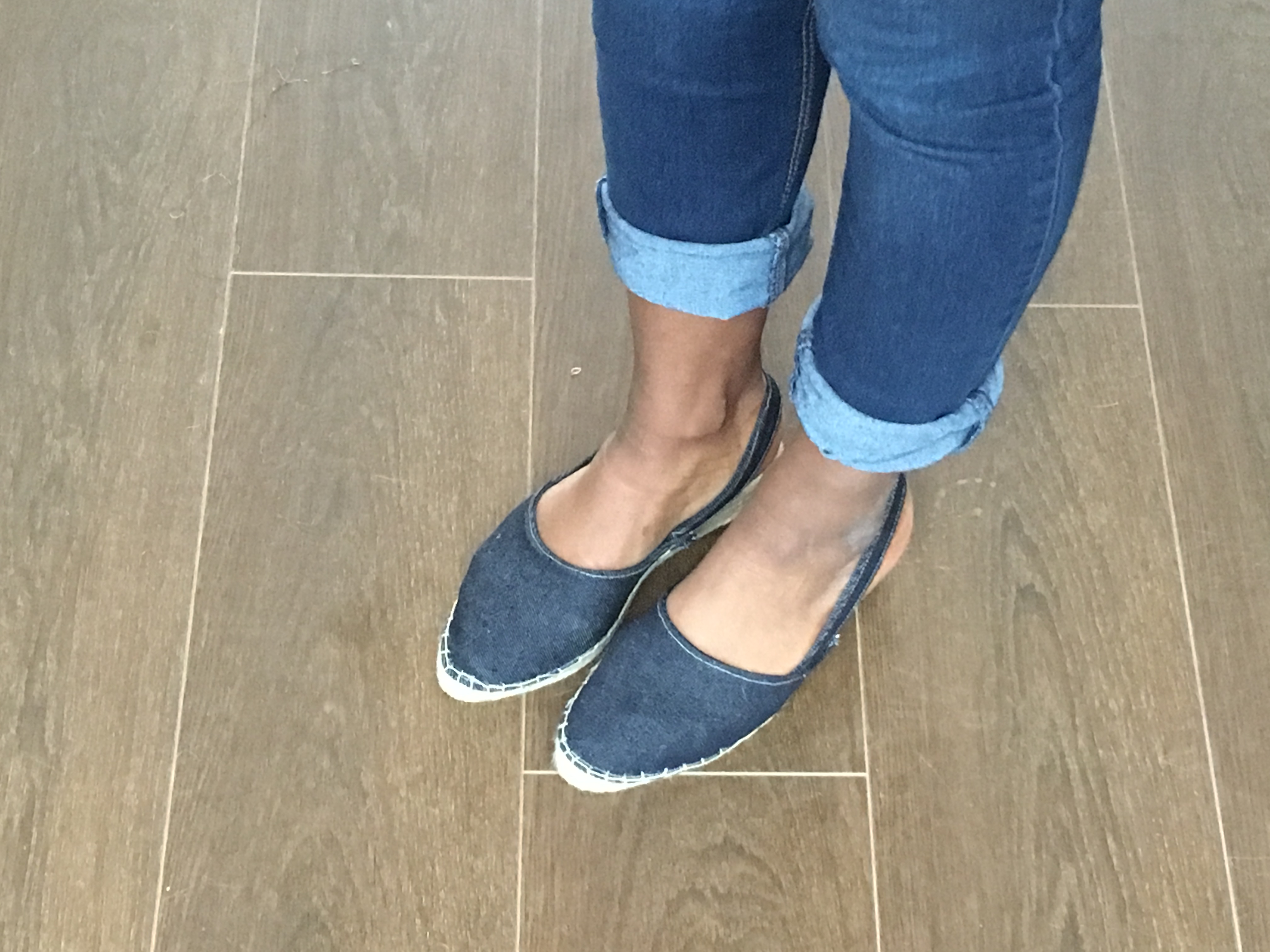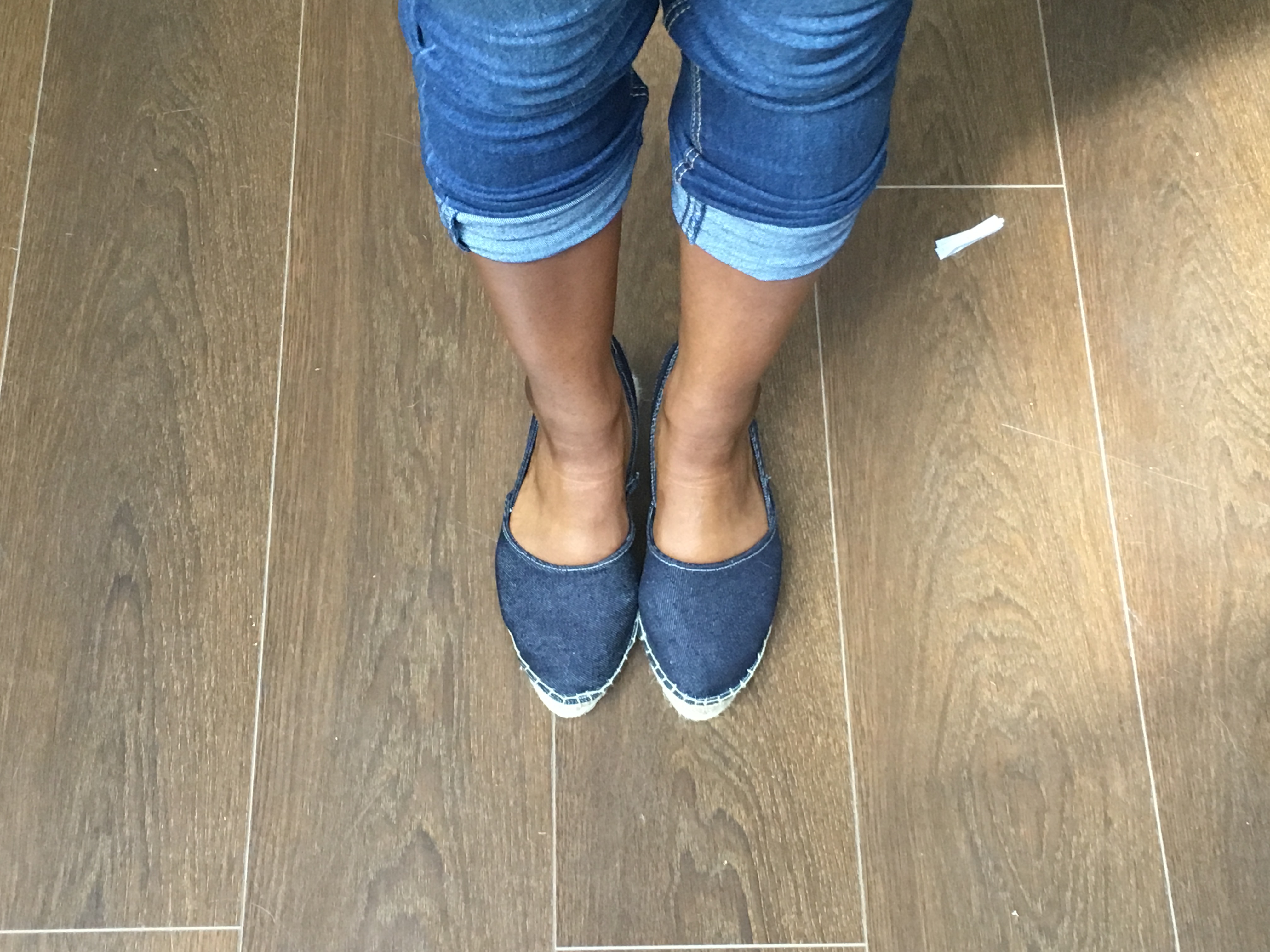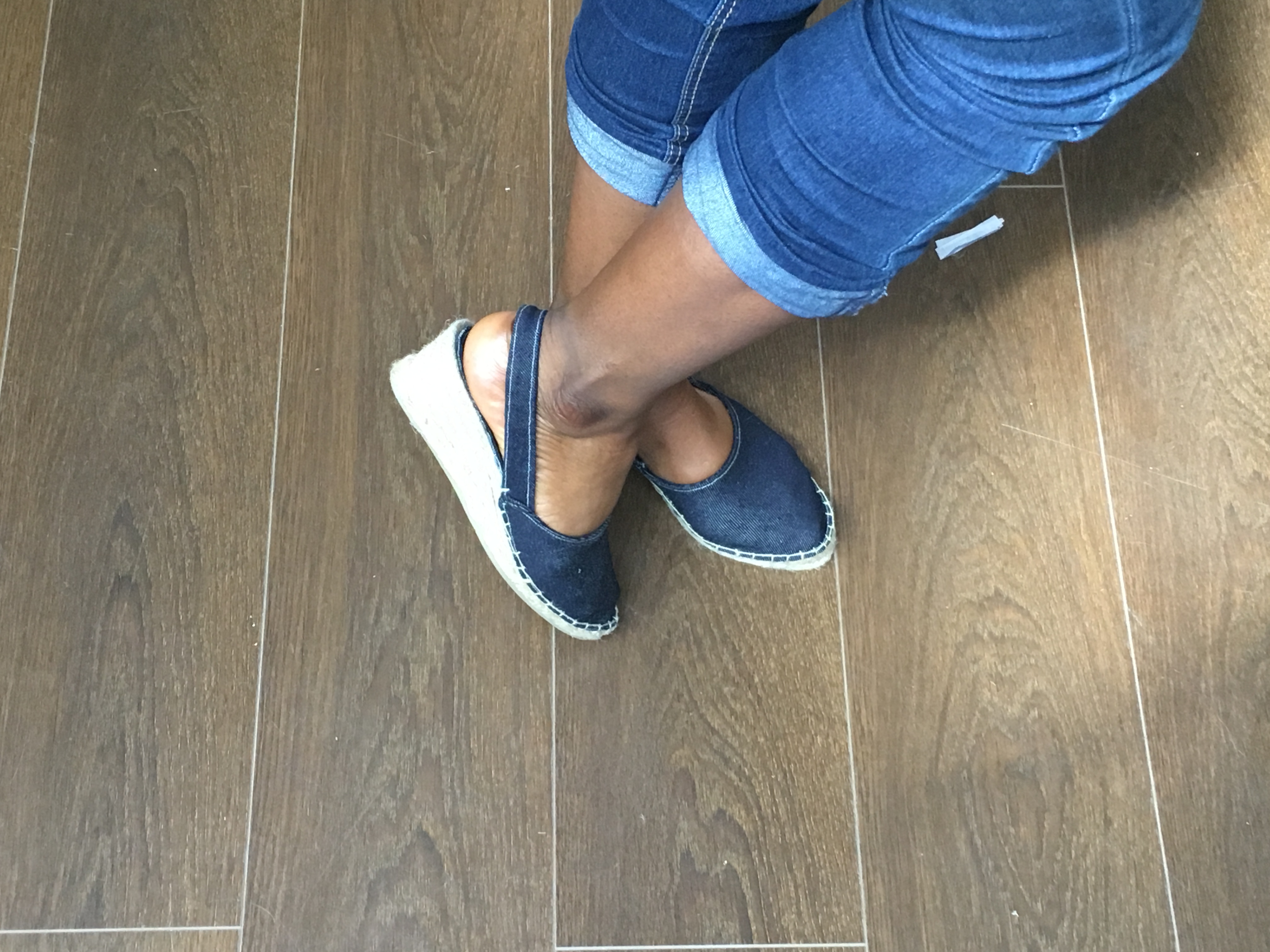 5.Put on your new shoes. Do a happy dance.
Look at YOU with your HANDMADE SHOES. Go forth and catwalk down your nearest runway.
All in all I was pretty satisfied how these turned out.  I mean, I"m not amazing at hand sewing but I think for a first try at shoe making… not too shabby. I really enjoyed how easy they were to make up once you figured out your template and will most definitely be whipping up a few more. Overall this cost a total of this was £14 as I had the fabric scraps and glue.
I think I may also attempt *future project maybe?* to see how I can make the actual sole myself then…. Endless espadrilles!!!!
Go on, have a go! Have fun making espadrilles!!