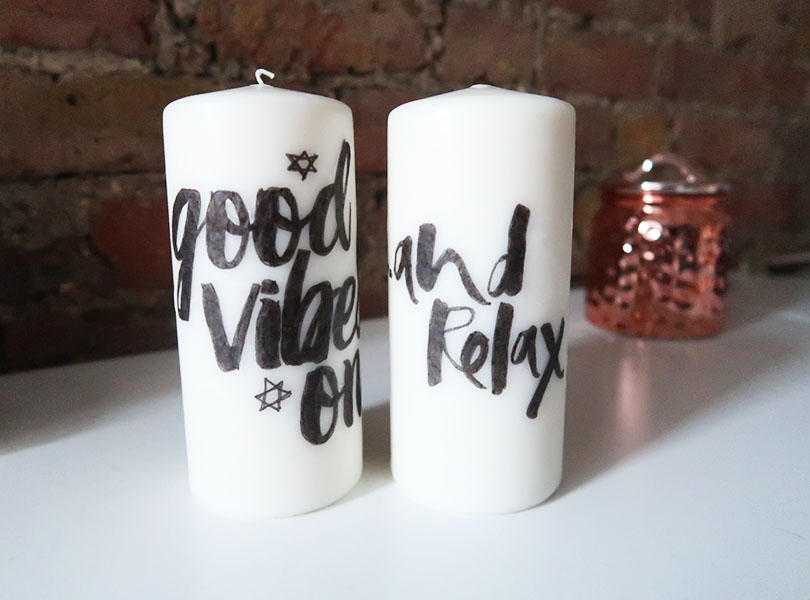 The best gifts are the handmade one I say. These personalised candles are a great way to add that personal touch to your home or give away as a present. Let's get started!!
You Need
Wax pillar candle
White tissue paper
Scissors
Pens /sharpie
Hairdryer
Artwork as a template
Washi tape or Paper clips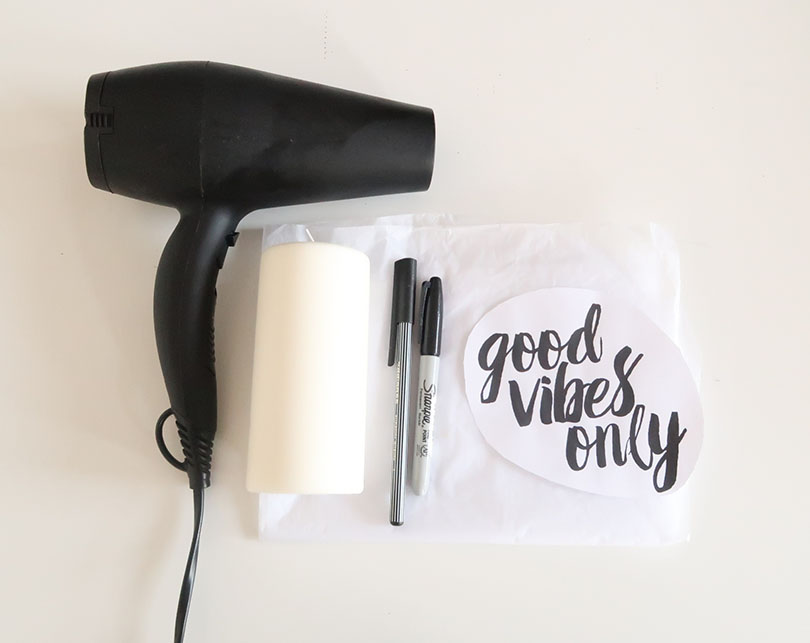 How to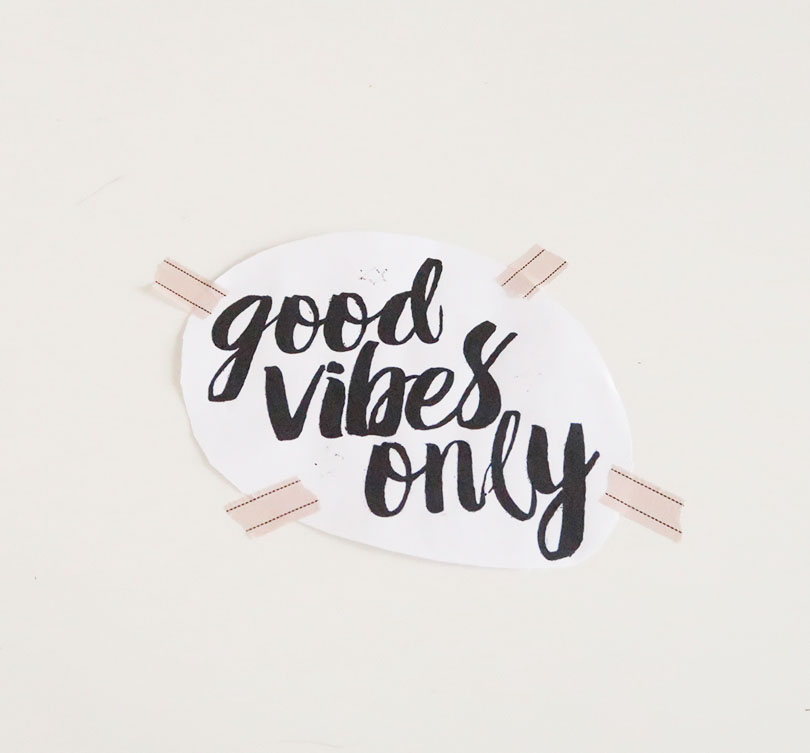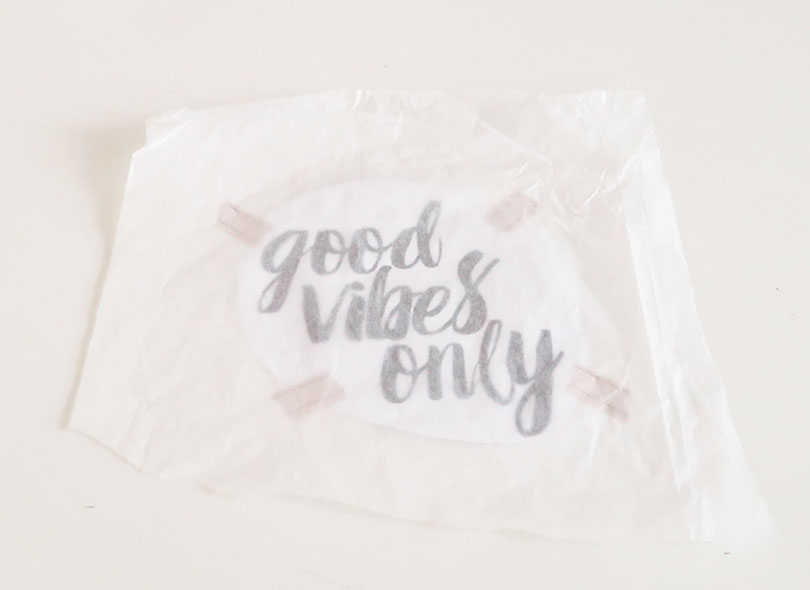 Print and size your chosen artwork so that it will fit on your candle. Cut a sheet of tissue paper to fit over the template. Sure to a flat surface with tape or secure tissue to template with paper clips.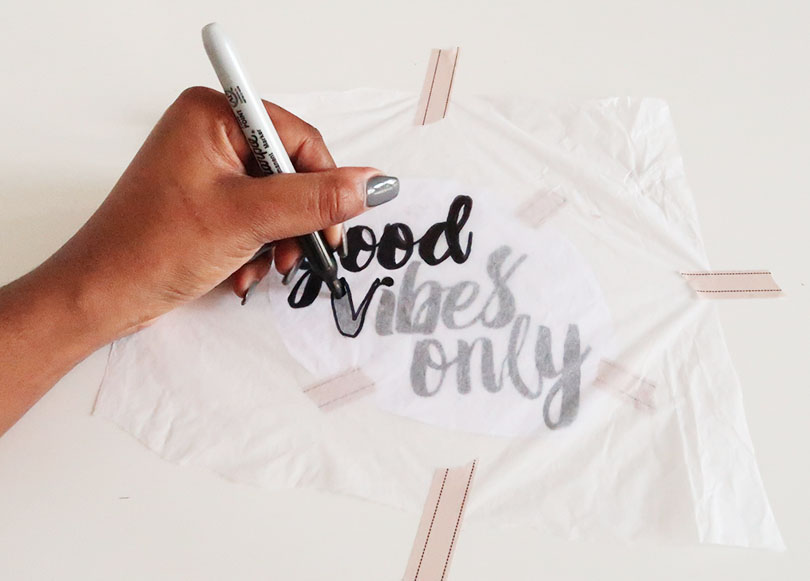 Use a sharpie or felt tips to trace the template onto the tissue paper, I went for a black/white style but you can use colour too.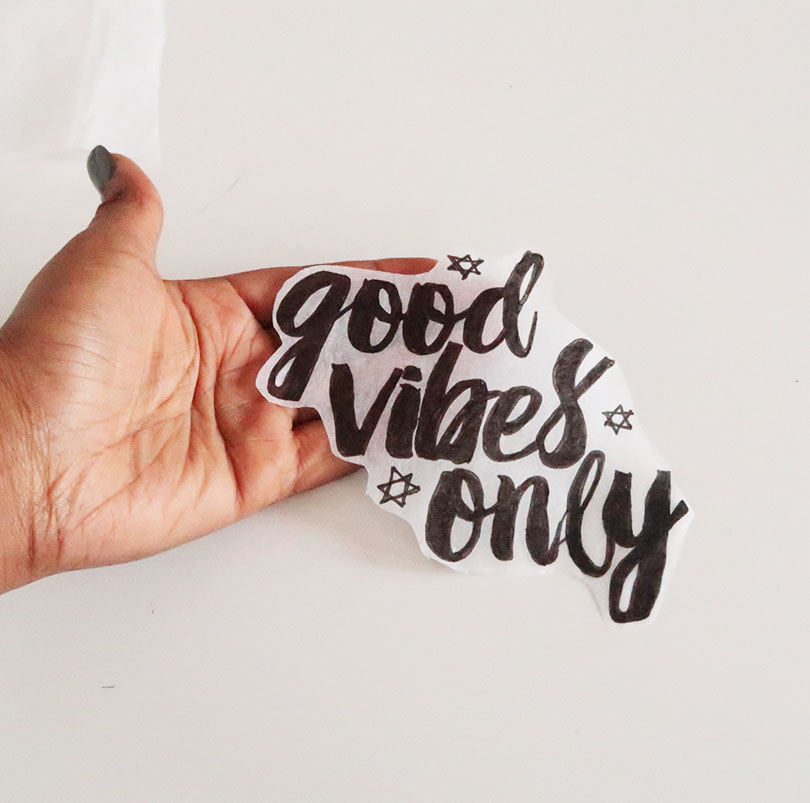 Cut out the tissue design leaving a small edge around the perimeter of the design.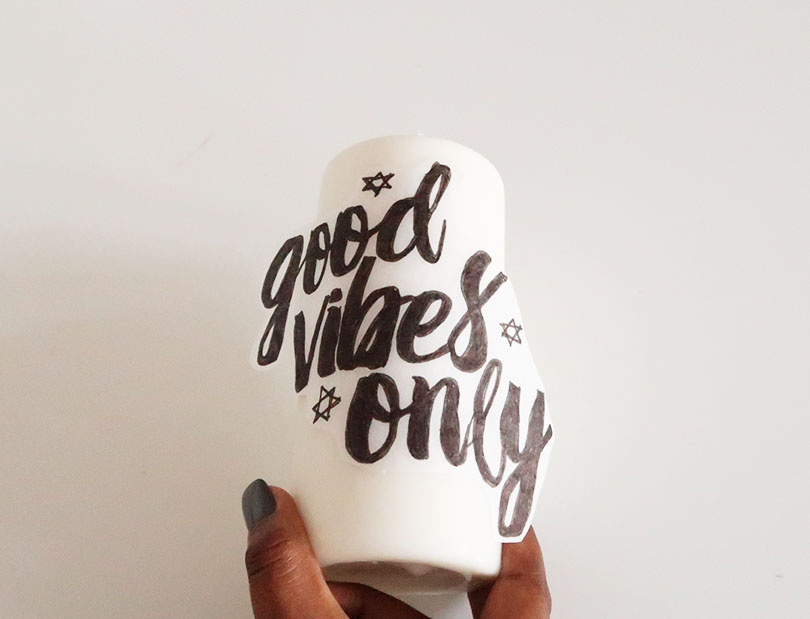 Place the design onto your candle, you can use a small dab of glue to keep it in place.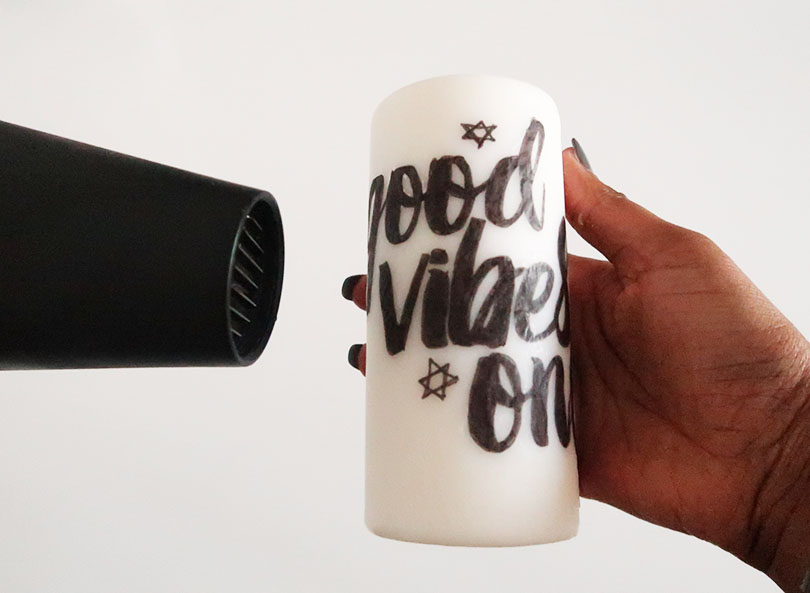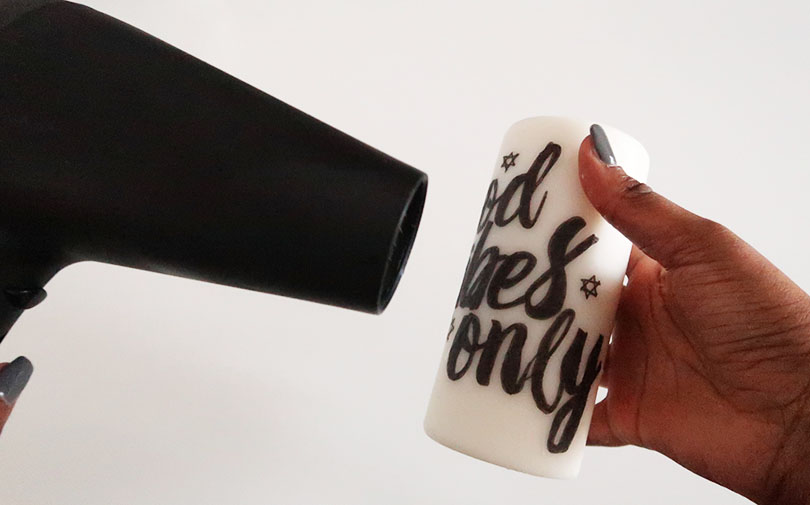 Use the hairdryer on high heat to heat up the design until you see the paper stick to the wax. The tissue should go a translucent colour as the wax melts.
Pat down any edges that might not be flat and leave to cool down.
That's it! Place on your mantle, dressing table or give as a gift.