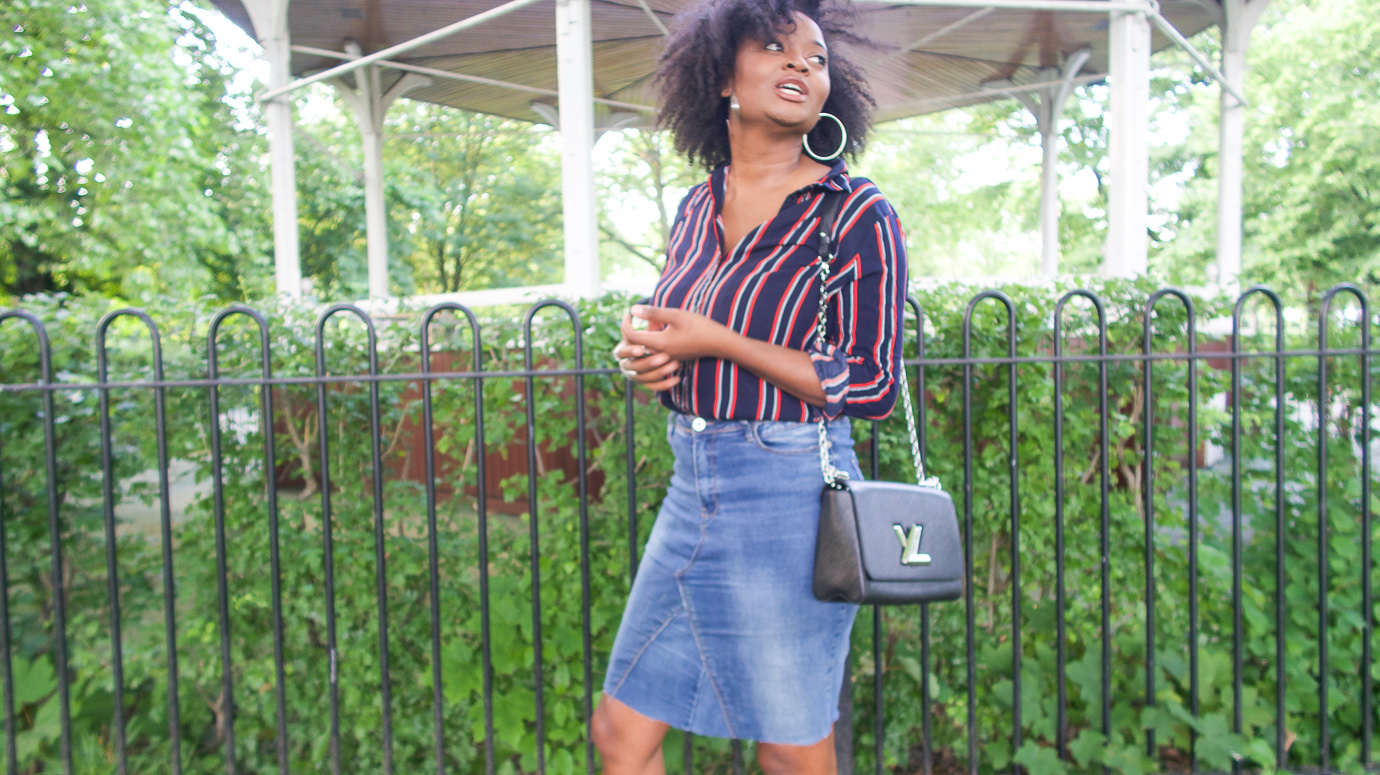 Isn't this weather fantastic! I love this time of the ear when the sun is out and everyone's moods are happy!
Here is another denim DIY for all of you who need a little something for the warmer weather. This DIY is super easy and only takes about 20 minutes from start to finish. There is no need for hemming and is a great base project to then get creative and customise some more.
For ideas, you can read my Embellishing tutorial, Fabric painting or Embroidery for cool customising options.