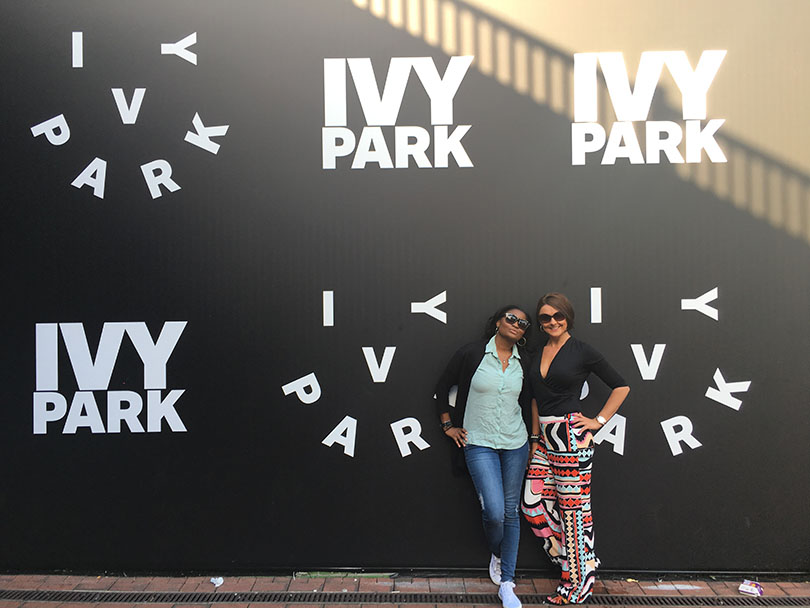 Did you miss me? I missed you!
It's been a little while since I last posted. Shame on me. But I have a good excuse… I have been moving out of a very flooded studio, frantically piecing together a broken website and trying to celebrate a birthday in the wettest June ever. It's been REAL.
I can happily say it's all sorted now but the whole thing left me in need of a break and some downtime to get myself together and refocus. So I did that the best way I could think of…. Beyoncé Formation world tour anyone?
I SAW BEYONCÉ!!!! and it changed me a little. Seriously, that woman can make you feel things. I had the MOST amazing time at Wembley stadium to watch Beyoncé SLAY.  Want to see a snippet of the show?? I made you a video!
I have started making Vlogs, because it's something I have been thinking of adding to my Channel. I want to give you all some insight into my life behind tutorials and DIY's. Think of this as out first step to becoming best friends!
So have a watch, dance to Queen B and I'll see you soon ok??
Enjoy!