Sometimes you just need a little break from the big smoke. A little bit of green and fresh air. So when I met up with Lauren from Trendspo (and our other halfs) on our pilgrimage to the Lake District, that's exactly what we had in mind. That and eating my weight in PIE.
It took about 4 hours to drive there from London and it rained the entire time. Luckily for us it stopped just as we got off the motorway and into Ambleside. The roads however, got very small and winding which is not the greatest for the Range Rover we were in. There were a few hairy moments on some of the blind corners and a lot of waiting for sheep to move along. #countrylife right?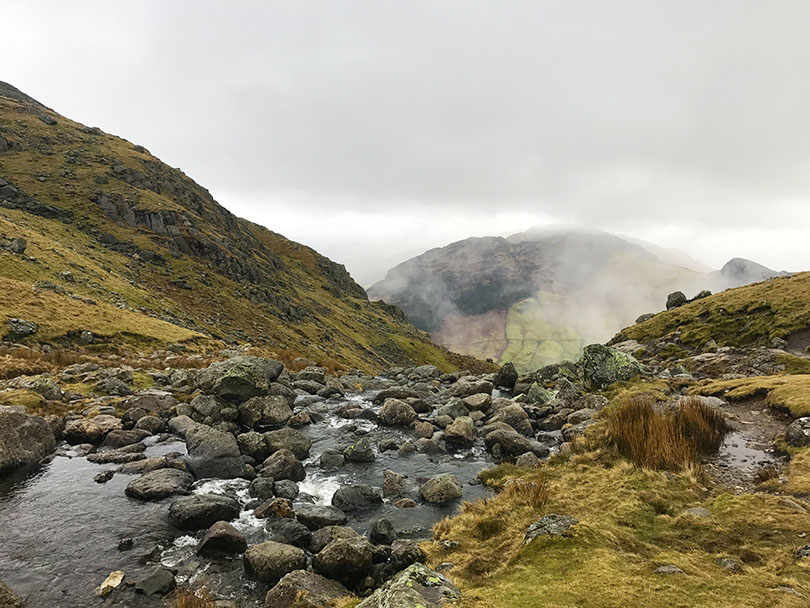 We stayed in one of the lodges at Langdale estates. This place is so beautiful. The grounds are full of hidden places and babbling brooks. There are even resident sheep on the grounds… it's fun to wake up to a sheep peeping through the window.
There are a tonne of hikes and walks you can do in and around the lake district and the one we chose to do as a group was Stickle Tarn. It's a mountain hike with a great payoff view at the top. Complete with lake at the top.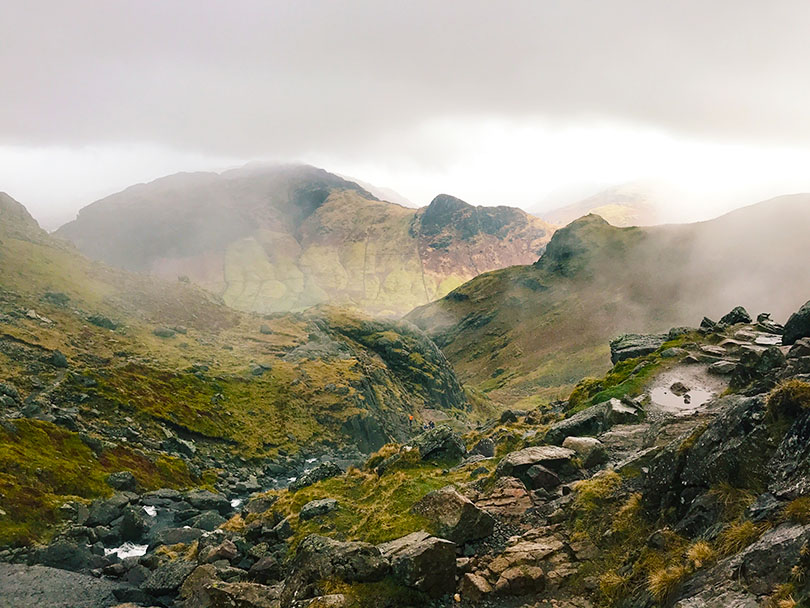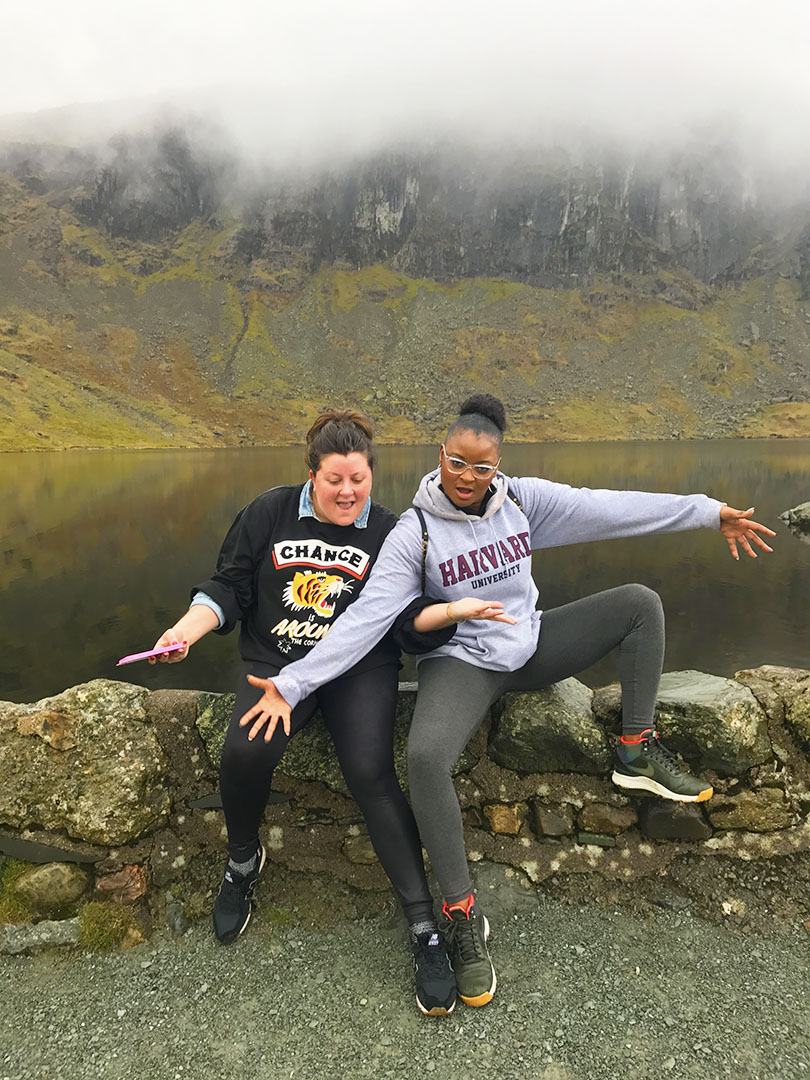 My favourite place was the Brimstone Spa. my picture do not do it any justice so I nicked a few from their  website. there is a huge range of treatments available, a cafe area and outdoor fireplace. All this nestled within the trees in the Langdale Estate. This place really has to be seen to be believed.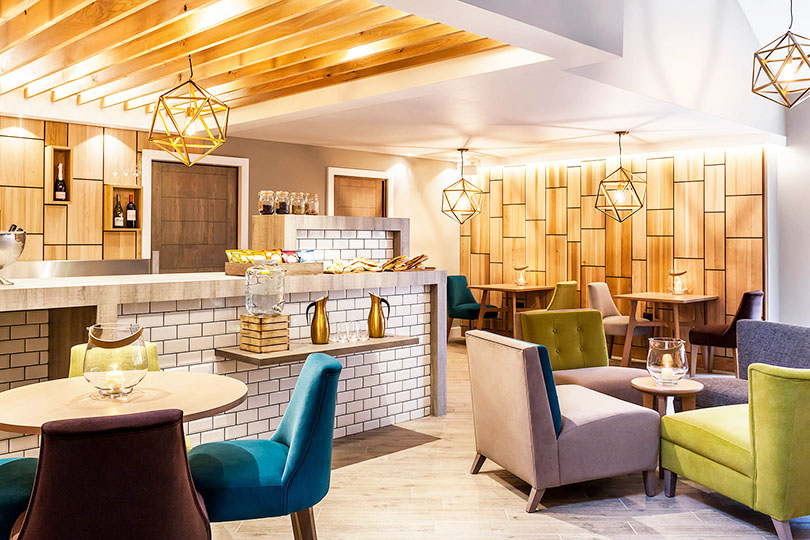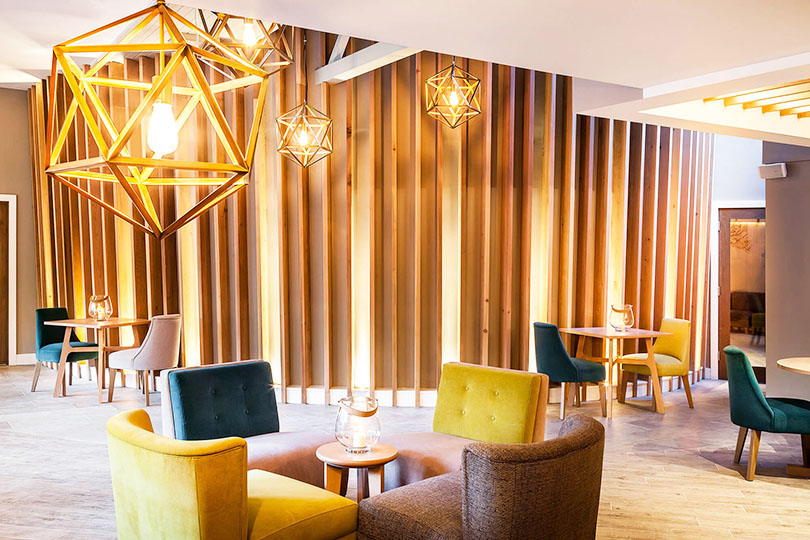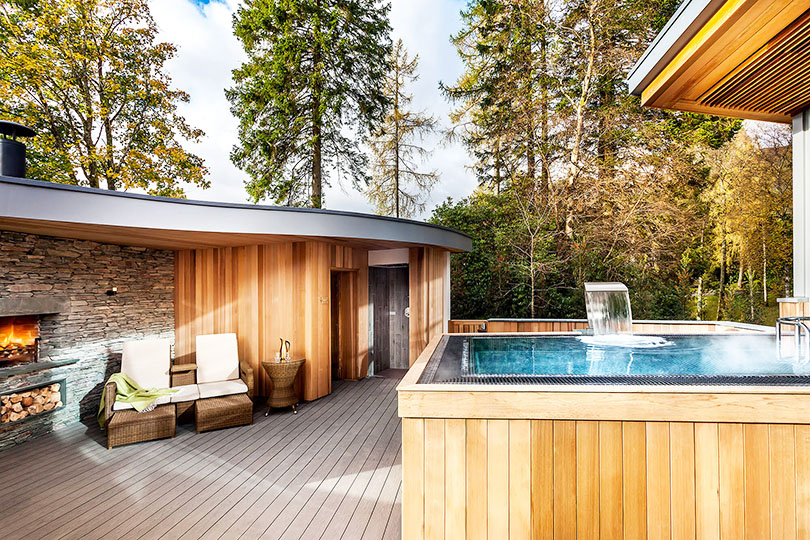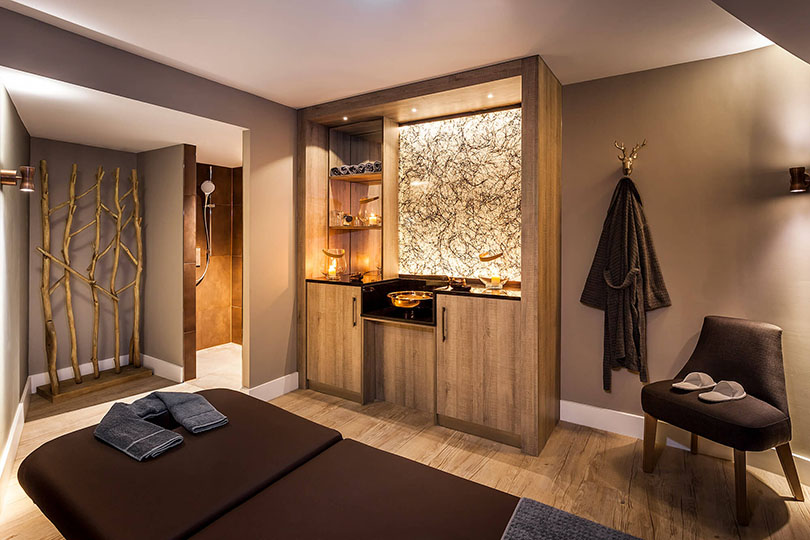 Pictures
If you fancy travelling there for a special trip you can contact the hotel and lodges here.