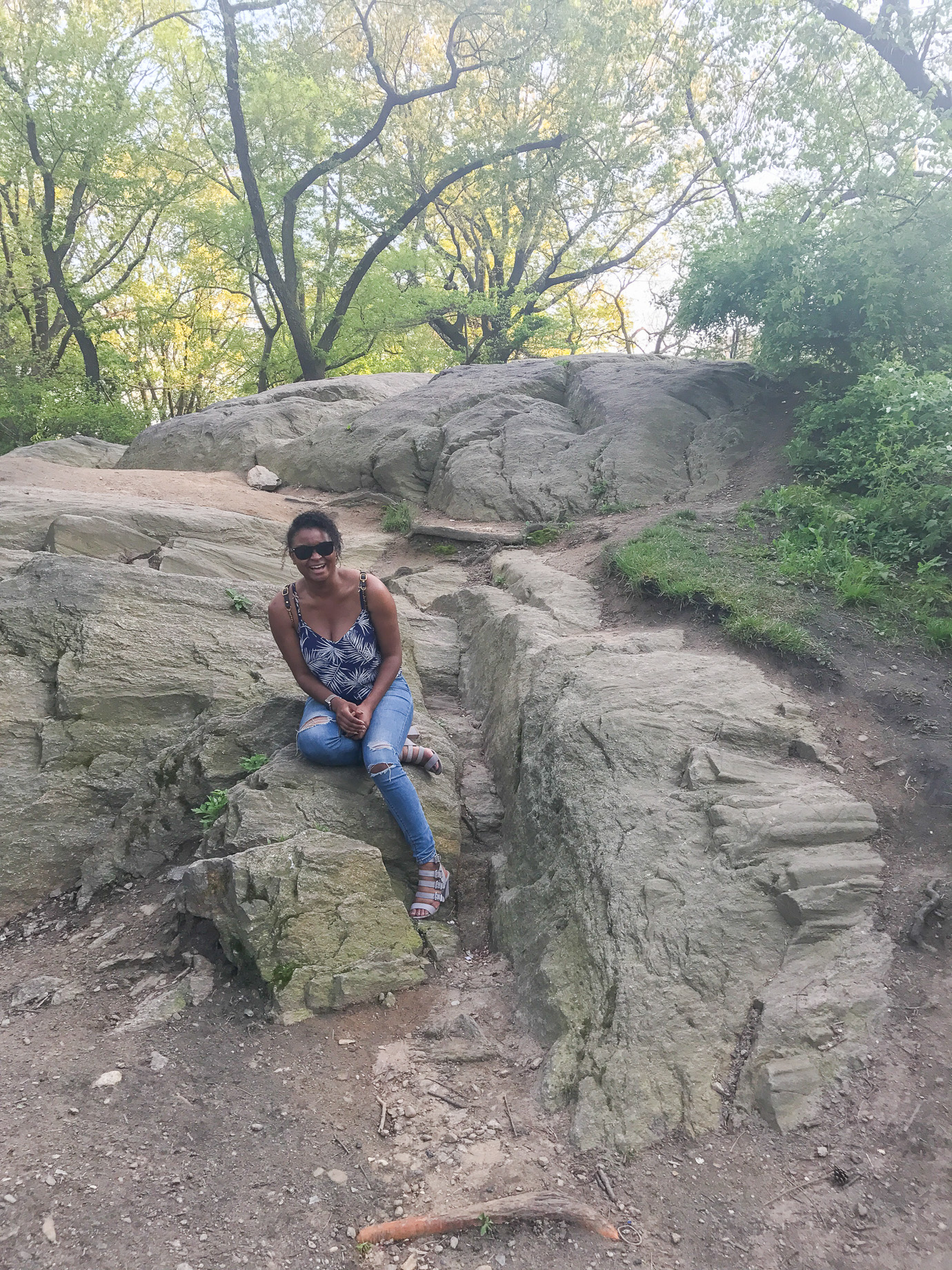 New York, New York. A city so great they named it twice (it's been said) This place is magical and it was so great to be back here after 13 years. I missed this city!
After a great week in Boston, hanging out and exploring the city, we hopped on a train at South Central station to Manhattan. Much easier and cheaper than getting a flight and probably about the same time wise with all the travelling to airports and such.
We were going to meet our dear friend Catarina from A Portuguese Affair. She lives a state over in Philadelphia so we arranged to meet in the middle-ish for a mini adventure. FUN TIMES!!
First we checked into our hotel. This place was pretty swish. We stayed in the Conrad hotel situated riverside in the world trade centre area. It had a beautiful view of the Hudson complete with a great view of the Statue of Liberty. The hotel itself was pretty awesome, large rooms, comfy beds and a beautiful outdoor Roof terrace with great riverside views. It was a shame we were only staying one night.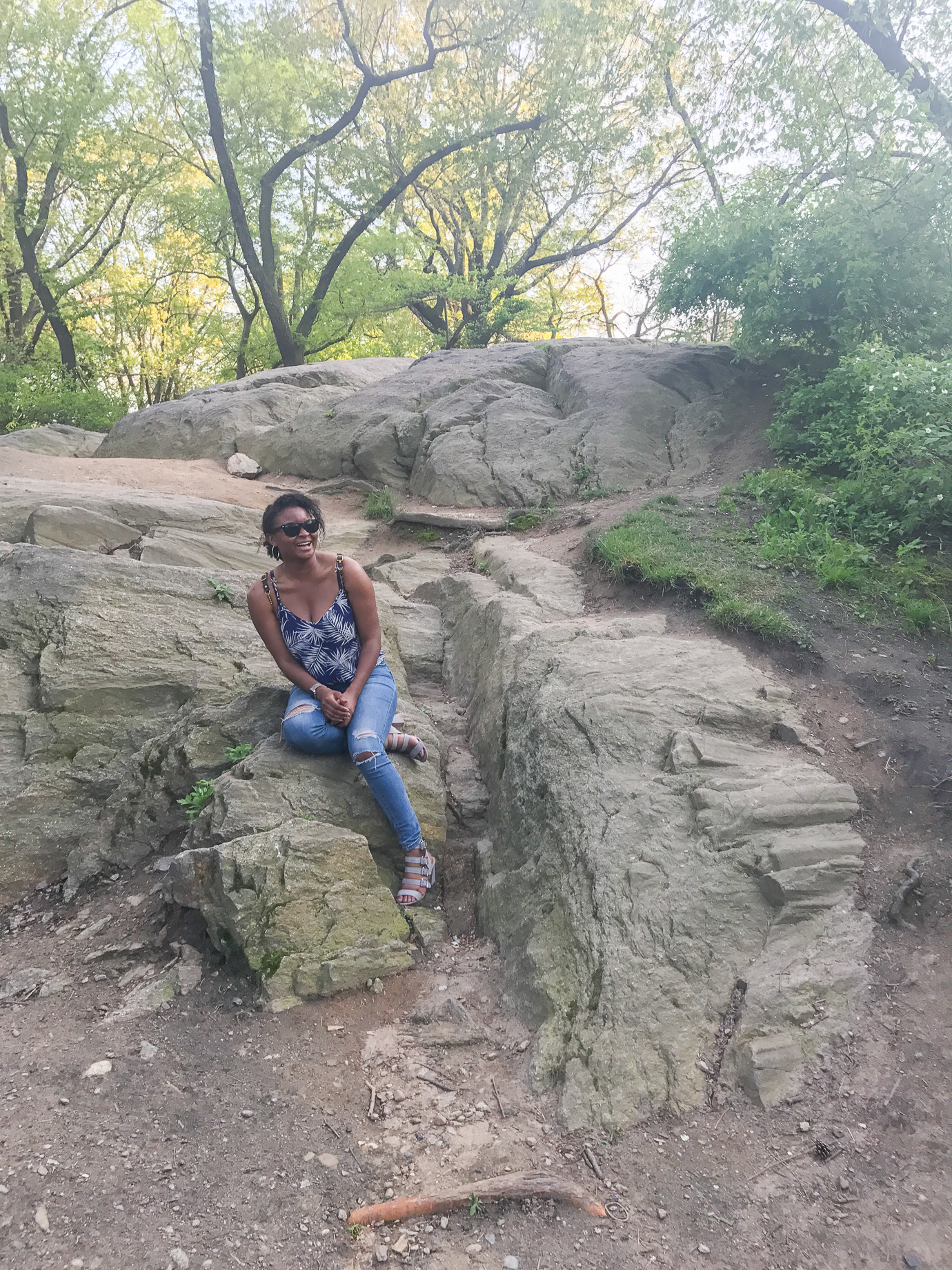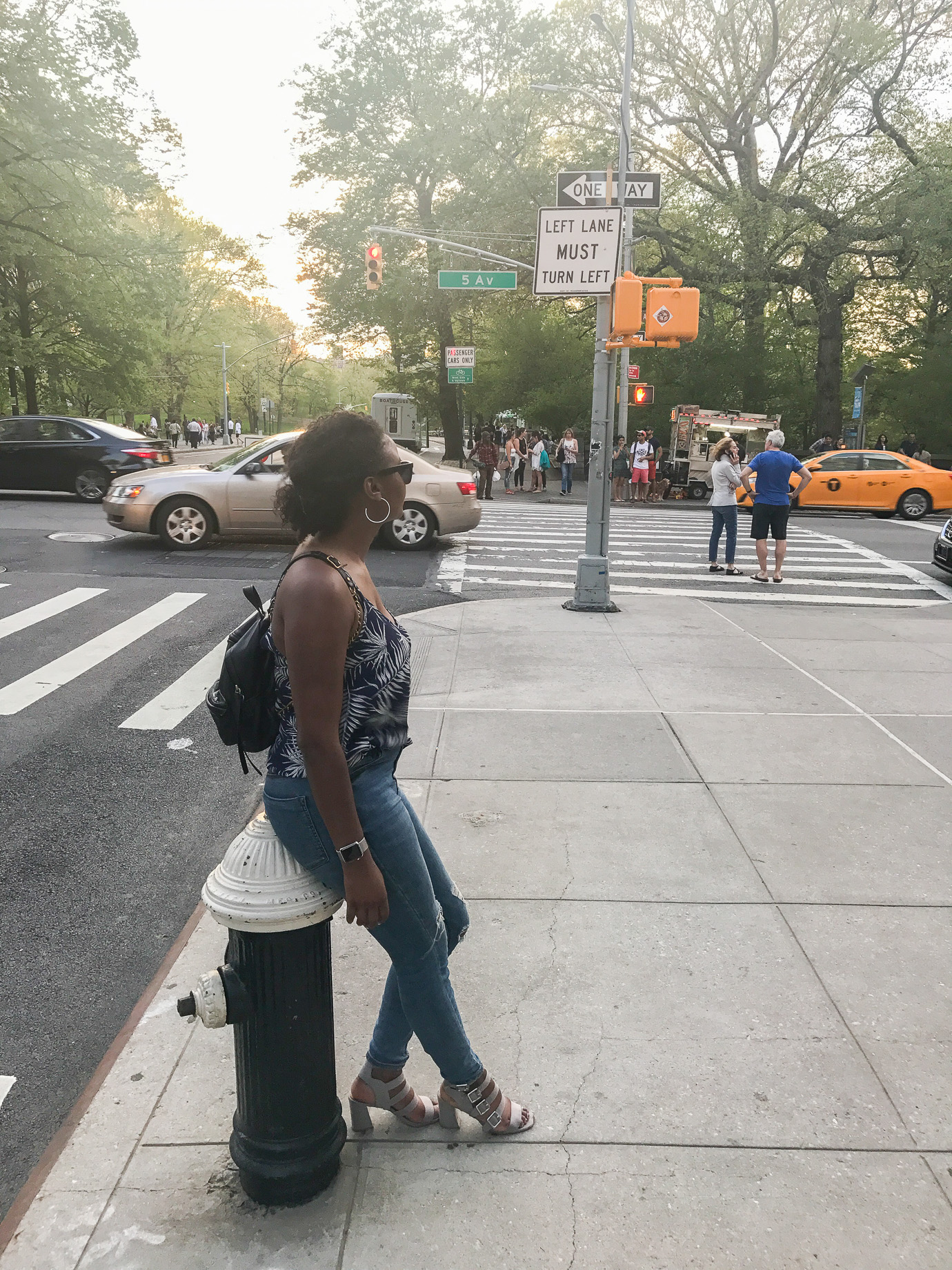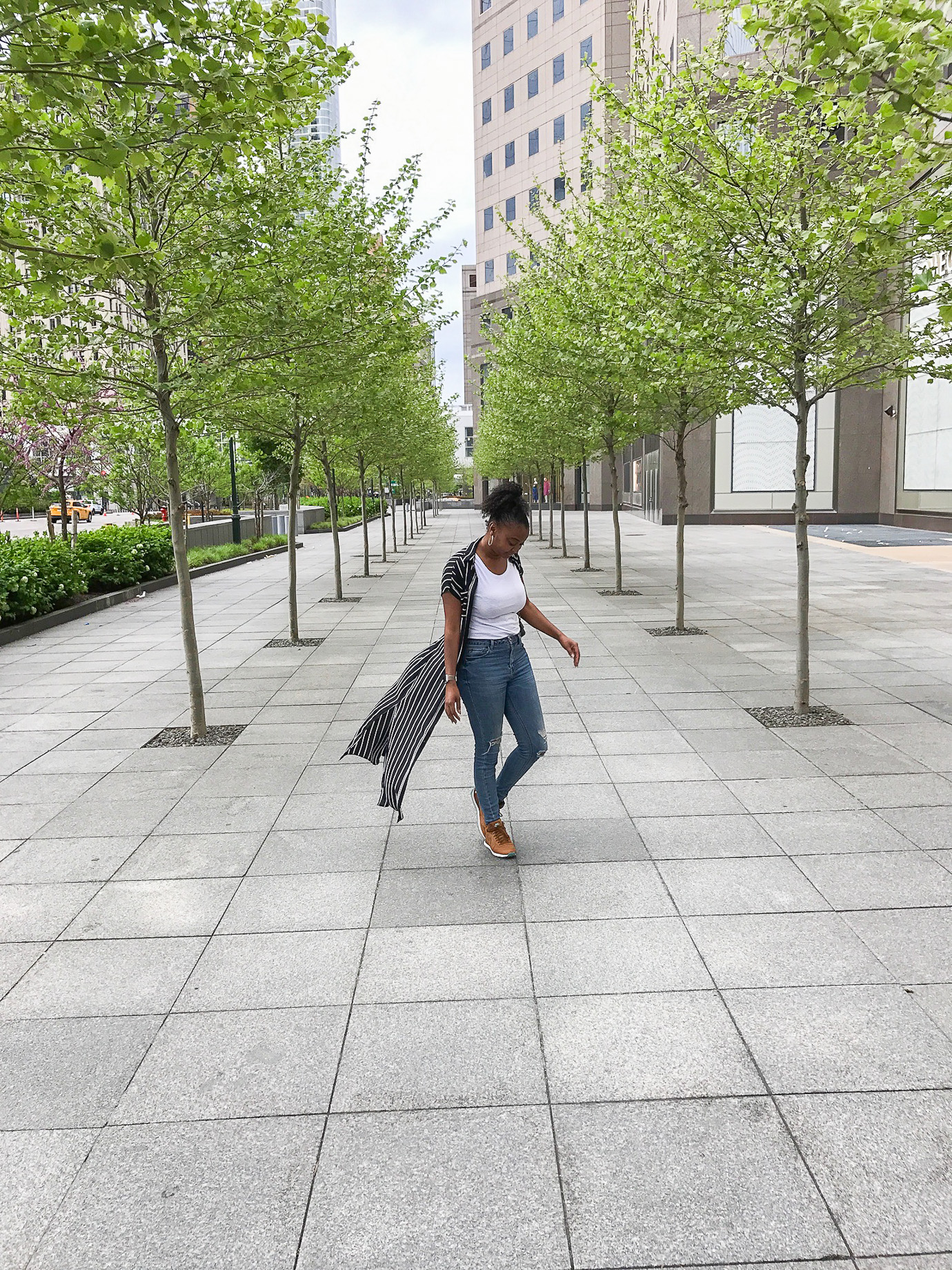 As with all my travels, I filmed a whole bunch so have a watch at our (very) short stay in NYC, I know we will be back again soon. Next time I can get exploring the Garment district… *salivates thinking about all the fabric*
Enjoy!!